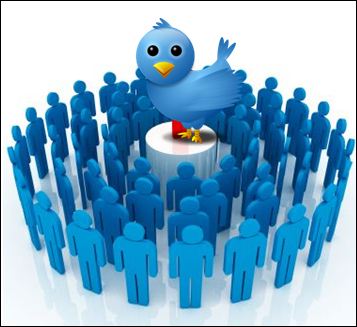 Mitch Joel hosted me on his excellent Six Pixels of Separation podcast this week and I'm really proud of this content.  I think you'll love this lively discussion!   It's a pretty wide-ranging look at power and influence on the social web …
Is there true power in reciprocity on the social web? Why is the power of favors toxic?
Why are new power brokers emerging who have little real business experience?  What is the source of that power?
What are the dangers and possible advantages of the "social proof" that occurs through badges like the number of Twitter followers and Klout scores?
How does power result in new monetization models?
Can anybody disagree with Chris Brogan and not get blasted by his followers?
Any way, it was a lot of fun and I would love your feedback, either here, or on Mitch's blog.
Click on the image below to access the podcast!