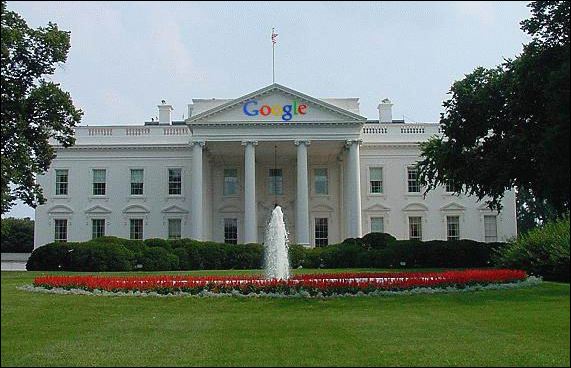 The theme of my blog is Marketing, Social Media, Humanity.  I can think of no more human issue than freedom, free speech, and security and all of these issues are coming to a head right now.
There are many emotional, political and theological issues embroiled in the tragic occurrences of the past week where an Anti-Islam film on You Tube was used as an ignition switch for bloody protests and death in the Middle East.
Google, the owner of YouTube said on Friday that it would not comply with a White House request to remove the video that has set off the violence in the Arab world.
Google said the video did not violate its own rules on hate speech, because it was "against the Muslim religion but not Muslim people." It did block the video in India and Indonesia because it violated local laws, and in Egypt and Libya because of the "delicacy of the situation."
Here are some issues I find absolutely fascinating:
A single U.S. public company built on Internet advertising is governing global free speech.
In THEORY, our taxes pay for our government to keep us safe and create a foreign policy that sustains our freedom. The government foreign policy experts for this region wanted the video to go down but Google said no, except in the cases their own company executives deemed as "delicate."  So essentially a company that exists to continuously increase its stock price is, in this example, determining U.S. foreign policy.
The internal Google policy on censorship is built on the consideration of "cultural norms."  So Google is also interpreting the cultural norms of the world to determine what is fit and appropriate for public consumption.
Google said in a New Times article that it does not police videos uploaded to the site because of the sheer volume — 72 hours of videos are uploaded each minute. In this specific example, the controversial video had actually been uploaded to YouTube in June.
I like Google's products but I don't necessarily trust the company any more than I would trust a government. Time after time, Google has been aggressive — and even unethical and illegal — in its pursuit of personal data that will help sell ads.
I don't have any answers. I'm not sure I even have the right questions at this point. But I do know that I am uneasy having a single company wield so much power and determine what is "free speech" on a global basis. What have we gotten ourselves into?
Image courtesy of Funny Potato