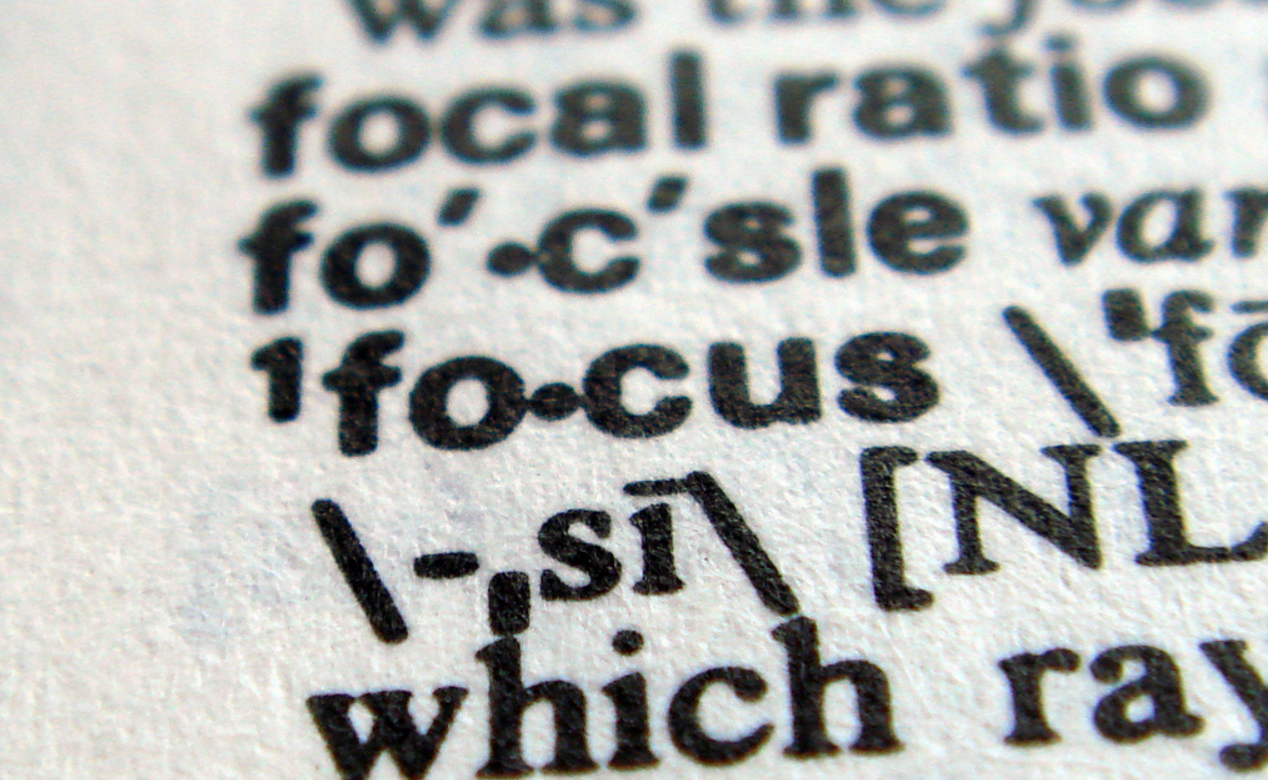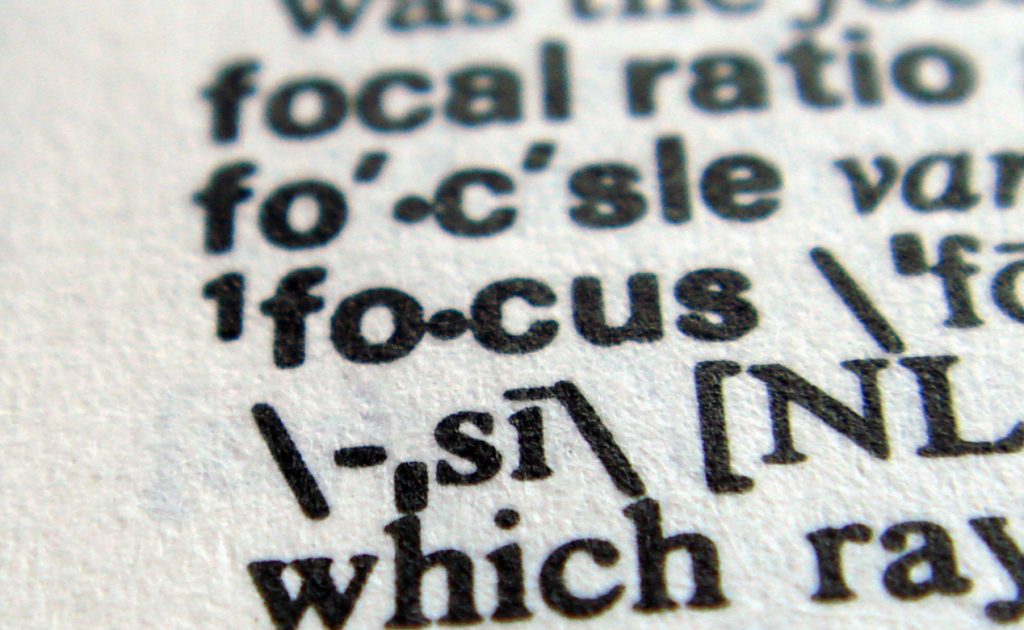 By Mark Schaefer
I help a lot of people with their business ideas and problems and inevitably this question comes up: "You seem to be everywhere … how do you get all this stuff done?"
My answer is deceivingly simple: FOCUS.
I say "deceivingly" because it is such a simple word but so exceedingly difficult to achieve!
As a small business owner, I need to focus like a laser on the activities that generate revenue, and ONLY those activities. For me, there are three:
Clients — Creating exceptional and actionable marketing strategies
College — Developing world-class courses for my grad-level university students
Content — Blogging, my podcast, speeches and books are how I am known and why I am hired.
There is a synergy between these elements. Creating a college class spawns new content, which establishes thought leadership among people who would hire me. Speaking at a conference may generate leads but the content probably originates on a blog post. And so on.
If I am faced with a task that is not in one of these three categories, I don't do it. This includes accounting, travel arrangements, and web tweaks, which I out-source to people who do it much better than me.
Time and focus
You may be thinking, "Well, I love tweaking my website … I could NEVER give that up!" That's an especially good reason to give it up. If you are spending all your time tweaking stuff, every minute of that time is moving you away from achieving a business goal.
Every day I get deluged with requests and opportunities but if a proposal is not in one of those three buckets, I turn it down.
I am bringing you this advice from experience. I've had some great customers who failed because they simply could not stay focused. I would develop a marketing plan for them and a month later they were chasing some other shiny red ball … and then another, and another. It breaks my heart that they had a great product but could not make it because they had no business discipline.
Money and focus
This lesson was brought home to me by my friend Pierre-Loic Assayag, the founder of influence marketing platform Traackr. I had dinner with him recently and proposed an idea that could create a simple and reliable revenue stream for his company. Even though this could be low-hanging fruit for his business, he declined the monetization opportunity for one reason: it would take focus away from the core tasks he needed to achieve to run his business right now.
And that's why Traackr will succeed. Focus.
And that's what it takes for you to succeed, too, especially if you're an entrepreneur with limited resources.
My key to success is simple, and it's something I keep in mind every day. Focus!
Mark Schaefer is the chief blogger for this site, executive director of Schaefer Marketing Solutions, and the author of several best-selling digital marketing books. He is an acclaimed keynote speaker, college educator, and business consultant. The Marketing Companion podcast is among the top business podcasts in the world. Contact Mark to have him speak to your company event or conference soon.
Illustration courtesy of Flickr CC and Chris Dlugosz