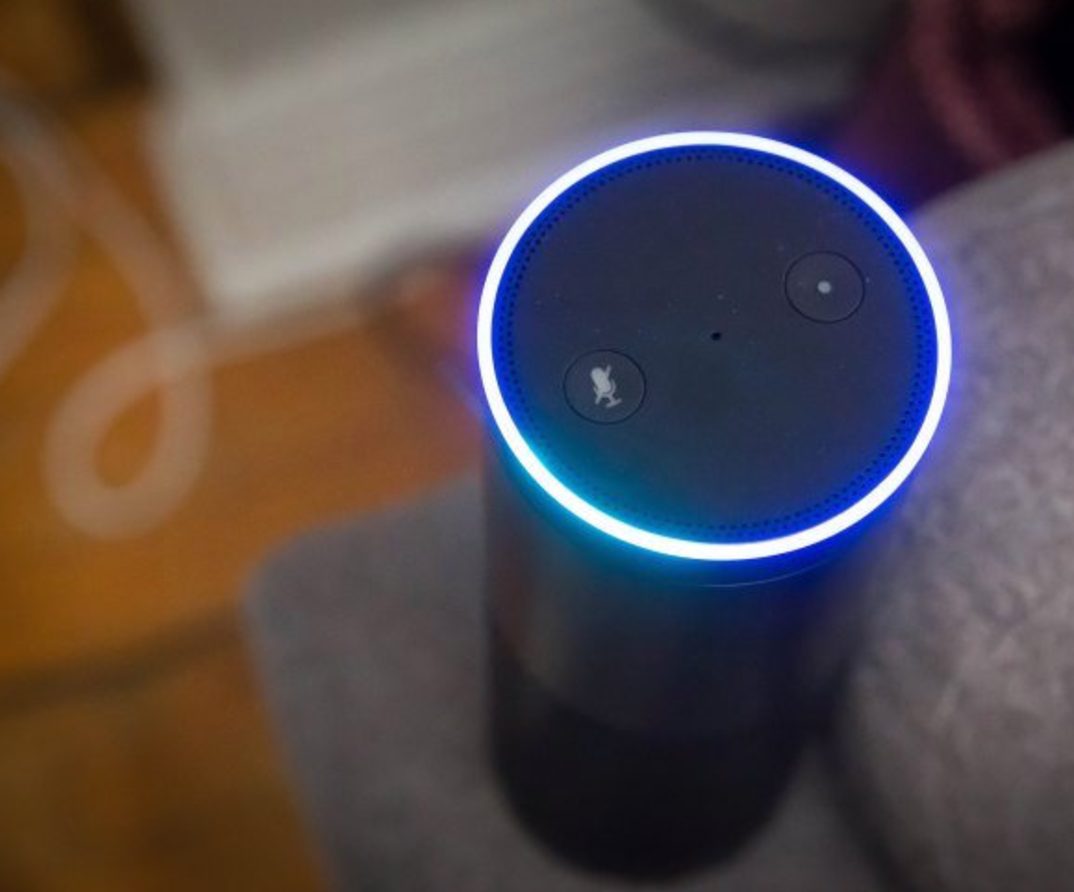 By Mark Schaefer
I've been in marketing more than 30 years and I think we're facing the period of greatest change in my experience, probably the greatest period of change in the history of marketing.
In this new episode of The Marketing Companion, Tom Webster and explore the bold ideas that will have a profound impact on marketers including smart speakers, artificial intelligence, and the "streamification" of content.
You won't want to miss this episode. We also get into our new app SlapChat. You need it. We all need it.
If you can't access the episode above, click on this link to listen to Episode 94
Resources mentioned in this podcast
The Inevitable: Understanding the 12 Technological Forces That Will Shape Our Future
 By Kevin Kelly
Other ways to enjoy our podcast
Please support our extraordinary sponsors. Our content is free because of their generosity.
Many thanks to our friend Scott Monty for the awesome show intro. Be sure to check out his amazing newsletter The Full Monty and his new podcast available here: fullmontyshow.com.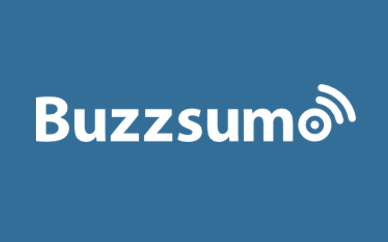 BuzzSumo is the world's best way to discover, analyze and amplify your content. Run over to BuzzSumo today for a 14 day free trial. Beyond data, BuzzSumo offers priceless insights into content discovery, monitoring, influencers and outreach, content research and planning, and competitor research. Find out why so many Marketing Companion fans are now hooked on Buzzsumo. Check out BuzzSumo's powerful technology to look at the hottest content trends down to the hour!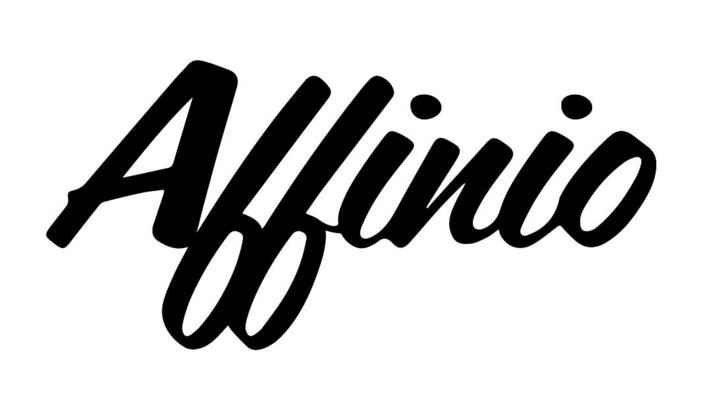 Affinio is now offering a FREE eBook co-authored with Mark Schaefer called How to Identify, Understand and Grow Your Ideal Content Audience. Check it out, as well as their new free audience Discovery tool. Affinio is an advanced marketing intelligence platform that leverages the interest graph to understand today's consumers. Affinio believes that if we can understand individuals at a deeper and richer level, then we can fundamentally change the way people relate to one another. By understanding the interests and cultural DNA of key audience segments, marketers are empowered to take an audience-first approach to making meaningful connections with ideal consumers. Find out how at Affinio.com.
Illustration courtesy Flickr CC and Jason Farrell. Book link is affiliate link.