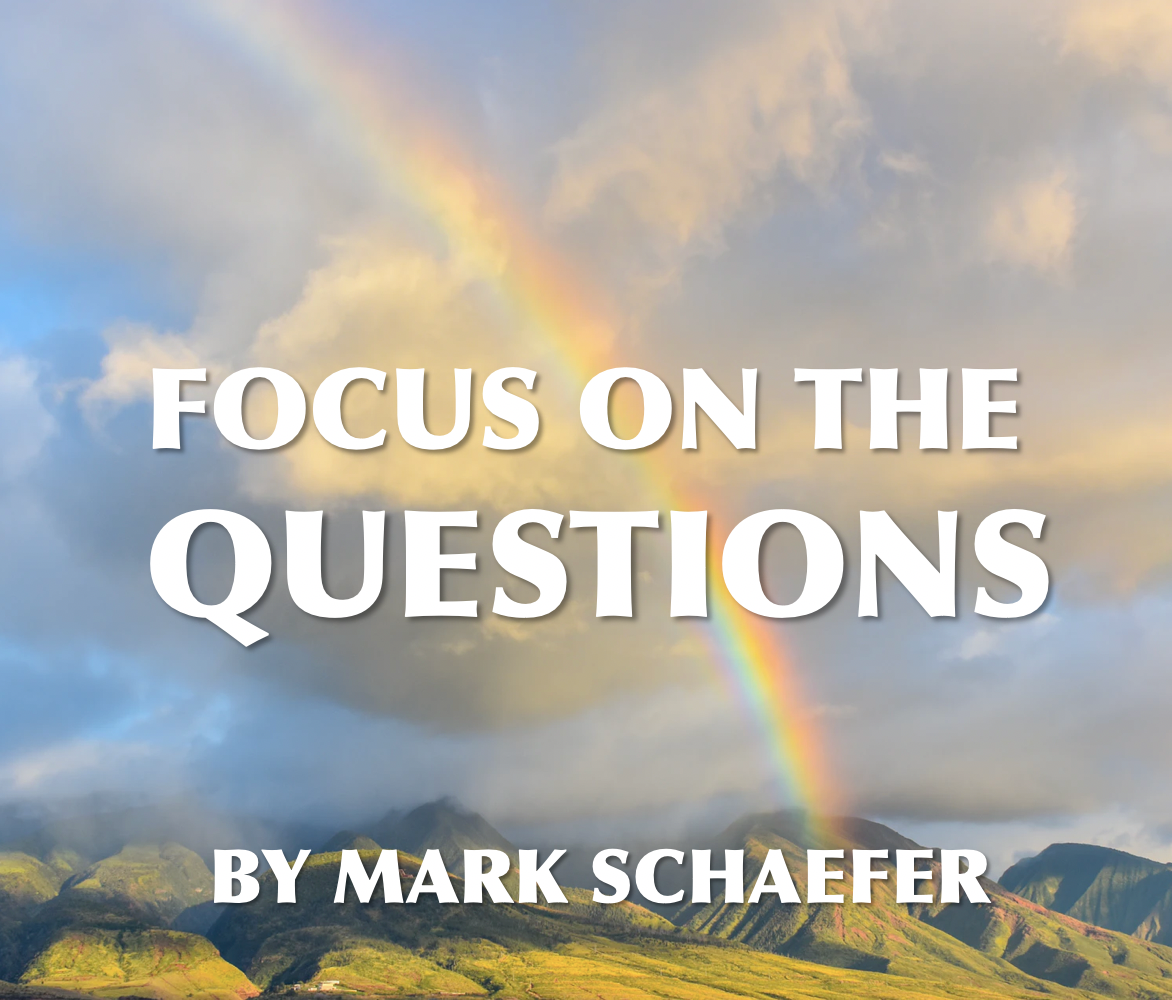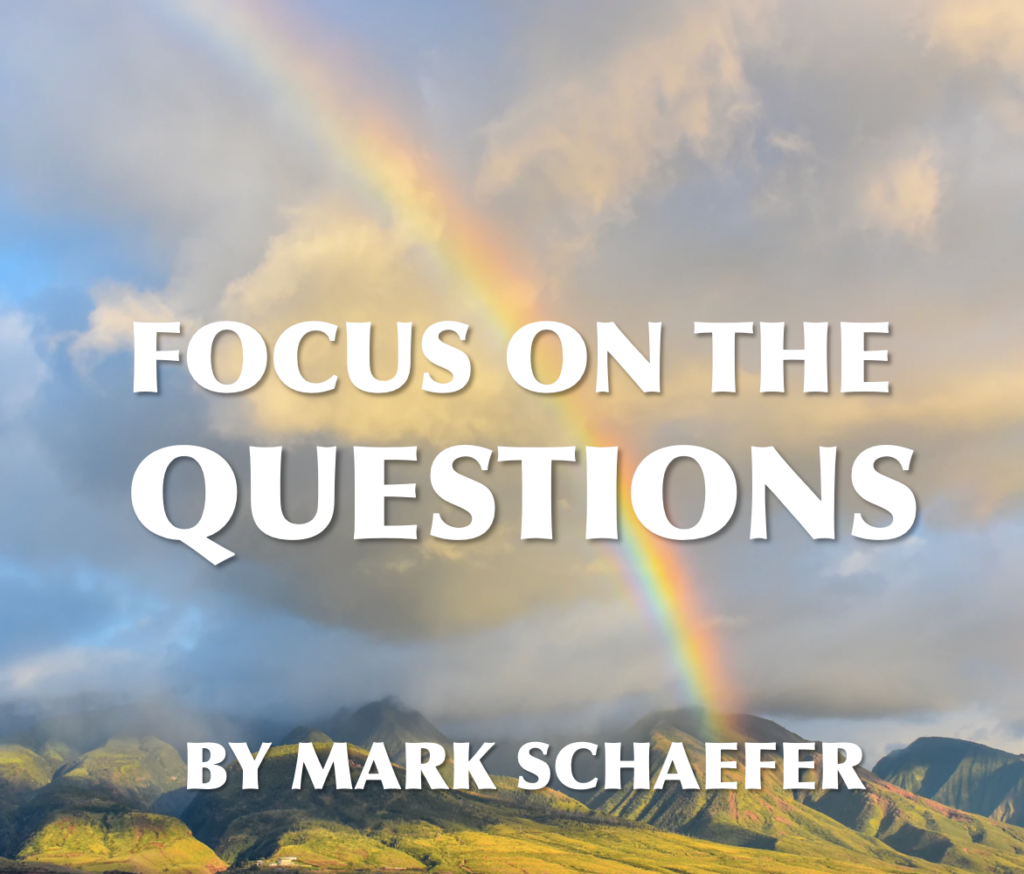 A news headline caught my attention and it reminded me of an important marketing idea to blog about for you — the wisdom of focusing on marketing questions, building flexibility into your plans, and perhaps (gasp) having no plan at all … especially in this crisis.
First, the headline, then I'll explain.
What's up with Quibi?
The most-watched new entry in the streaming content space is Quibi, a startup that is producing mobile-friendly, episodic content with big-name stars … and it seems to be failing.
It was founded by Jeffery Katzenberg, a veteran Hollywood executive who ran Disney's movie business and co-founded the DreamWorks studio. Meg Whitman is the company's CEO. She grew eBay from a startup with 30 employees to an e-commerce goliath and she was the CEO of Hewlett Packard.
Quibi entered the market with huge financial commitments from big brands, enviable access to cash, and the promise of a new storytelling format — short programs, 10 minutes or less, that people could watch on the go.
But the problems are piling up and making headlines — Missed subscriber targets, disappointed advertisers, deep-pocketed companies launching competing products, and a global pandemic that has made Quibi's main selling point — on-the-go viewing — out of step with the times.
However, some analysts say that a core flaw of the plan is that the content format doesn't allow any room for iteration and experimentation. These experienced corporate leaders just assumed they knew everything about the streaming market before meeting their first customer! All their content is being delivered in a tidy, inflexible, little package that imposes limits in a world that hates limits.
Certainly, there is still room for intuition and experience in a marketing plan, but I also have to wonder if anybody knows anything about their marketplace right now.
Letting it fly
Let's dig deeper into this idea of allowing for flexibility in a world of uncertainty.
In a recent article, my friend and marketing genius Martin Lindstrom noted that he asked experienced food industry marketers to identify the current top food-related trends. These senior executives could only correctly name one of the 10 biggest trends right now!
His lesson was, even if you THOUGHT you knew what was going on in your market, you probably don't any more.
Everything is changing. The pandemic has thrown whatever we thought we knew up in the air. We must be humble in our marketing approach right now and be active observers as a new reality settles in.
The consumer world is being reinvented.
Holding on to the annual marketing plan created last year is almost certainly a doomed strategy. This is a time to be asking big marketing questions, not holding on to answers.
Focus on the marketing questions
I'm working on a bold, six-month marketing experiment right now with a very progressive client. The company leaders obviously want to know what will happen and how we will measure success. My answer to them … "I don't know."
That might seem like an extremely strange answer from somebody who is supposed to be an experienced consultant, but it's also the correct answer and the only truthful answer.
If I thought I knew the answer I would be imposing a Quibi-like arrogance on the process. We are all as clueless in this pandemic era as the food industry executives I mentioned. The key to success is acknowledging that and starting with the idea that we probably don't know what's going on right now.
As marketing professionals, we want to have all the right answers. In this period of turmoil, it is far better to focus on the right marketing questions.
The key to success today is to adopt absolute humility and an ability to LISTEN, as if we were starting over.
And by the way, this is not just a B2C issue. Every working professional I can think of is being disrupted in some way, experiencing strain and loss, and adopting new habits that will transcend this crisis.
As I wrote in my Pandemic Business Playbook, there are certain thought processes we can adopt to navigate this time of relentless uncertainty, but we almost certainly have to start from a blank slate.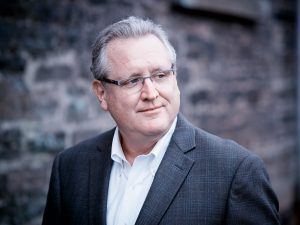 Mark Schaefer is the executive director of Schaefer Marketing Solutions. He is the author of several best-selling digital marketing books and is an acclaimed keynote speaker, college educator, and business consultant.  The Marketing Companion podcast is among the top business podcasts in the world. Contact Mark to have him speak to your company event or conference soon.
Illustration courtesy Unsplash.com