Elevating Demand Through Thought Leadership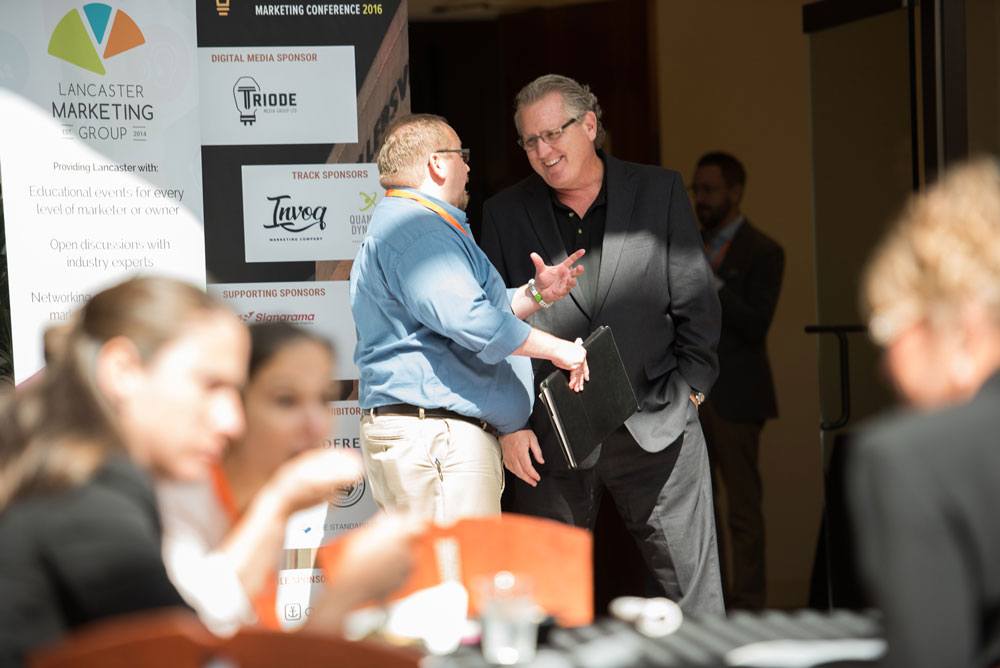 "Today, having an effective social media presence is a life skill. To the extent that more of our employees have that life skill, we will be in a better position to succeed."
— Dr. Robert Kovach, Director of Human Resources and Leadership, Cisco
Where do you want to go next in your life?
Do you want to be a relevant authority in your industry?
Do you want to write a book or start a speaking career?
Do you want more doors to open, more calls returned, more career opportunities?
To succeed in the business world today – and to achieve any of these goals – you need to be known. The executive who is known in their industry has a permanent, sustainable advantage over those who aren't.
But how do you start? Do you need to be on Facebook? A blog? Do you need to be active on Twitter?
It seems overwhelming, but it doesn't have to be. In fact, now you can learn from the person who literally wrote the book on executive personal branding, Mark Schaefer. On a limited basis, Mark is now offering to the public a four-stage, data-based method he has used to train executives all over the world. His clients have been published in Harvard Business Review, they've been asked to speak at prestigious industry conferences, and they've received book contracts … because they became known.
The "personal branding" space is filled with hype and promises of overnight success. Mark Schaefer's method is proven, systematic, and unique in four ways:
He uses an exclusive, research-backed method to help you develop a powerful and sustainable personal brand.
This is no "quick fix" or video "crash course." Mark's program is hands-on, connects to you individually, and nurtures your progress over an entire year.
Every training program is tailored to your personal long-term goals and measured through monthly progress reports.
Mark's program surrounds you with the professional resources and expertise to assure your success so you're not distracted from your busy career.
In a world of hyper professional competition, there's no better time to start your journey toward a profound professional reputation.
Click one of the buttons below to learn more and apply for one of Mark's programs.
I am an individual seeking to build a powerful personal brand
I'm interested in applying Mark's method to train a team of executives