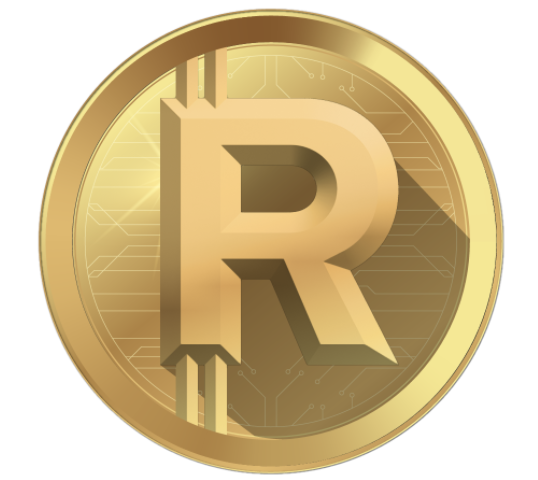 If you would like to support the work of Mark Schaefer and experiment with a crypto-based creator community, an easy way to get started is by obtaining the $RISE token through Rally.io. On this page, I'll explain this exciting new idea and tell you how you can get a free crypto coin.
The Rally platform empowers creators with the ability to launch and build their own digital economy, independent from any specific platform, allowing them to connect with their fan communities like never before. This is also an opportunity to exclusive and discounted products and services through the $RISE token.
What are the benefits of $RISE?
The benefits of acquiring the $RISE token are primarily social and educational, not financial. This is not Bitcoin or Dogecoin. That being said, I will try my best to ensure that the coin remains stable or goes up in value so that $RISE users benefit from their early support of the project.
But there are other cool ways you can benefit:
Each Sunday, holders of the $RISE coin may receive "Rally Rewards" which are like a dividend. So even if the value of the coin remains stable, my community earns new value through the dividend benefits. By exchanging the Rally coin ($RLY) dividend back into $RISE, you become available for more dividends. It's easy to do and there are no exchange fees.
Holders of my coin can also exchange them for significant discounts on classes, books, and tickets to my events. For the most up-to-date list of benefits, please visit my $RISE homepage. The specific offers will change from month to month.
I've created a weekly newsletter to share my crypto learnings.
Rally has already attracted many well-known creators, athletes, and artists. It's fun to support a variety of artists to increase your "portfolio." It's easy to use your $RISE tokens to trade for other creators on the platform.
Finally, I am planning premium content and events for all who own my coin. My ultimate vision is to use $RISE as a way to lift up and reward all the amazing people who have become my friends and fans … and now coinholders … over the years.
I named my token $RISE because we all want to rise above the noise, right? So let's do it together.
What are Weekly Rewards?
When you hold $RISE, you will see that you are eligible to earn Weekly Rewards. Rewards are paid out each week to coin communities that are actively growing and participating in their coin economy. Each participant in a community will receive a share of $RLY proportional to their holdings of the total $RISE coins. You can read more about Rewards here.
When I receive my rewards, I am putting them back into the $RISE community, increasing the value for us all.
Getting Started With Your First Coins
It's simple to get started and participate in this community.
Create an account on Rally.io here: https://rally.io/signup/. It will ask for your name, email, and username.
Once you have signed up, shoot me an email with your username. I'll send you a couple free $RISE coins as a thank you.
You don't have to know anything about crypto to get started. The complete FAQ on the fun and simplicity of Rally.io can be found on this page.
Once you acquire and hold this coin, you're immediately eligible for community benefits and the fun really starts …
Can I exchange $RISE for currency?
Yes. When you go through the steps of moving your money out of $RISE, it is known as "bridging out." There are some fees and limitations to completing this process, and there are a few locations where it is currently prohibited.
The good news is that it is very easy to bridge out via a free Coinbase account. If you aren't familiar with Coinbase, it is a secure platform that makes it easy to buy, sell and store cryptocurrencies like Bitcoin, Etherium, and RLY. It has an easy-to-use website and smartphone app and works seamlessly with Rally.
The interface does not require any crypto expertise—If you've used Paypal, you can use Coinbase.
Does owning tokens on Rally cause environmental damage?
You might have heard that crypto takes a lot of energy and hurts the planet. I like the Rally system because it has so little environmental impact.
There is a long technical explanation about how the Rally network is an energy-efficient sidechain of Ethereum, but the bottom line is, owning $RISE tokens uses less energy than posting a photo on Facebook. Buying and selling the $RISE coins takes about the same energy as sending a single Tweet.
Get started
These are still the early days of cryptocurrency and the $RISE token. I'm still learning day by day and acquiring my coin is a great way to learn along with me in a fun and low-impact manner.
I'll be adding new benefits month by month. Fasten your seatbelts. This community is about to RISE.