Individual Executive Personal Branding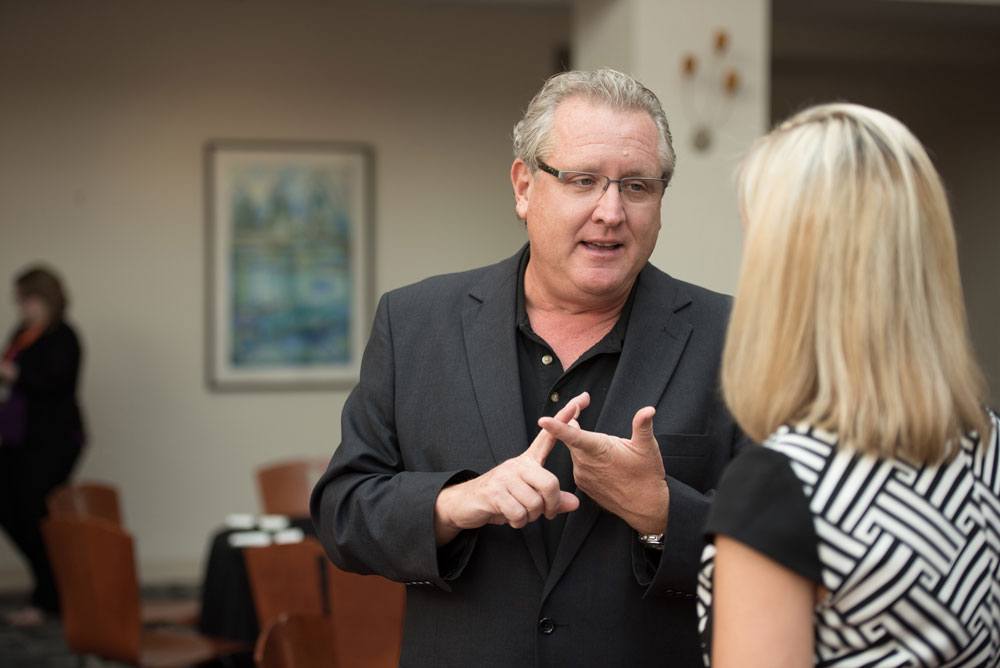 "Mark helped me more than I could have ever imagined. He took my chains off!"
"I had struggled to identify 'my thing' for many years and in one hour Mark set me on the direction I had been seeking forever. It was magical."
"Mark saw things in me I had never seen before. I know what I will be known for and it was in front of me all this time!"
"I am in such a crowded market that it seemed hopeless to stand out in this field. Mark was able to combine my interests in a new way that will really set me apart. I'm already seeing results."
What is the power of a personal brand today? Allow me to tell you a brief story.
A few years ago, I was bidding for the biggest contract of my life — a consulting assignment with the US Air Force.
Part of the process was to be interviewed over Skype by the Air Force procurement team. As I began to describe why I was qualified for the job, the procurement director interrupted me. "Oh Mr. Schaefer, we know who you are," she said. "We all read your blog!"
At that moment, I knew the job was mine.
I was "known" and the competition was not. Over the years, I had built an emotional connection with these Air Force leaders through my content, even though I had never met them before. They knew how I thought, how I worked, and what I stood for.
Being "known" in your industry can provide substantial personal and professional advantages. Unfortunately, there's a lot of hype and mis-direction in the business world but I've cut through it all to discern a path that has been followed by some of the most powerful people in the world.
I am now accepting a limited number of clients for one-on-one personal coaching. An interview process is required to assure you are a good fit for the program. I will stand by you for a year to help drive you to unprecedented levels of success.
In terms of cost, there are a variety of options depending on the level of support you need. Let's discuss a tailored solution for you. Contact me now for a phone interview, won't you?