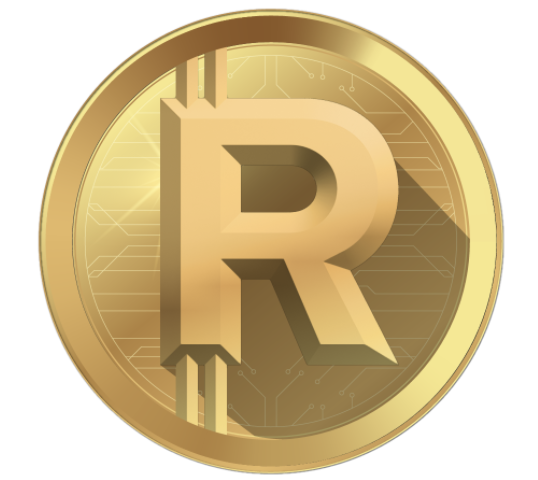 RISE is a free global community dedicated to exploring the future of marketing. The marketing profession is changing with bullet-speed. In our community, we are working on our continuous journey of relevance by teaching and encouraging each other.
Our community is kind, generous, and professional. You will be respected and valued. I think this screenshot sums it up!


Our topics and projects shift as the world progresses, but current themes in the community include:
Active experiments in the metaverse
A co-created book project
AI-generated content and art
Web3, NFTs and tokenized economies
Changing consumer behavior
Evolving social media platforms
Podcasts and content strategy
Personal development, speaking, personal branding
… and much more.
A metaverse party: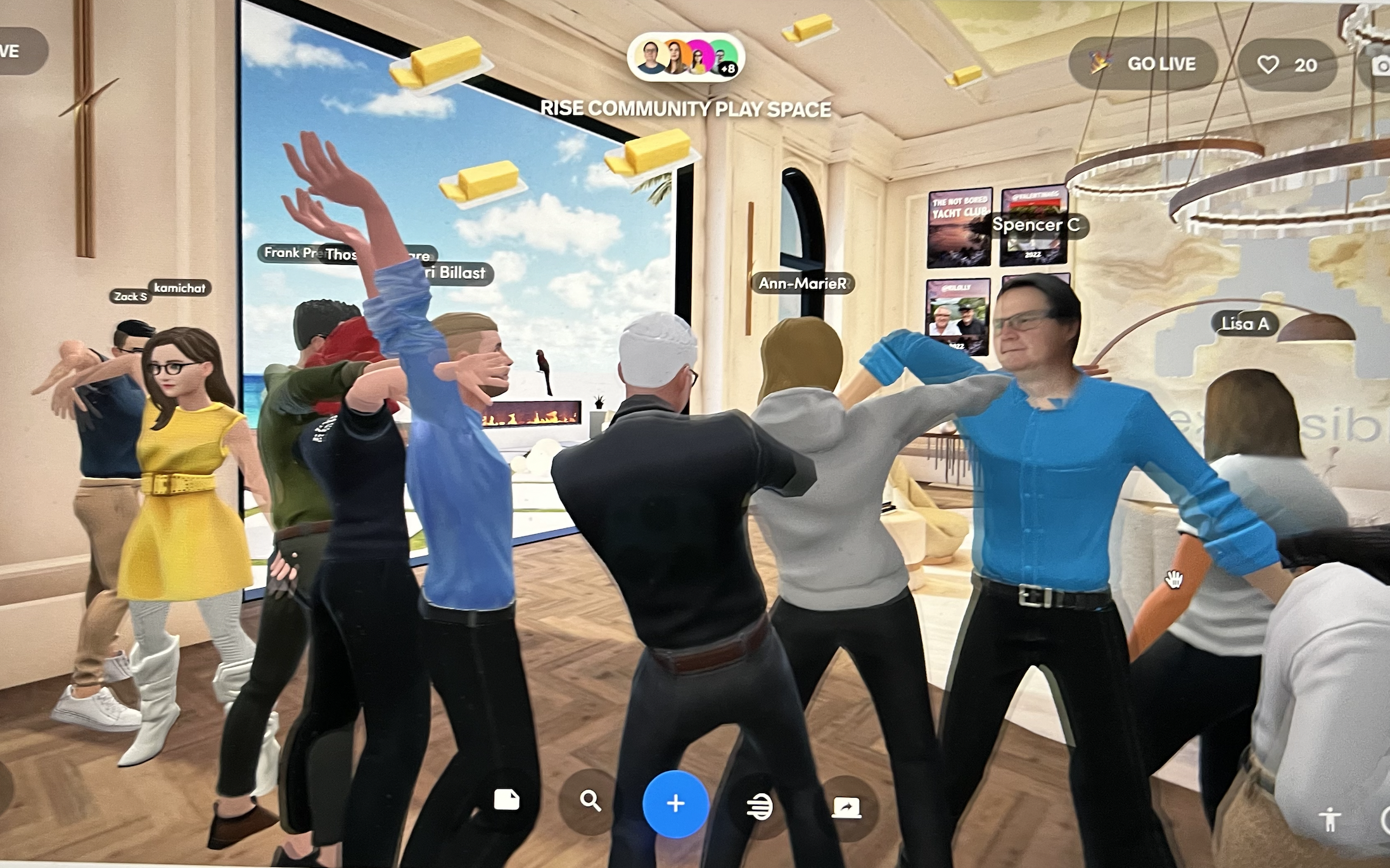 We also have a lot of fun as we attend educational webinars, metaverse parties, live events, and meet-ups! Here are some community members in the UK: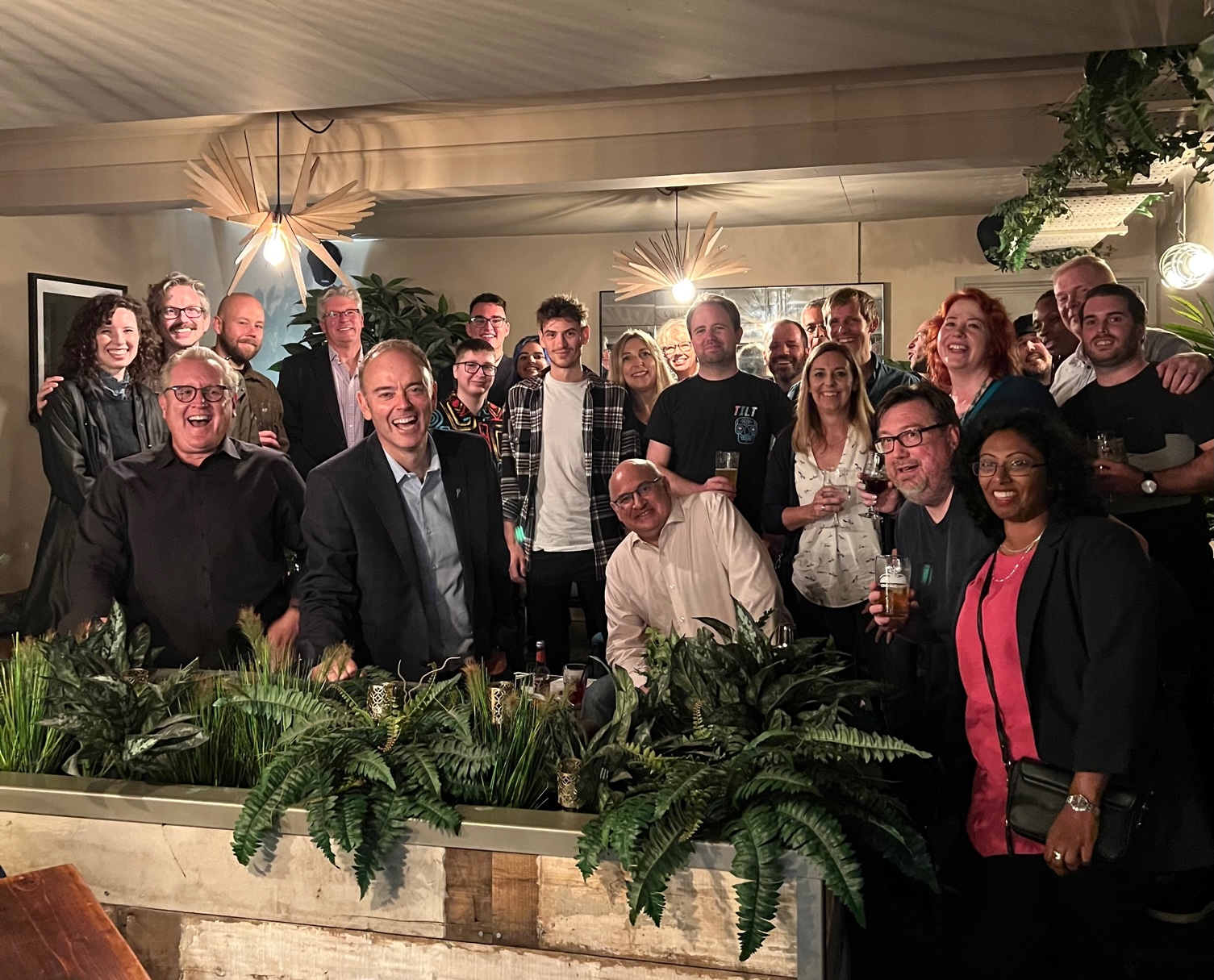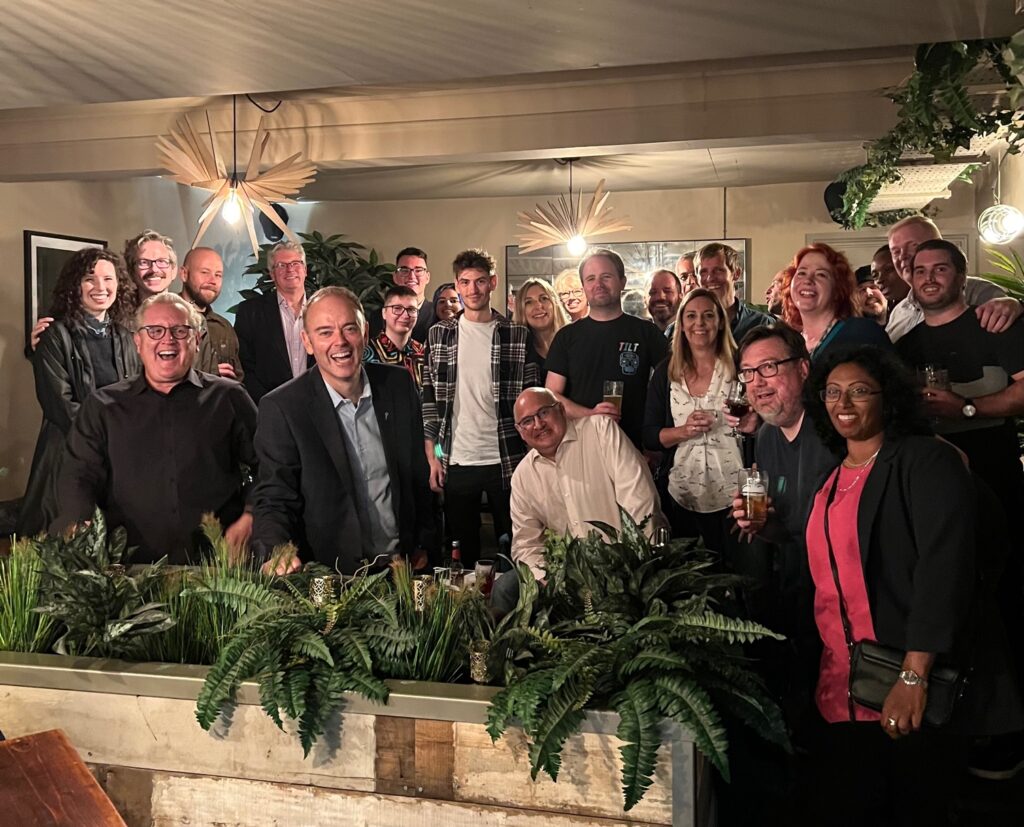 The community is free to join. You don't need any special equipment or abilities. It's a safe place to learn, ask questions, and connect to a relevant and helpful marketing community.
Currently, our community meets on the Discord platform. You'll need an invitation to join the community, and that can be obtained simply by writing Mark Schaefer at [email protected]. Add a few words about yourself and why you'd like to join.
We look forward to welcoming you into the community!