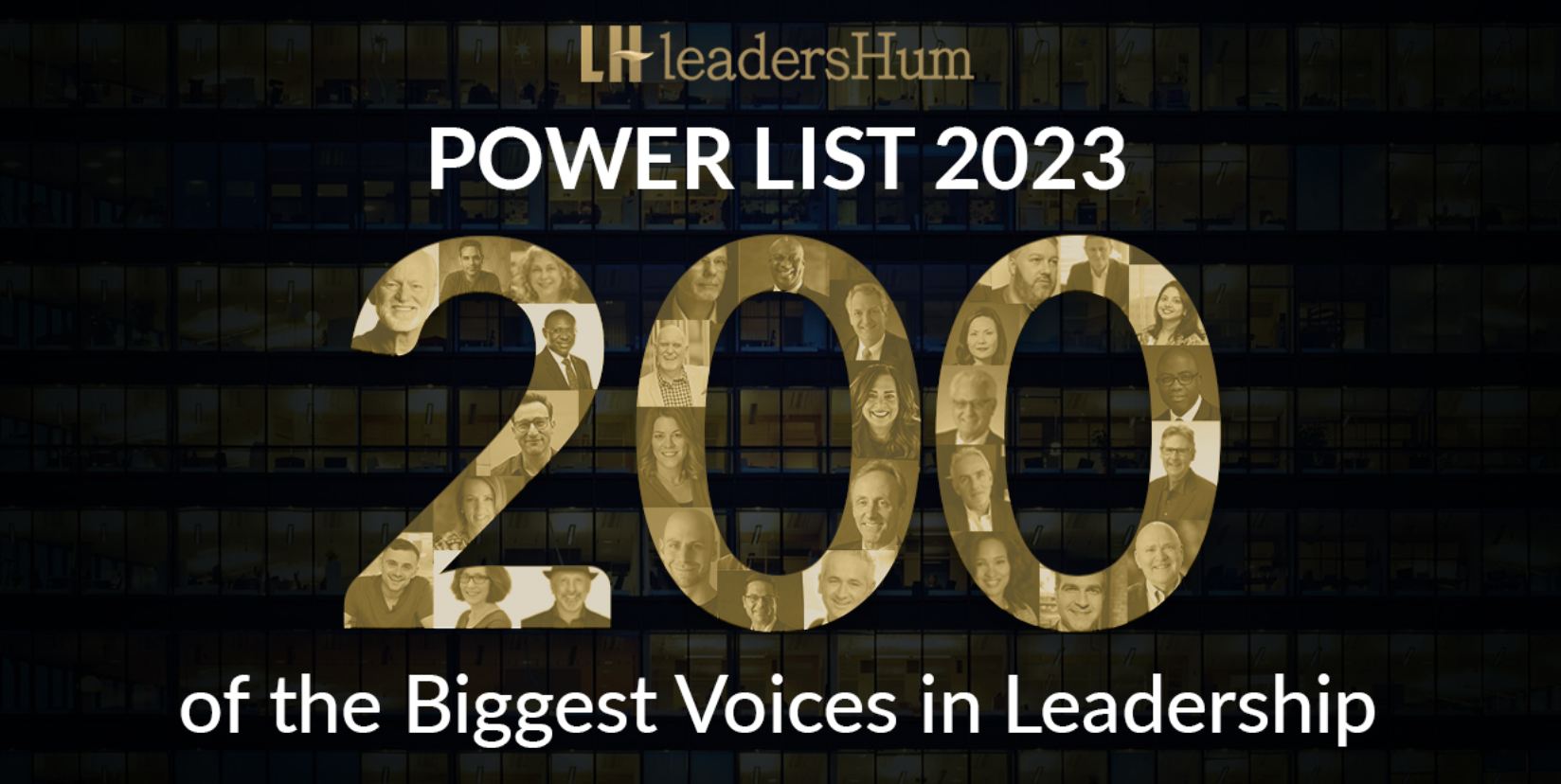 Author Mark Schaefer was named one of the 200 Top Global Voices in Leadership for 2023 by the prestigious Leaders Hum site.
Leaders Hum is an independent foundation dedicated to creating and distributing content and training programs that inspire future leaders.
Mark was also featured on the 2022 list of global voices in leadership.