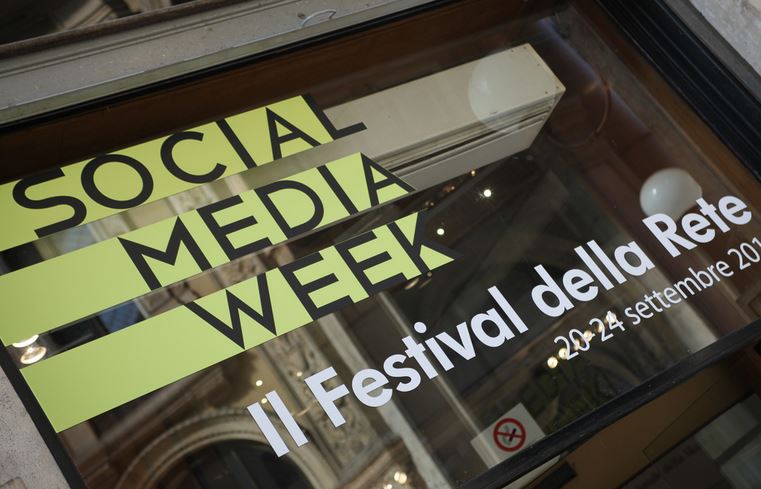 I go to a lot of marketing conferences and they are undeniably a great way to learn, network and stay up to speed on the human and technological breakthroughs that are transforming our business.
But how are they changing? How important are they? Does it make sense to attend? To sponsor?
This is probably a topic on a lot of minds as our personal time is compressed and travel budgets are slashed so Tom Webster and dove into this topic on our newest Marketing Companion podcast. Some of the topics we cover include:
The truth and myth of SXSW
The "beating heart" of great conferences and the one thing that can kill an event
Conference networking strategies
Large – regional – local conferences …. which are thriving, which are dying and why?
The conference "glass ceiling"
The minor leagues and the major leagues of marketing conferences

Conferences and content strategy

Are conferences becoming elitist?
Does it make sense to sponsor a conference?
Ready to learn more? Of course you are! Here we go!
Other Ways to Listen to this Podcast:
People mentioned in this podcast: