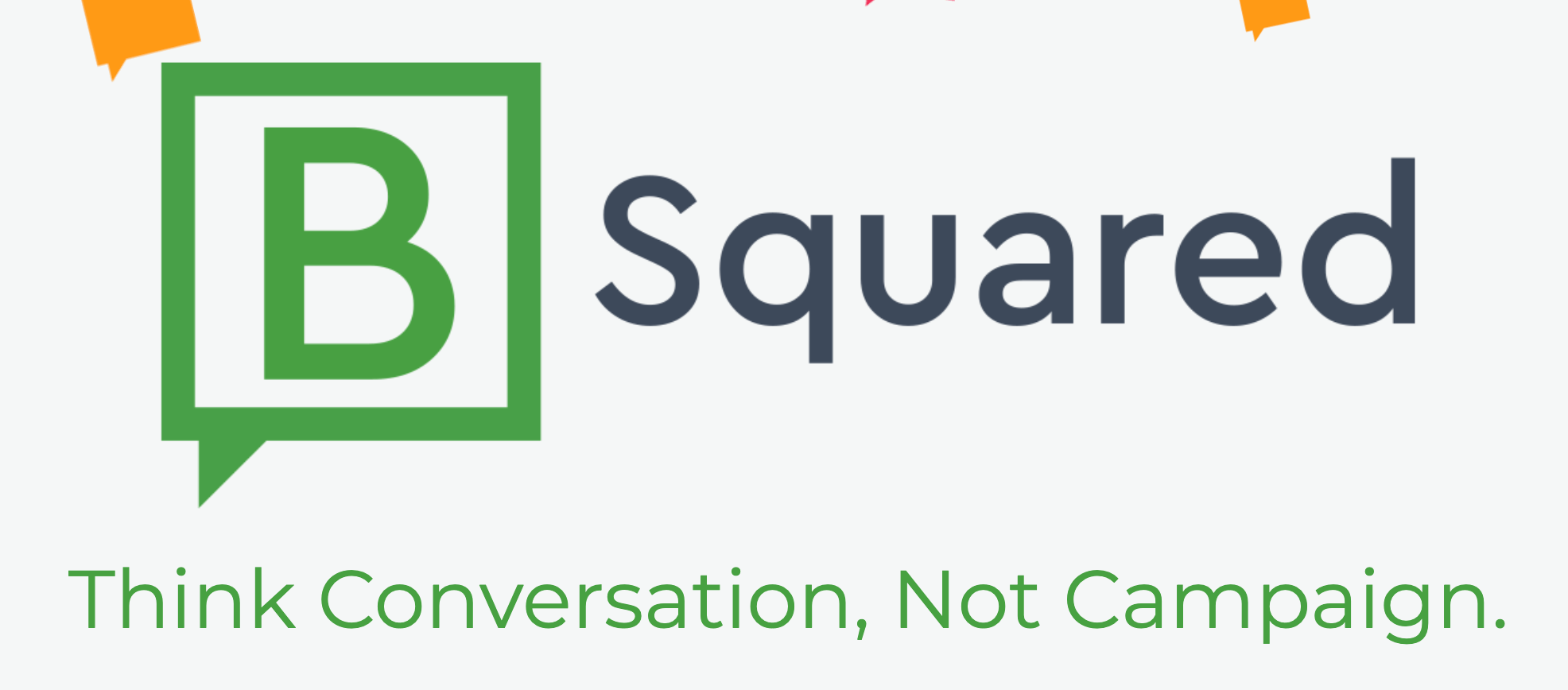 Mark Schaefer has a strategic relationship with B Squared Media, the leading company in online customer care and social media services, including digital advertising. Mark serves as Chief Operations Officer for this high-growth marketing agency.
B Squared Media is the conversation company.
B Squared is the industry's premier provider of social media support, digital advertising, and online customer care. Our difference is an obsessive focus on you and your online customer conversations. We don't just check a social media box for you. We engage in meaningful, strategic online conversations that result in unique market insight, satisfied customers, sales leads, and loyalty.
At B Squared, we're big enough to handle your online customer service needs and small enough to care. Think conversation, not campaign.
Our value to you:
World-class, enterprise-level, out-sourced social media customer care
Integrated social advertising, content, strategy, with the customer care solution
Invested in your success by providing competitive insights through meaningful online conversations
AI-enabled technology that brings you into the age of machine learning
Organizational processes that scale to meet your needs as you grow
To learn more about how we can help you at B Squared Media, drop me a line and let's have a chat!