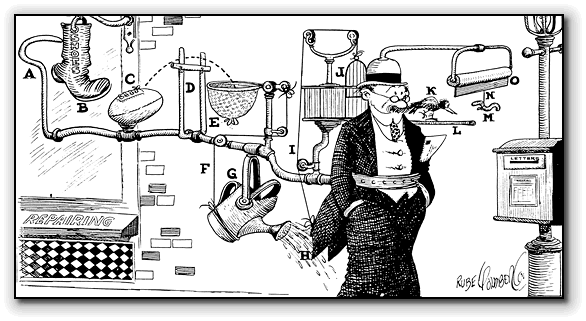 How do you get it all done?
If I had a nickel for every time I heard this question … well, I wouldn't be rich (let's be honest) but I could probably treat you to lunch.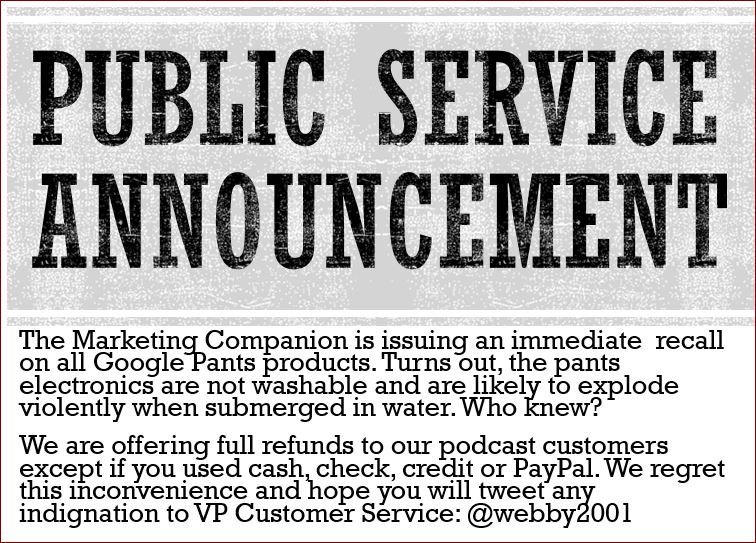 It seems that people have an endless curiosity about how I get things done. Tom Webster and I thought marketing lifehacks would be a very interesting podcast topic — and it was, because Tom and I had some pretty divergent views on tech solutions versus old-school lifehacks to manage a busy schedule.
Some of the topics we covered:
Multi-tasking
eMail management tricks
Tricks to staying disciplined and focused
When to out-source tasks and what to out-source
How do you handle business upsets
Dealing with the tyranny of FOMO (Fear of Missing Out)
The "Swiss Army Knife" of marketing tools
Productivity on the road
Hacks for expense reports
And wait … there's more! Where else you can hear about the hottest Internet sensations FaceMat and iTwister? Nowhere but here:
Or click here for episode 24 of The Marketing Companion
Other Ways to Listen to this Podcast:
Companies mentioned in this podcast: