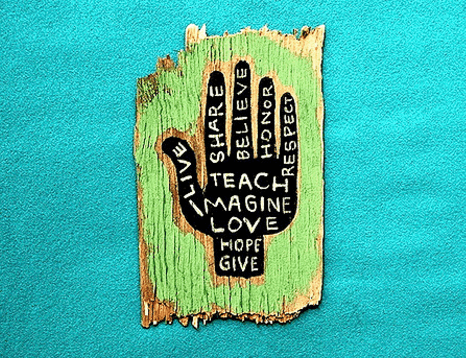 On the latest edition of The Marketing Companion, Tom Webster and I get personal.
Between us, we have more than 50 years of marketing experience and we've learned many important lessons along the way. In this new episode, we look back and discuss the advice we have received from mentors along the way that changed the course of our careers.
We also take Bollywood by storm. More or less.
I think you will really enjoy this one …
If you can't access the podcast above, click on this link to listen to Episode 68
Please support our extraordinary sponsors. Our content is free because of their generosity.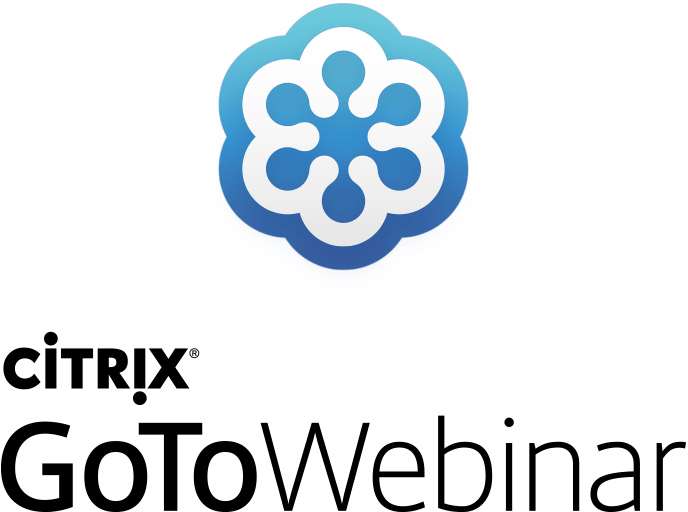 GoToWebinar – a leader in online events – is one of the easiest and most effective ways to connect and convert your target audience. You can generate qualified leads, establish thought leadership and build brand awareness for up to 1,000 attendees. Trusted by start-ups to global organizations worldwide, GoToWebinar helps businesses reach over 40 million people each year.
Our podcast is also broug

ht to you by Voices Heard Media. Please check out this tremendous resource for scaling social media engagement. Take a look at building an engaged and relevant audience through innovative new games, contests, analytics, polling platforms, and other innovations.
Illustration courtesy Flickr CC and Denise Carbonell