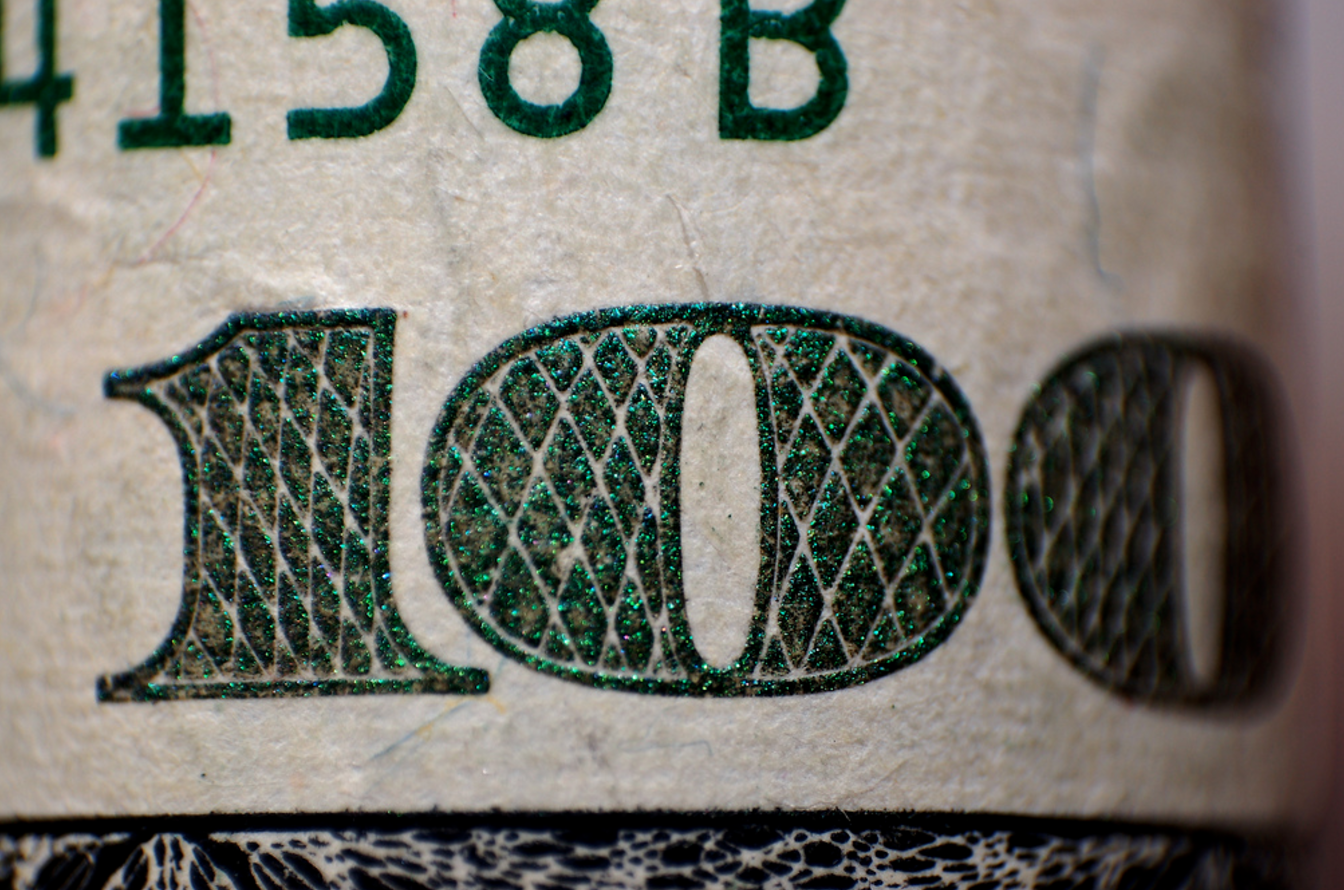 By Mark Schaefer
In 2012, I escaped the crazy crowds of SXSW to have dinner with my friend Tom Webster and his wife Tamsen. We had a magical evening and at the end of our time together I commented that I wish we had recorded the conversation. A lot of people would have loved to hear that debate!
A year later, I was thinking about starting a podcast. It was a difficult decision because I didn't want to begin anything that would distract me from creating great content on the blog. I decided I needed a podcasting partner and there was literally only one person I could do it with — Tom. When I asked him, he didn't hesitate. Would he want to do a podcast with me? "Absolutely," he said.
And with that one word, we began a four-year journey together that has culminated this week in the 100th episode of our show.
For 99 episodes, we have torn into marketing's biggest issues but for this milestone, we asked our friend Douglas Burdette to interview us about the process and perils of creating 100 episodes of a podcast.
I think you'll enjoy a bit of reflection on our show and as always, we can't let a show go by without having a good bit of fun along the way. Thank you so much for supporting us in this journey. We never take you for granted and we'll always be committed to creating the world's most entertaining business podcast for you!
If you can't access the episode above, click on this link to listen to Episode 100
Other ways to enjoy our podcast
Please support our extraordinary sponsors. Our content is free because of their generosity.
Many thanks to our friend Scott Monty for the awesome show intro. Be sure to check out his amazing newsletter The Full Monty and his new podcast available here: fullmontyshow.com.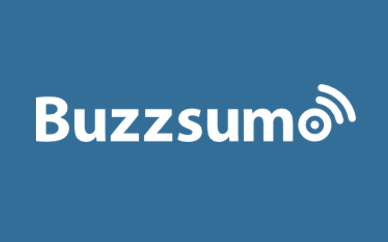 BuzzSumo is the world's best way to discover, analyze and amplify your content. Run over to BuzzSumo today for a 14 day free trial. Beyond data, BuzzSumo offers priceless insights into content discovery, monitoring, influencers and outreach, content research and planning, and competitor research. Find out why so many Marketing Companion fans are now hooked on Buzzsumo. Check out BuzzSumo's powerful technology to look at the hottest content trends down to the hour!
Illustration courtesy Flickr CC and Zack McMurphy