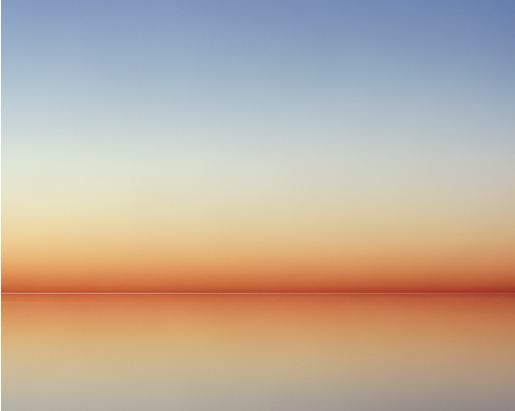 Can you guess the subject of this photo? This is a predawn picture of Australia's Lake Eyre salt flat taken by the extraordinary photographer Murray Fredericks.
Every winter for eight years, Fredericks rode his bike into the heart of the most featureless place on earth and camped for five weeks — to take photographs.  I have become obsessed with his pictures of "nothing."  He peers into nature to translate the beauty of extreme desolation.
I have played the same mind tricks with my own photography for years. I'll sit in one place in a forest or on a pier and see how many different photos I can take within a three-square foot area. I am always surprised by the results when I block out the world and concentrate on pure creativity.  I have not done this exercise for a couple of years but was inspired by the "Salt" series.
While on vacation at Martha's Vineyard, MA, I found the most extraordinary beauty in the eroded clay sea cliffs.  The photos below are of dirt … but look deeply and I think you'll agree the natural elements of our world can produce results as stunning as anything from the hand of our favorite modern artists …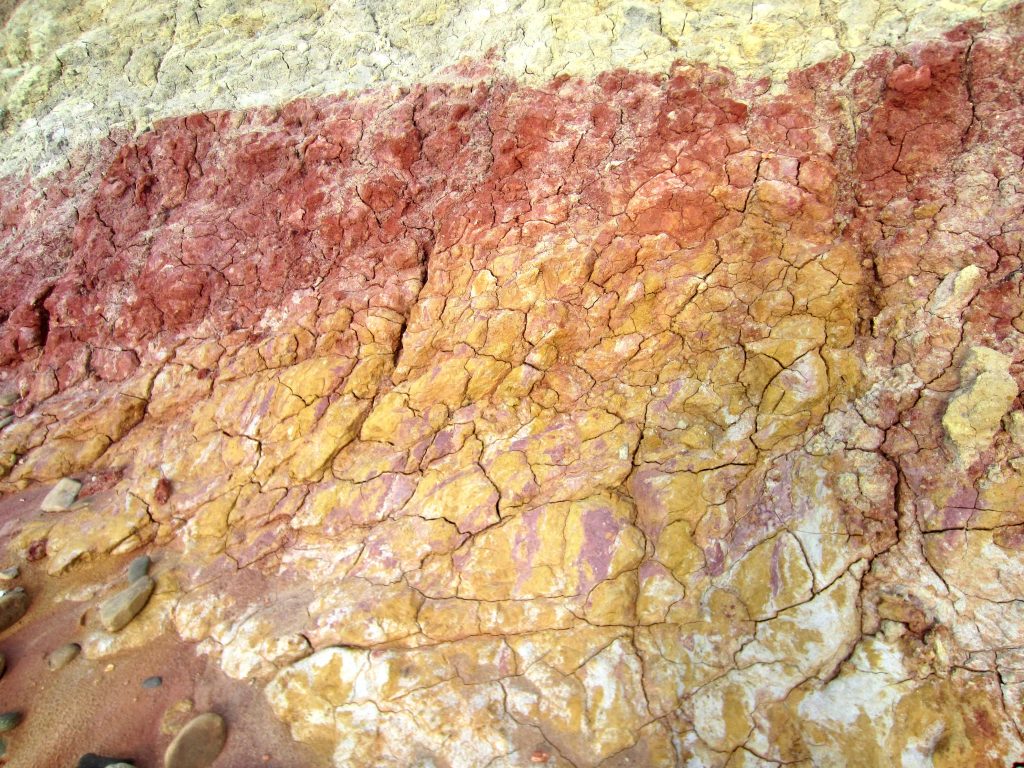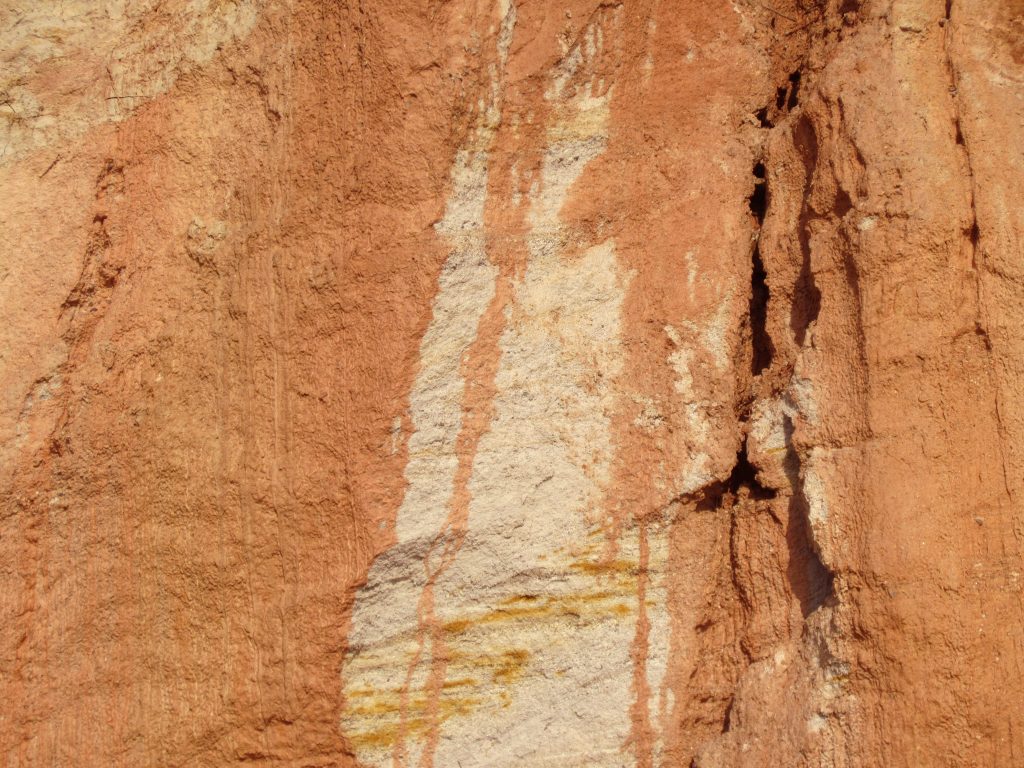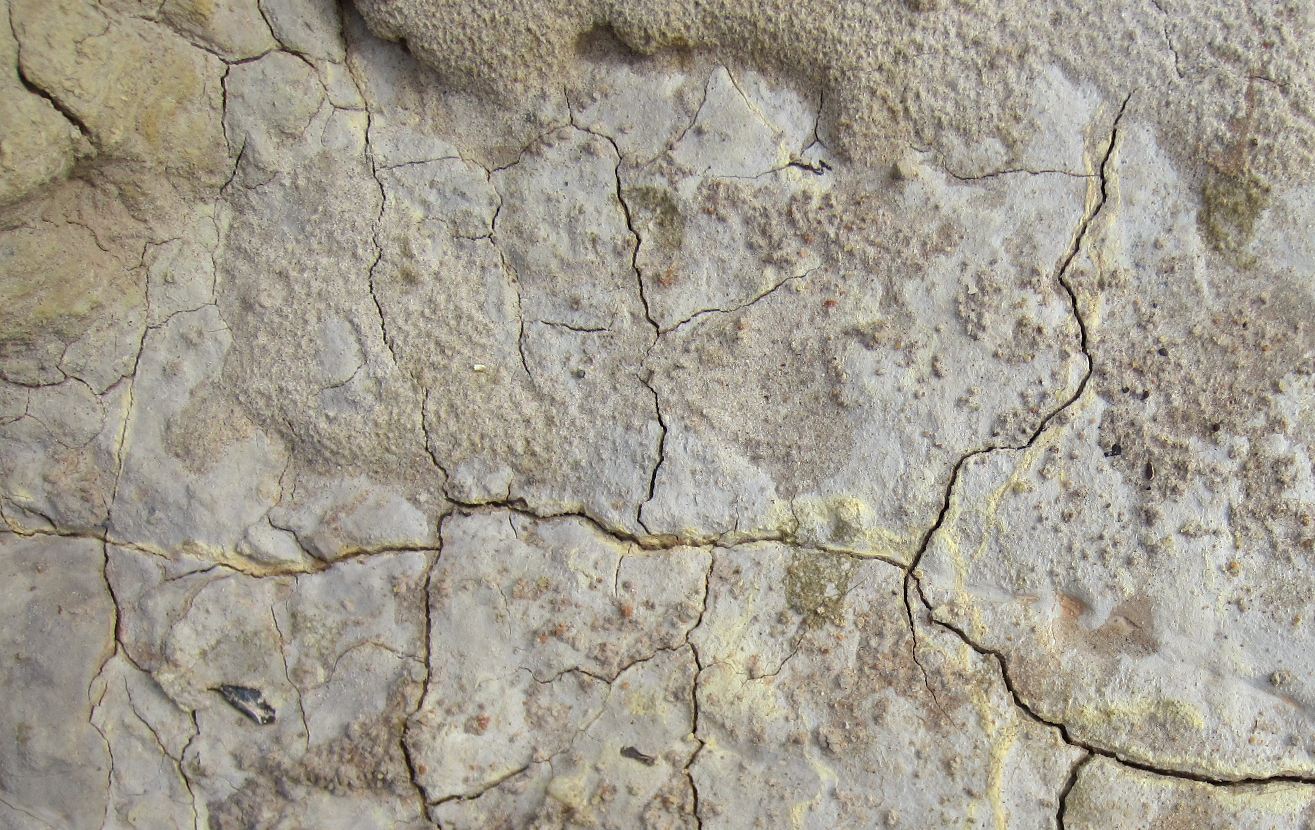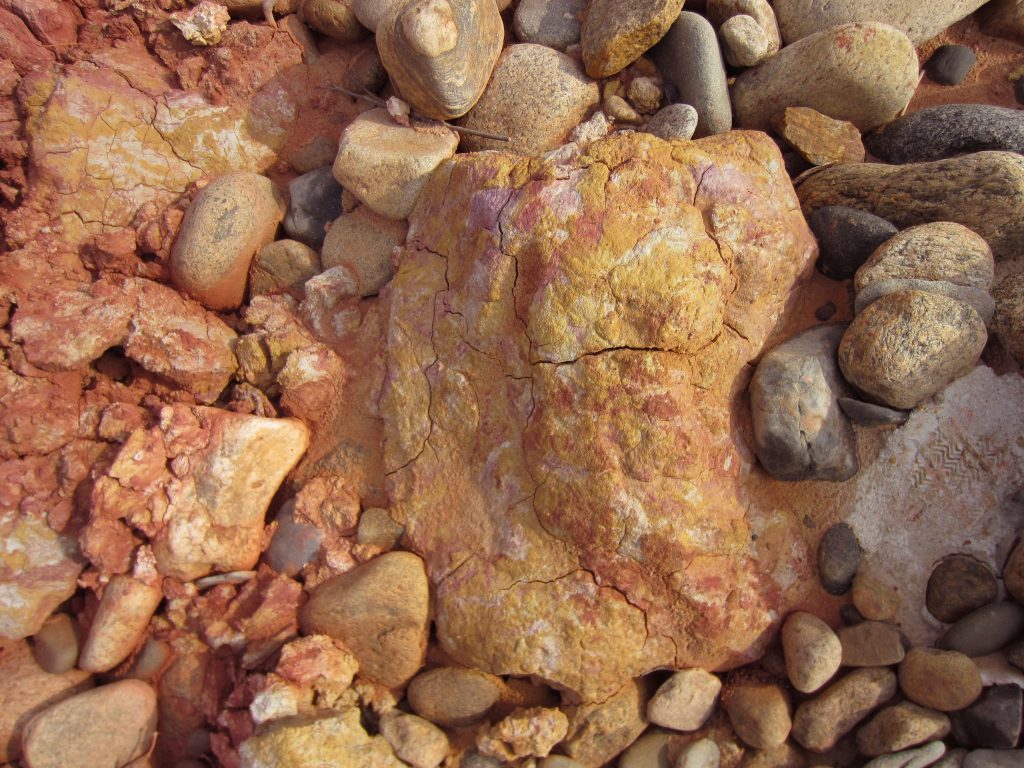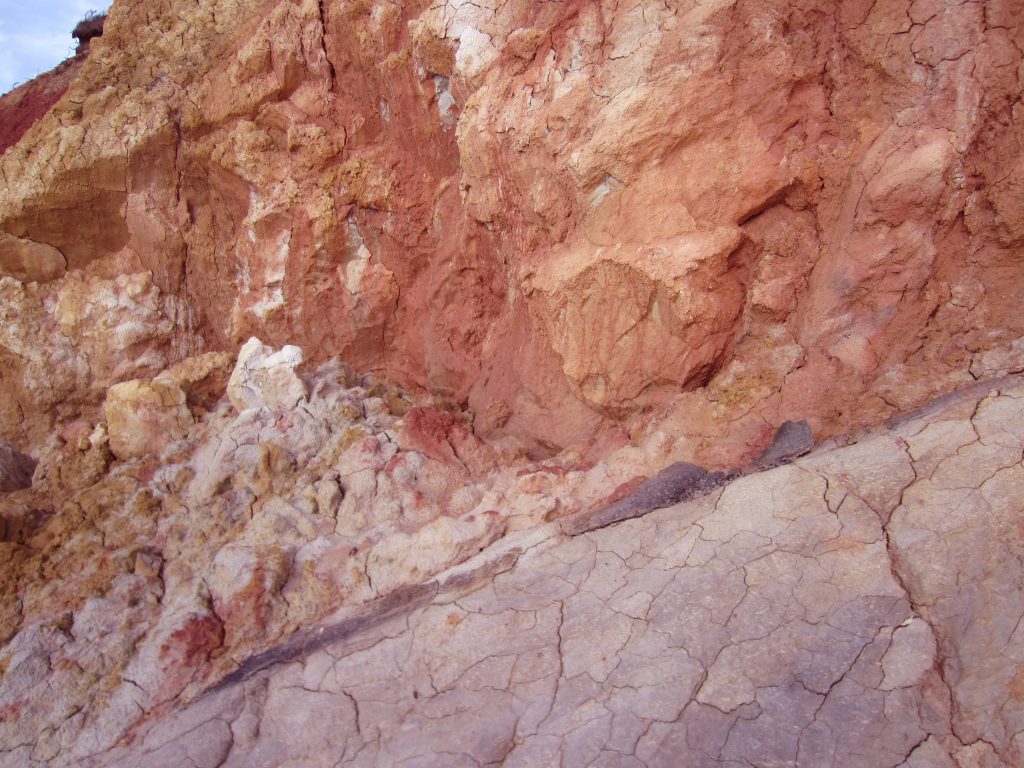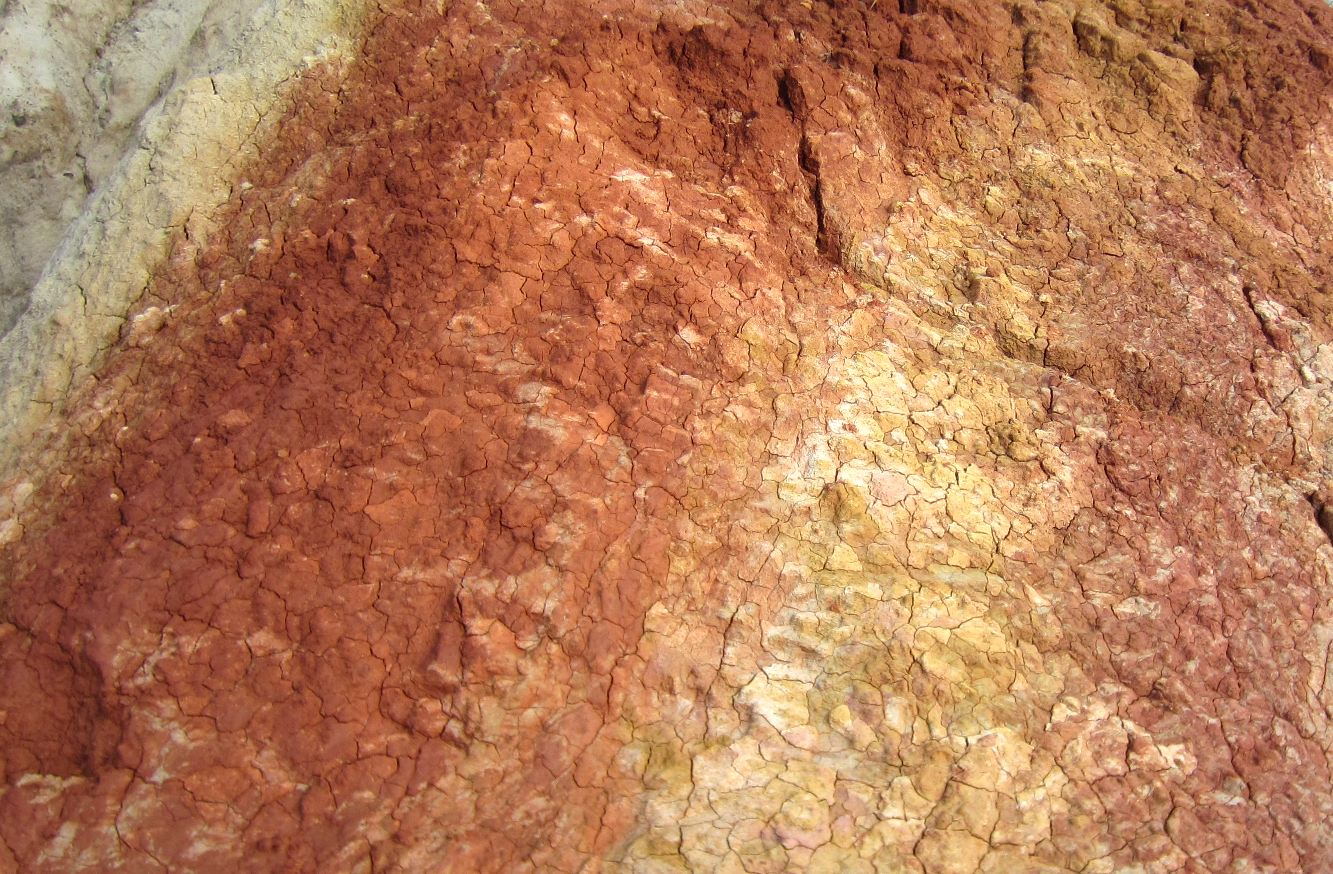 You might be wondering what this has to do with blogging or social media marketing.  Everything.
Stop for a little while.
Plant your feet.
Look deeply.
Now, find the beautiful things that nobody else sees.
Top illustration: Salt 8 – 120cm X 150cm Digital Pigment Print on Cotton Rag, Edition of 7 by Murray Fredericks