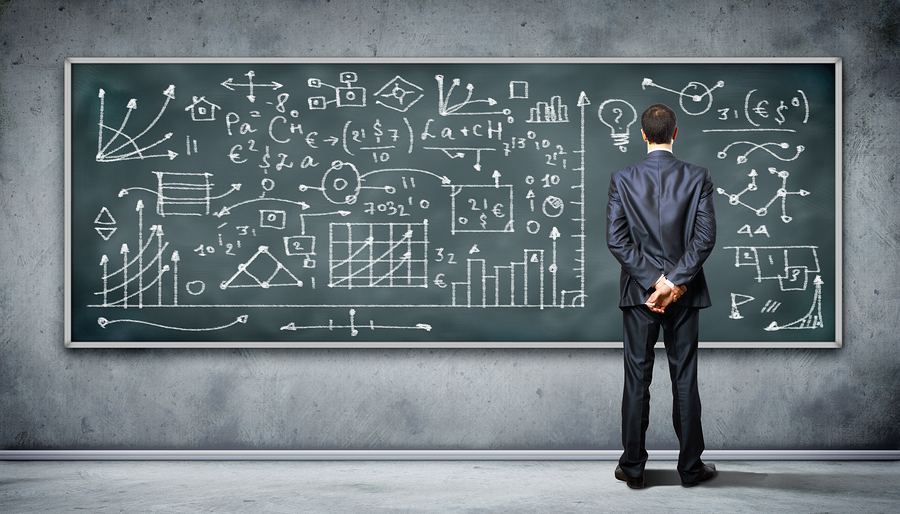 I have a new Twitter follower who has branded herself as an "authenticity coach."
This puzzled me. Is that a real business?  Is "authenticity" a critical business skill so important it has become a cottage industry?
And perhaps the bigger question is, exactly what DO you need to learn to succeed in a marketing career today?
This is a complex question because marketing as a career discipline has evolved differently than other areas of business. If you are a finance professional or you work in accounting or economics, the fundamentals of your career success are not sliding under your feet.
But if you are trying to establish a career in marketing, not only are the tools of your trade changing, the rules of engagement are changing every day.
If you want to aim to land a marketing job, what should you study in college?  Do you even need to go college?
If you are an established marketing professional, how do you stay relevant?  Are you doomed to be in a constant state of catch-up?
This is a fascinating topic and that's why I think you will particularly enjoy the latest edition of The Marketing Companion, a 30-minute podcast I create with the amazing Tom Webster. We cover a lot of ground in a short period of time, including:
The gap between marketing business needs and today's marketing education
Real world experience versus a college education – Do you even need a degree any more?
Why marketing education is different than other disciplines in the business school
Is "social media" an entire degree program, one class, or an essential life skill?
Community manager – The hardest job in marketing?
Five critical marketing career skills you will never get in school
At this point, you probably can't wait to wrap your ears around this podcast, so here it is!
Other helpful resources mentioned in this podcast:
Book by Tom Peters:  The Brand You
Book by Dr. Robert Kelly:  How to Be a Star at Work: 9 Breakthrough Strategies You Need to Succeed
Blog post by Mark Schaefer: The crisis in marketing education and what to do about it
Other Ways to Listen to this Podcast:
Illustration courtesy of BigStock.com
Book links are affiliate links