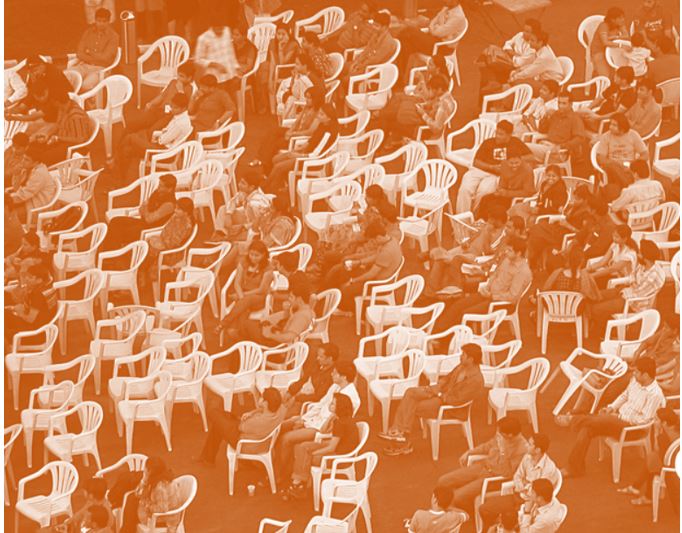 Social media marketing is a pretty mature business by now. And yet, not one day goes by that I don't see a headline about the dissatisfaction CMO's have with their returns … or even the ability to prove they are realizing a return.
To understand the problem, I think you need to understand my grandfather,
My grandfather was a plumber for 50 years. He never took out an ad, never wrote a blog post, never approved a press release for immediate distribution.
He built his business by nurturing relationships with his neighbors in Pittsburgh over many years. All he had in terms of "marketing" was his reputation for honesty, quality, and reliability. In fact, that's the way business was conducted for centuries — You do business with people who will not let you down, people you know and trust. Once you did business with my grandfather, you probably always did business with my grandfather.
With the advent of the social web, we have the opportunity once again to build these personal relationships that lead to loyalty, almost like my grandfather did. You might not be able to greet your "neighbors" at the local ball field, church, or pub, but you can shake their hand every now and then on Twitter, Facebook and YouTube.
Creating relationships takes a long time. And there is no guarantee these relationships will result in business. What is the pay-off of these connections? It may be unknowable, at least for months or even years.
If you are in a culture tuned to making the quarterly numbers this is going to seem like a foreign world. But if you adapt to the opportunity and adopt a social media measurement mindset open to new types of indicators, you will have a better chance of success.
How do you measure the progress of relationships —  the financial return on relationships? In some respects, isn't that what our businesses really need to capture? Isn't that why so many measurement efforts feel like they are falling short?
Illustration courtesy Flickr CC and Alosh Bennett.