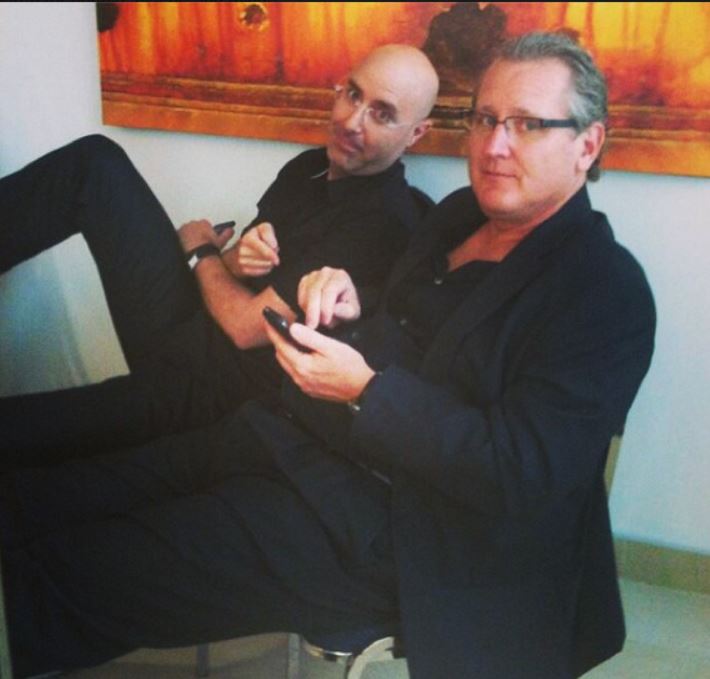 A couple times a year I get the opportunity to chat with Mitch Joel on his industry-leading podcast, Six Pixels of Separation.  Some have called us the Odd Couple of Marketing and while we may disagree at times, you are always sure to get a lively and thought-provoking discussion when the two of us get together.
Mitch is an extraordinary thinker and the author of one of my favorite business books, Ctrl Alt Delete: Reboot Your Business. Reboot Your Life. Your Future Depends on It.
  Through his podcast, agency, and speaking schedule, he gets to interact with some of the top marketing minds in the world.
Last week we went head-to-head on the future of digital marketing and it was one of the most energizing professional conversations I have had in a long time. Mitch Joel is a master interviewer and he always pushes me in new directions.
I just had to share this interview with you:
The future of digital marketing podcast
I would also invite you to weigh-in on the conversation. What is your reaction to our vision of where the industry is going? The problems? The opportunities? Let's hear your thoughts in the comment section!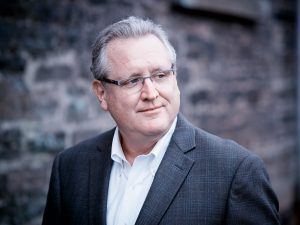 Mark Schaefer is the chief blogger for this site, executive director of Schaefer Marketing Solutions, and the author of several best-selling digital marketing books. He is an acclaimed keynote speaker, college educator, and business consultant.  The Marketing Companion podcast is among the top business podcasts in the world.  Contact Mark to have him speak to your company event or conference soon.
Book link is affiliate link.