Scott Stratten is certainly one of the most colorful and interesting personalities of the social web and I had a chance to catch up with him to discuss his latest literary effort, UnSelling: The New Customer Experience
.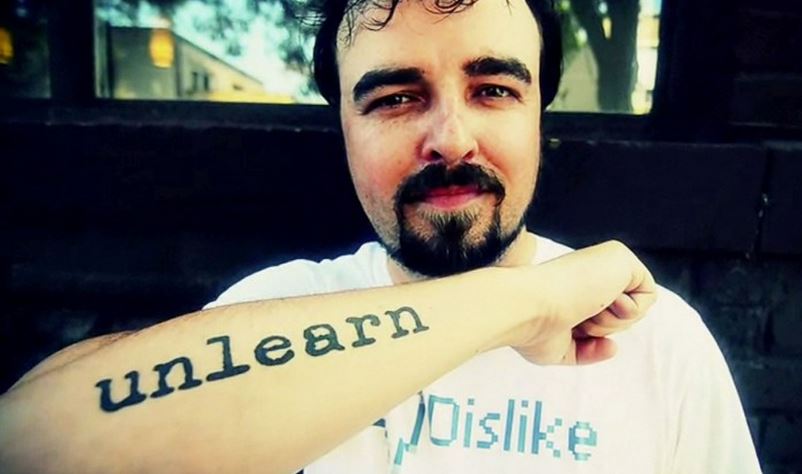 Scott is a lightening rod for marketing's weirdest ideas, a sort of human Ripley's Believe it or Not of Stupid Marketing Tricks. The always-entertaining Stratten gives us some insight into his new view of the traditional sales funnel in this short video interview.
Click here if you cannot see the video interview with Scott Stratten.
Book link is an affiliate link.