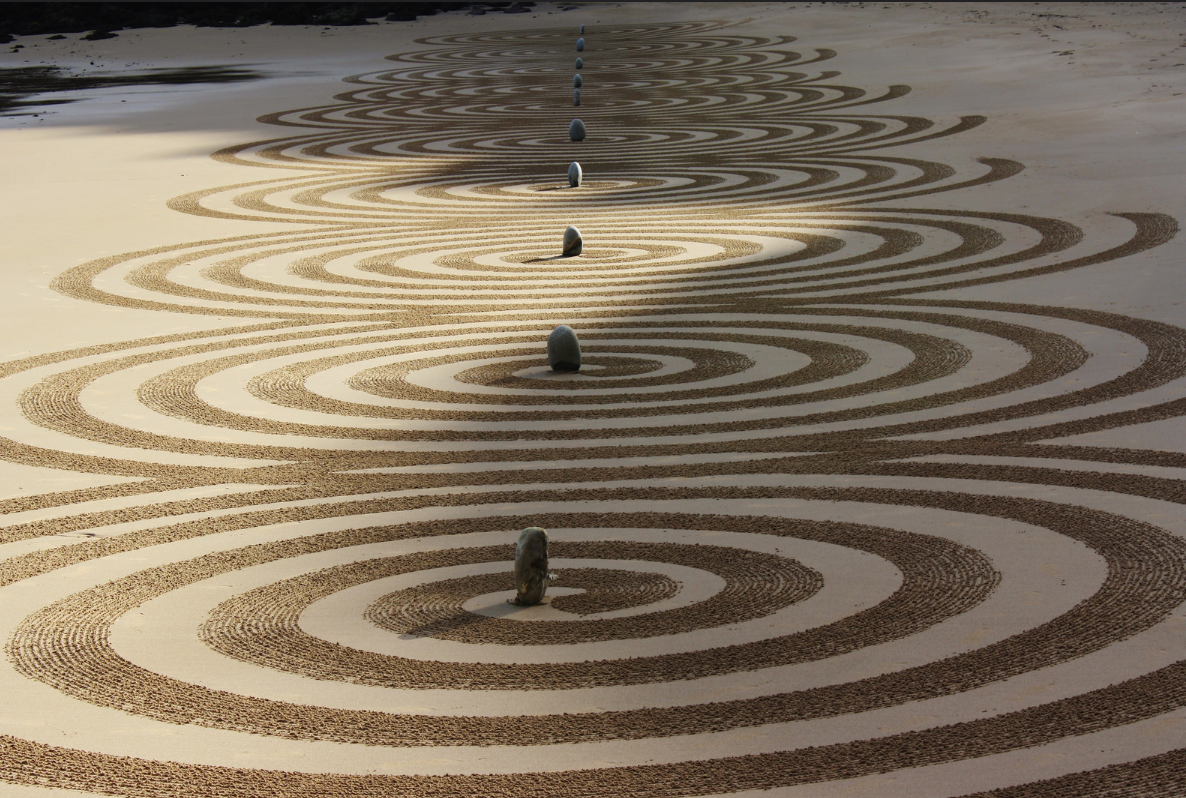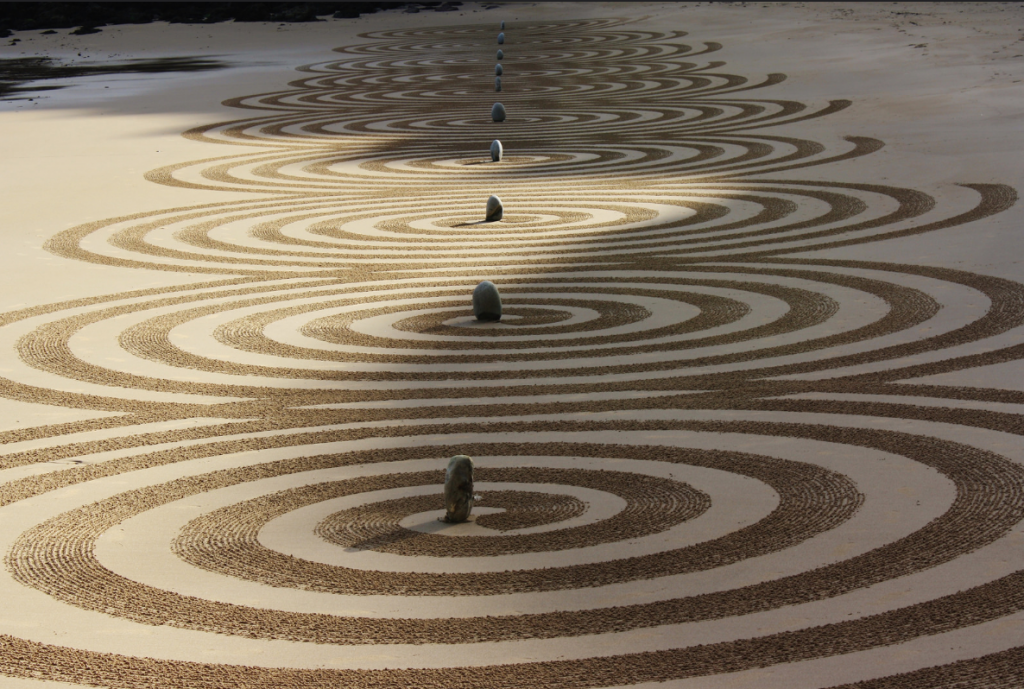 By Mark W. Schaefer
There was an article in the Wall Street Journal this week that dropped one of the biggest bombs on the social media status quo.
I think the best thing to do is let you read this for yourself:
Procter & Gamble Co., the biggest advertising spender in the world, will move away from ads on Facebook that target specific consumers, concluding that the practice has limited effectiveness.

Facebook Inc. has spent years developing its ability to zero in on consumers based on demographics, shopping habits and life milestones. P&G, the maker of myriad household goods including Tide and Pampers, initially jumped at the opportunity to market directly to subsets of shoppers, from teenage shavers to first-time homeowners.

Marc Pritchard, P&G's chief marketing officer, said the company has realized it took the strategy too far.

"We targeted too much, and we went too narrow," he said in an interview, "and now we're looking at: What is the best way to get the most reach but also the right precision?"
At first blush, this had my head spinning. It's like learning that your best friend is an alien or something. All along, has there ever been a question that targeted ads are going to perform better than shooting a bunch of buckshot ads out there?
As it turns out, other research is coming to a similar conclusion.
A new way to look at targeted Facebook ads
The WSJ cites that over the past year some marketers have discovered they need to go "much more broad" with their social media advertising.
James Douglas, executive director of social-media agency Society, said case studies show that companies can receive a bigger sales increase if they reach a more significant portion of a platform's overall audience.
For instance, P&G two years ago tried targeting ads for its Febreze air freshener at pet owners and households with large families. The brand found that sales stagnated during the effort, but they rose when the campaign on Facebook and elsewhere was expanded last March to include anyone over 18.
One aspect of this outcome is that targeted ads are more expensive that general ads. So for the same amount of money, you can take out more ads.
Also, I think we need to consider that a product like Febreze might appeal to anybody who has a smelly house. So perhaps the broader ads for consumer products makes sense.
But if you're a wedding photographer, targeting couples who have changed their status to "engaged" probably still makes sense, right?
On the one hand, the P&G revelation shakes long-held assumptions, but on the other hand, I don't think we necessarily need to make wholesale changes to strategy. We need to consider this new perspective but adjust based on our own products and markets.
What are your thoughts? How might a broader approach to advertising impact your business?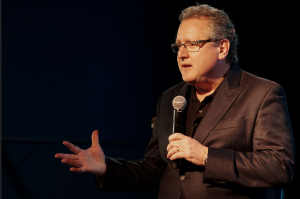 Mark Schaefer is the chief blogger for this site, executive director of Schaefer Marketing Solutions, and the author of several best-selling digital marketing books. He is an acclaimed keynote speaker, college educator, and business consultant. The Marketing Companion podcast is among the top business podcasts in the world. Contact Mark to have him speak to your company event or conference soon. Illustration courtesy Flickr CC and Land Art