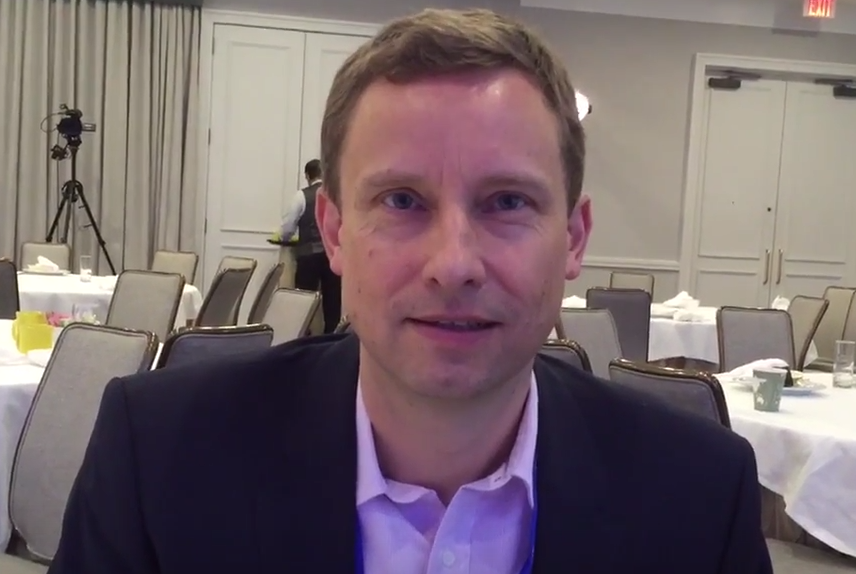 I had a great opportunity to meet Dr. Juergen Brock, CMO of Fujitsu, and talk to him about some of his pioneering efforts in social media, employee advocacy, and marketing measurement.
While many businesses are struggling with employee advocacy, Fujitsu has developed their own employee word of mouth dashboard and rolled it out in key markets. A tracking mechanism follow employee engagement and calculates an approximate media value.
Fujitsu also adds an element of gamification to employee content with a leaderboard and monthly cash prizes.
He also mentions as Twitter as a preferred channel in the B2B space for its great targeting ability. You can follow Juergen on Twitter here. Hope you enjoy this short video…
If you can't view the video above, you can see it here: Juergen Brock