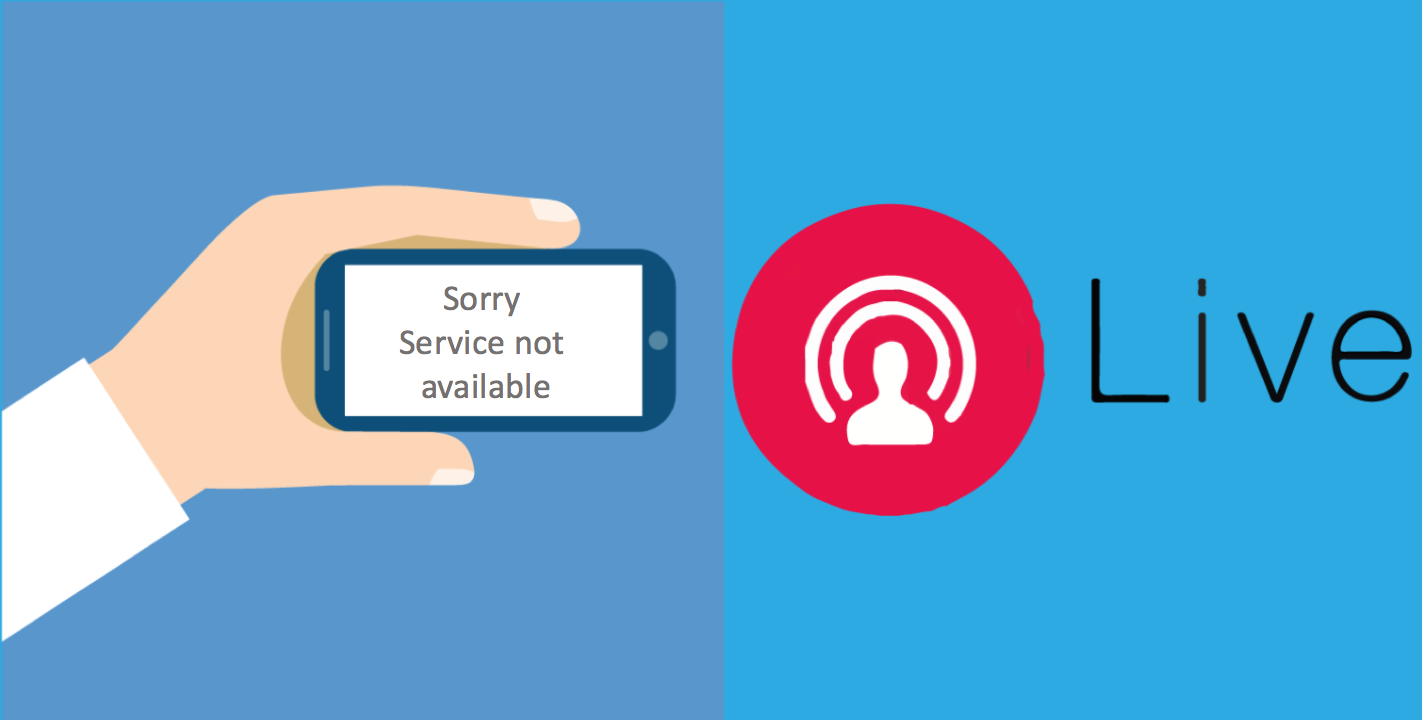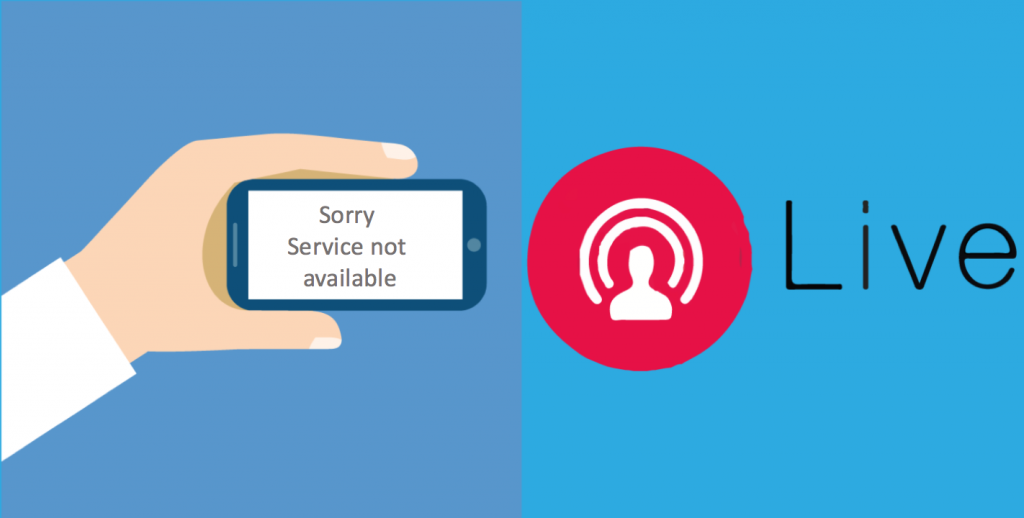 By Mark Schaefer
This is the time of year when everybody creates "prediction posts." Here's the number one marketing prediction I see everywhere: "This is the year of Facebook Live. Companies will move their content production to live video."
I don't agree. What's the reason a company would NOT do live video?
Legal constraints
Cultural constraints
Talent constraints
Those obstacles don't go away in a year, or even two years. Will there be an increase in live video? Of course. That seems like a pretty safe prediction. Will there be a transformation in 2017? No. It's a couple of years away.
One company recently posted a Facebook Live video of a city-wide holiday celebration. There was a DJ at the event playing background music. The company received a warning from Facebook that they had violated copyright law and if they did it one more time, their corporate account would be suspended. They have since stopped doing Facebook Live events.
In addition, two separate studies showed consumers having significantly lower levels of engagement with video compared to long-form and short-form text content.
When I posted this sentiment on Facebook I received a strong reaction. I expected some push back, but in fact many people chimed in with their own views as to why live video is not ready for prime time:
"Not every brand needs to do live and too many of them are doing live videos when they have nothing to say." Elizabeth Anne Hamilton, Flying Circus Media Group
"Another big issue with video is that it's time-consuming to watch it. Where are people going to get all the extra time to watch the video!" — Ian Cleary, Founder of RazorSocial
"I think we'll see people's personal brands move more to live video because of how easy it is to produce now. But for big brands, we'll see them continue to test the waters." — Chad Parizman, Head of Social Media and Digital Communications at Pfizer
"Not everything is 'live' worthy. Unless you're at an event and live-streaming or doing a giveaway, it's not a good channel for it." — Erica Stone Gilbert, Brunswick Boat Group
"Many of the creators of live video are the people who love it so much and who are advocating that brands dive in full force. Don't get me wrong, I think video is an important part of any marketing equation, but it is absolutely NOT for everybody or for every brand. And there are also content consumption preferences, which the fans of live video rarely take into consideration. Not everybody likes video. If I watch it, and when I do it's a fleeting glimpse, the sound is off and I'm multitasking. I am really not interested in seeing live video from brands (or influencers) unless it quickly informs or greatly entertains me." — Shelly DeMotte Kramer, Futurum Research
"Live video feeds the ego, not the business." — Mark S. Babbitt, management consultant
"It makes sense for some types of businesses (like travel and tourism definitely!) and doesn't for others (if I see one more talking head filling up the whole screen I'm gonna hurl). Some folks are already complaining about live video notifications." — Brad Lovett, IMEG Agency
"There are also technical challenges that arise. Anyone who has done podcasting has hundreds of examples of recording gone wrong. I was the Facebook Live host at GE's last event and Murphy's Law destroyed 95% of what the agency had planned. WiFi issues, hotspot issues, camera issues (both of them) … it took nearly two hours to do the 'live' video. " — Chris Moody, General Electric
What are your views on Live Video? Are there any positives out there?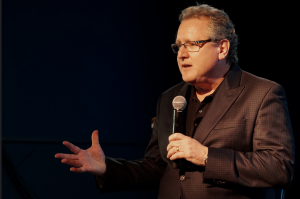 Mark Schaefer is the chief blogger for this site, executive director of Schaefer Marketing Solutions, and the author of several best-selling digital marketing books. He is an acclaimed keynote speaker, college educator, and business consultant. The Marketing Companion podcast is among the top business podcasts in the world. Contact Mark to have him speak to your company event or conference soon.