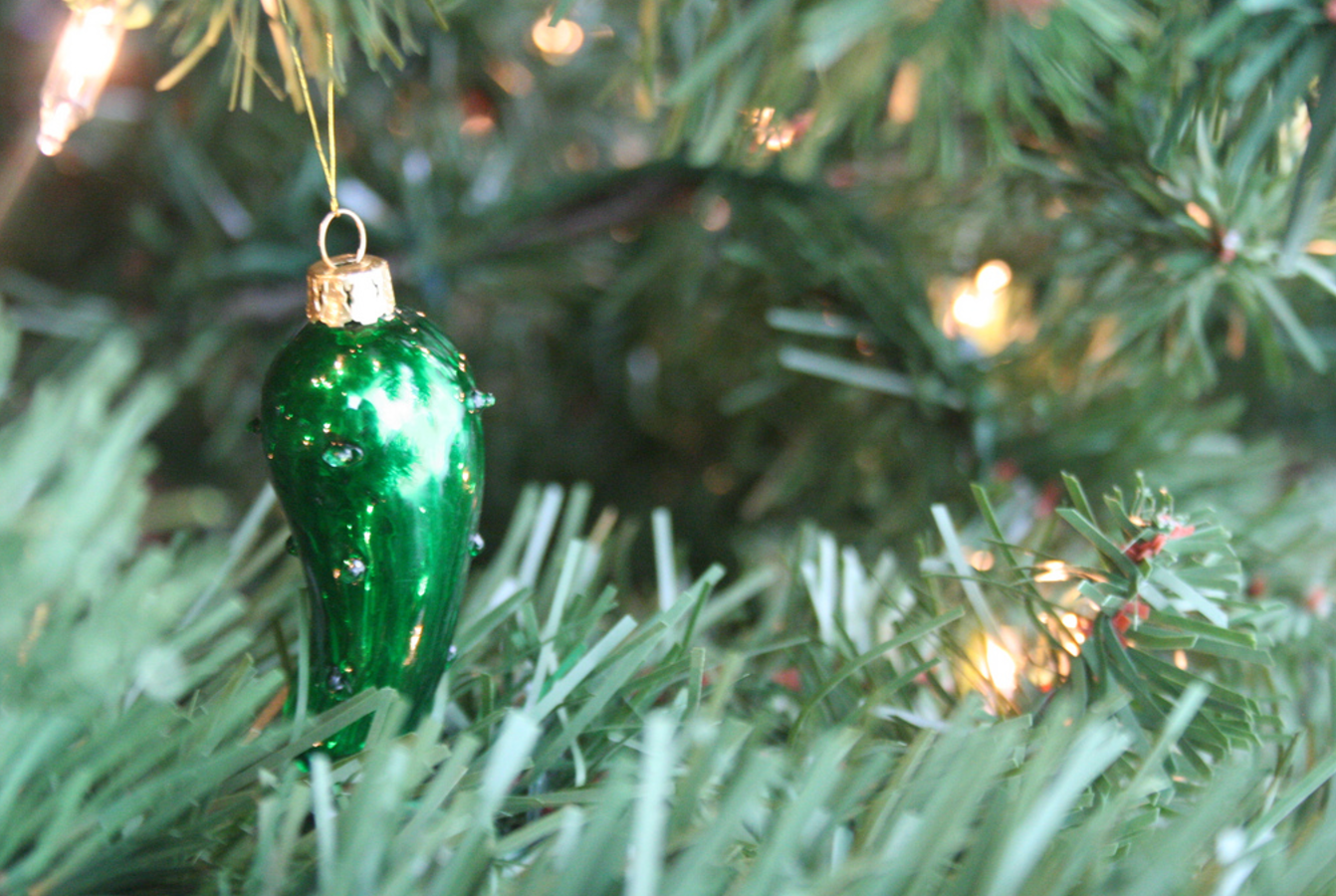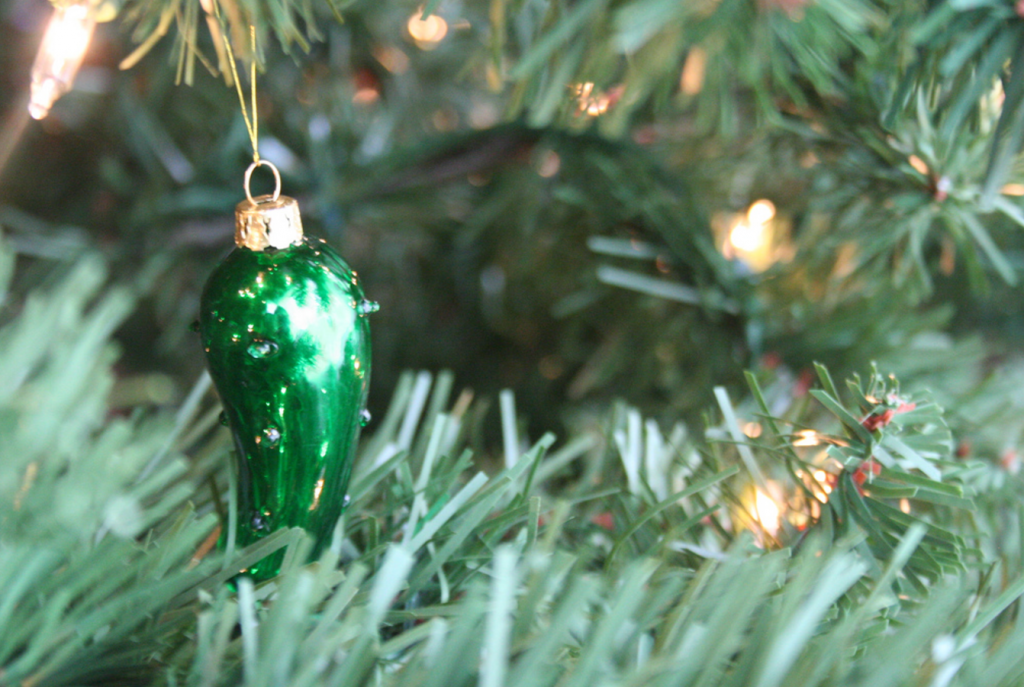 By Mark Schaefer
My daughter told me this cool story and I think it's a fun and interesting marketing tale for the Christmas season.
Lauren is an adventurer and loves to save her money for international vacations. This year, she decided to go to Amsterdam, Belgium, and Germany to attend some of the winter Christmas markets. In Germany, she noticed that many festival stalls were selling glass pickles as a Christmas tree ornament. They were so prevalent that eventually she asked somebody what it meant.
Apparently, this "German tradition" started with an enterprising American sales clerk. In the 1880s, the old Woolworth retail stores started selling glass Christmas ornaments in the shape of various fruit and vegetables. Even back in the 1960s when I was a child, fruit ornaments were still a thing. I can remember having glass grapes, oranges, and apples on our tree, perhaps symbolizing traditional tree decorations from older times.
The Woolworth customers loved the ornaments and bought them up — except the green glass pickles. Perhaps that seemed like a dumb thing to put on a Christmas tree. Faced with a huge inventory of unsold glass gherkins, an enterprising sales clerk made up a story claiming that the ornament represented a very old German tradition — a real pickle was always hidden somewhere on the family Christmas tree and the first child to find the pickle got an extra present, or got to open their presents first.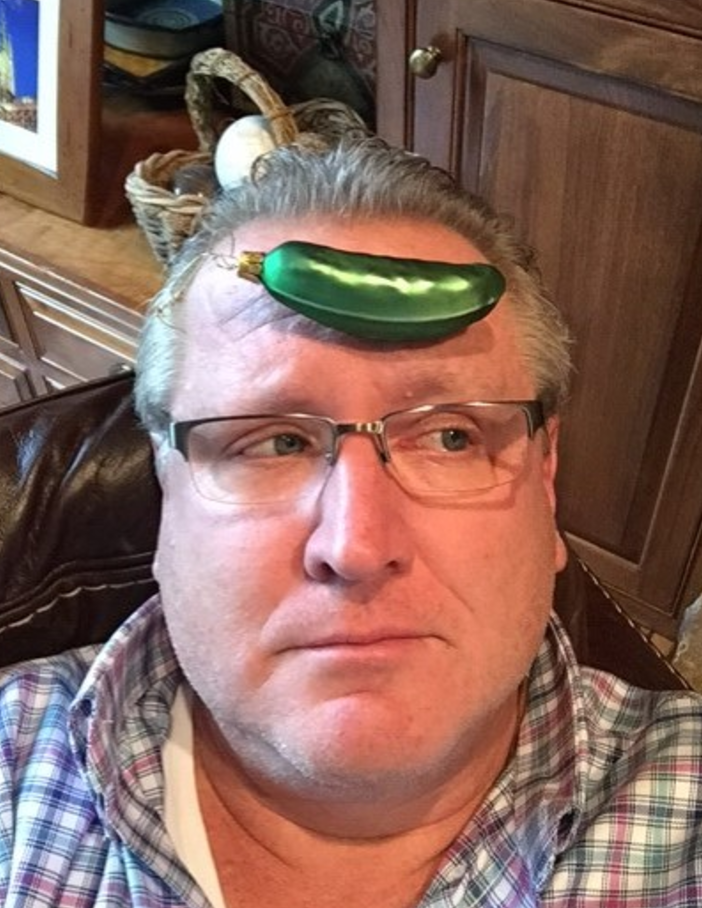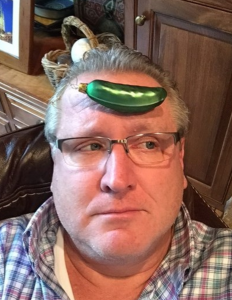 Their customers in New York City, many of them immigrants from Europe, fell in love with the fabricated story and bought all the pickles they could find. Some of them sent them to relatives in Germany, proudly telling them that they could now use a glass pickle on their tree instead of a real one. The American glass pickles became sort of a status symbol in Germany and soon everybody in the mother land wanted the Woolworth ornaments.
Today the glass pickle is found on nearly every tree in Germany.
I thought this was a great story of imagination and entrepreneurship. True, I imagine many companies would frown on an employee making up a tale like that to sell a product. They'd probably get themselves into a pickle.
Ba – da – bump.
Hope you enjoyed this little Christmas marketing story. Have a wonderful holiday season everyone!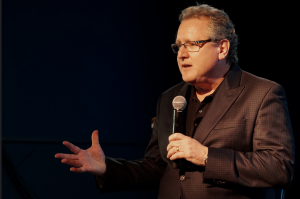 Mark Schaefer is the chief blogger for this site, executive director of Schaefer Marketing Solutions, and the author of several best-selling digital marketing books. He is an acclaimed keynote speaker, college educator, and business consultant. The Marketing Companion podcast is among the top business podcasts in the world. Contact Mark to have him speak to your company event or conference soon.
Illustration courtesy Flickr CC and Kristin Zebrowski