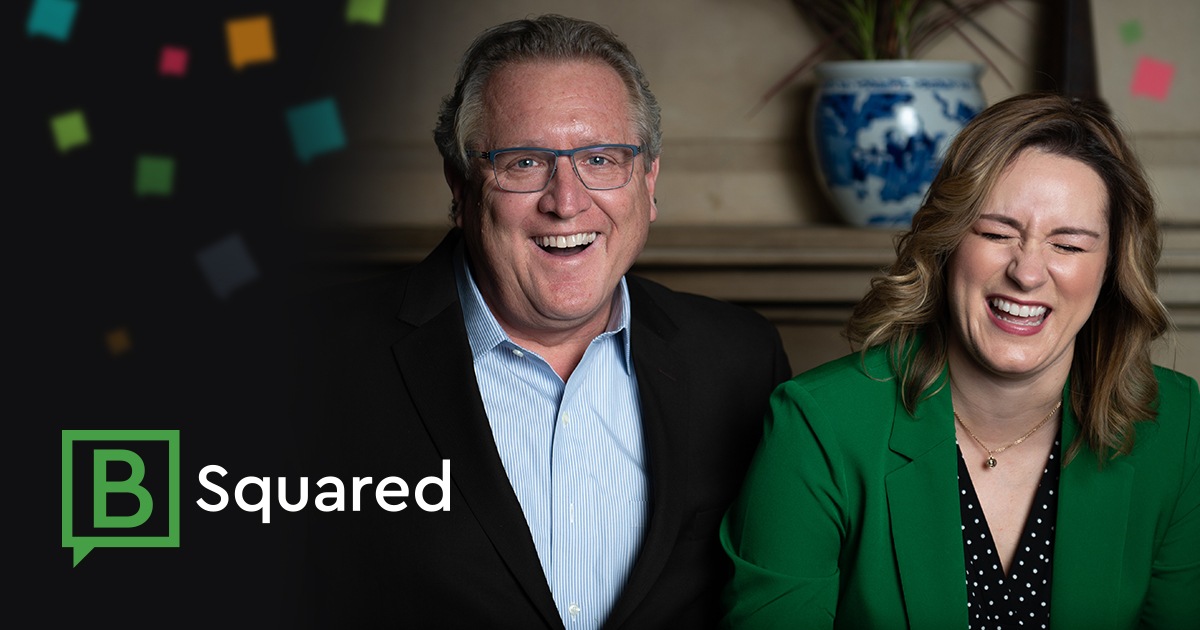 You know me as a marketing consultant, author, keynote speaker, podcaster, blogger, and educator. But starting today I'm adding a new job to the list:
Chief Operating Officer.
I'm thrilled to take on this new role for B Squared Media. B Squared is the rocket ship of a company founded by my friend and business partner Brooke Sellas — yup, the same Brooke from this blog and The Marketing Companion podcast.
Now, I will still be consulting, blogging, speaking, and doing all the other cool things my customers need and love … but after more than a decade out on my own, I've missed being part of something bigger than myself, of building something bold and new. B Squared Media is a perfect fit for me right now.
B Squared has grown so fast that Brooke exceeded her three-year operating plan in one year. The reason for this growth is simple: This company is offering absolutely the finest solutions for social media support, online customer care, and digital advertising anywhere. Period.
It seems like every year I'm seeking expert outside resources to help me with out-sourced social media tasks. Here's what I get — a cookie-cutter plan that has nothing to do with me and my business. That drives me NUTS!
B Squared Media raises the bar
B Squared has cracked this code. Over and over I've seen them clean up other company's digital advertising messes. Brooke has attained an unbelievable 95 percent customer renewal rate on digital advertising alone. It's not unusual for her ad wizards to find ways to get a 200 percent or 300 percent return on advertising investment.
And she is pushing the boundaries of online customer care for her clients by integrating AI selectively in a human way. Her approach is different. Customer care isn't just about being a call center. Brooke is collaborating with clients so that this customer outreach is powerfully integrated into the marketing plan and user experience.
Here's an example. Brooke's team kept seeing the same complaint from a client's customers. Instead of just handling the social media messages, Brooke realized that the company had an engineering problem with one of their products and worked with them to eliminate customer complaints.
Isn't that the kind of service we ALL want?
Yes, it is.
That's why I'm such a fan of the company Brooke has built and why this fits perfectly with my view of the world.
How can B Squared Media help you with next-level digital advertising, online customer care, and social media support? Let's set up a call to talk about it — [email protected]
(Here's a fun little video about our announcement!)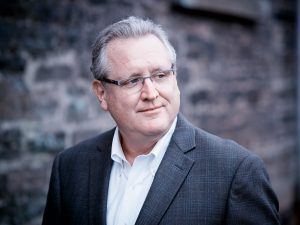 Mark Schaefer is the executive director of Schaefer Marketing Solutions and COO for B Squared Media. He is the author of several best-selling digital marketing books and is an acclaimed keynote speaker, college educator, and business consultant.  The Marketing Companion podcast is among the top business podcasts in the world. Contact Mark to have him speak to your company event or conference soon.