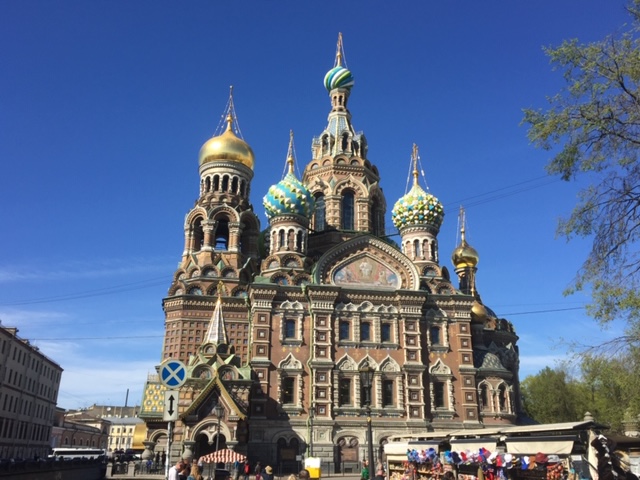 The other day I posted on social media that my book Marketing Rebellion: The Most Human Company Wins
was being translated and published in China. My notice attracted many warm and supportive comments but also quite a number of observations like:
"Watch out, they will be spying on everything you do now"
"They will probably rewrite the manuscript and then hack into your website to steal your IP!"
"Do you really trust Chinese people to work with you?"
I should mention that this is my third book to be translated into Chinese, and the publisher has done a beautiful job with the new edition and making timely payments to me.
While I recognize that these comments from friends are meant to be in good fun — and the spying threat from countries like China and Russia is disturbing and real — this experience also hit a hot button with me and I'd like to provide a brief commentary on that today.
They're just like us
About three years ago, I had an opportunity to work with Carlsberg Brewing on a regional marketing strategy which required travel to Saint Petersburg, Russia. I don't think I've ever prepared for a meeting as much in my entire life! I was determined to learn so much about selling beer in the Baltic countries that I could be a trusted resource for this brand.
This would be my fourth trip to Russia, but when it was time to go, I was nervous. News about Russia meddling in the American political process was all over the news. Tensions were extremely high between the countries and I wondered if I would have trouble even entering the country.
My wife made me promise to let her know as soon as I was safely in Russia. She was concerned, too.
Turns out, I had nothing to worry about. I flew through the Russian customs and was treated like a king everywhere I went. I made many new marketing geek friends during the course of my workshops.
As I walked around the city, I was amazed to see the popularity of American movies, TV shows, fashion, and music everywhere I went. Many people spoke English and were excited to practice their language skills with me. The hospitality was so warm everywhere I went.
I've also been to China a few times and had a similar experience. If you actually travel to these places, you find that there are many more similarities between our people than differences.
Please remember that the hatred and mistrust between countries is generated by a handful of politicians, not by the millions of people living there. Today, people in Russia and China are cooking meals, doing their laundry, and watching sports on TV, not sitting around hacking our electoral process.
People in Russia and China really are like you and me. They just want to get by, have a little fun, find joy, and make a decent living for their families.
As Sting famously sang, "The Russians love their children, too." Let's not unintentionally spread divisiveness.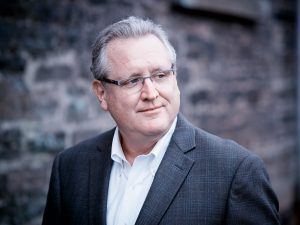 Mark Schaefer is the executive director of Schaefer Marketing Solutions. He is the author of several best-selling digital marketing books and is an acclaimed keynote speaker, college educator, and business consultant.  The Marketing Companion podcast is among the top business podcasts in the world. Contact Mark to have him speak to your company event or conference soon.
Illustration: I took this photo in Saint Petersburg. Highly recommended!