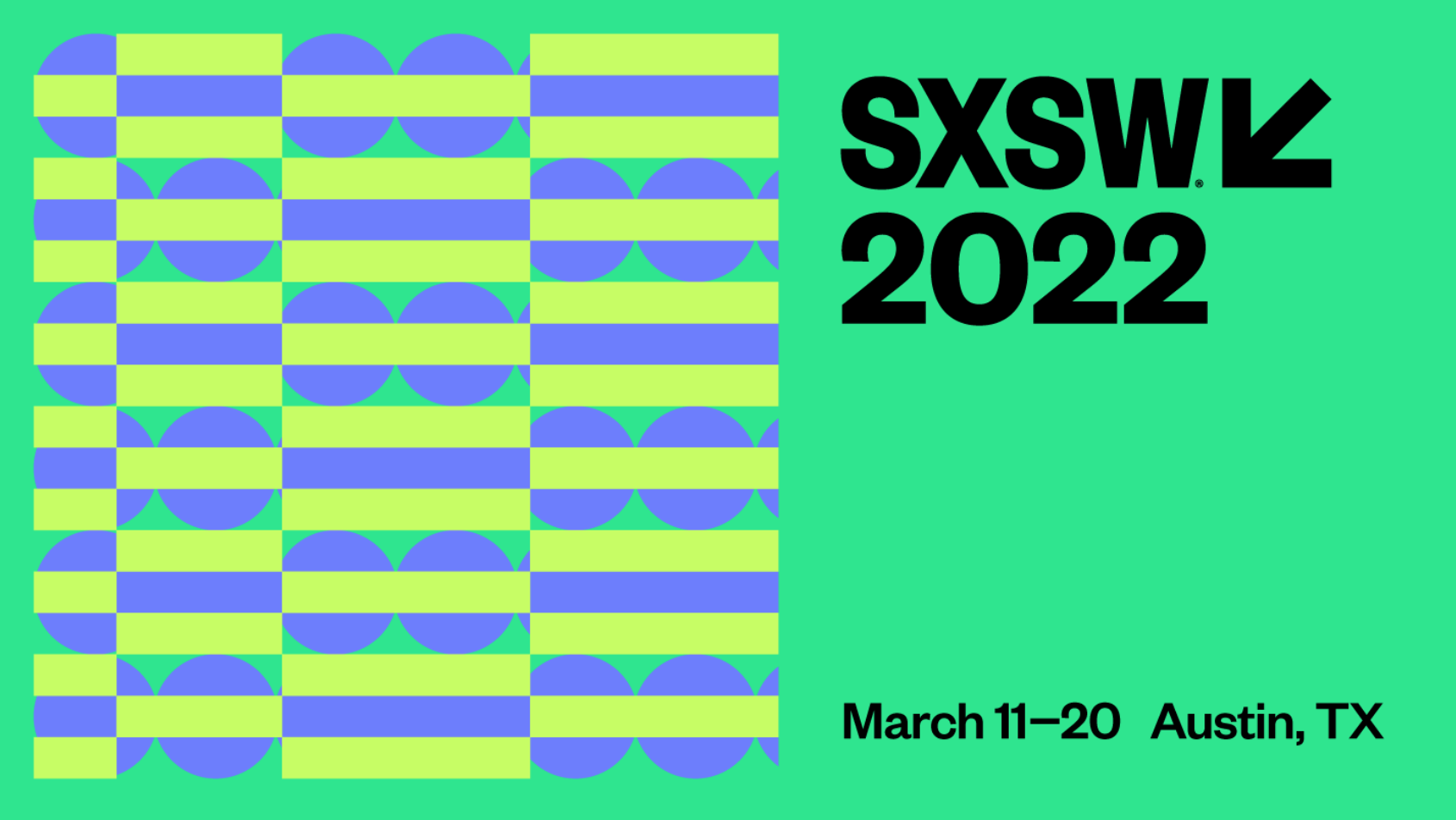 Mark Schaefer has been selected to be a solo keynote speaker at the prestigious SXSW annual festival for the third time.
Schaefer will be presenting highlights from his book "Cumulative Advantage" in a speech called "How to be Relentlessly Relevant in a Chaotic World."
SXSW is in Austin, TX, as is among the largest festivals in the world drawing 500,00 people to an event that spans three weeks. Mark will be speaking at the Interactive portion of the conference in the Brand Strategy track.
He previously spoke at SXSW as a solo presenter in 2013 (discussing the newly-emerging trend of influence marketing) and in 2016 when he talked about trends in content marketing. He also appeared as a panel speaker in 2015 and 2019.