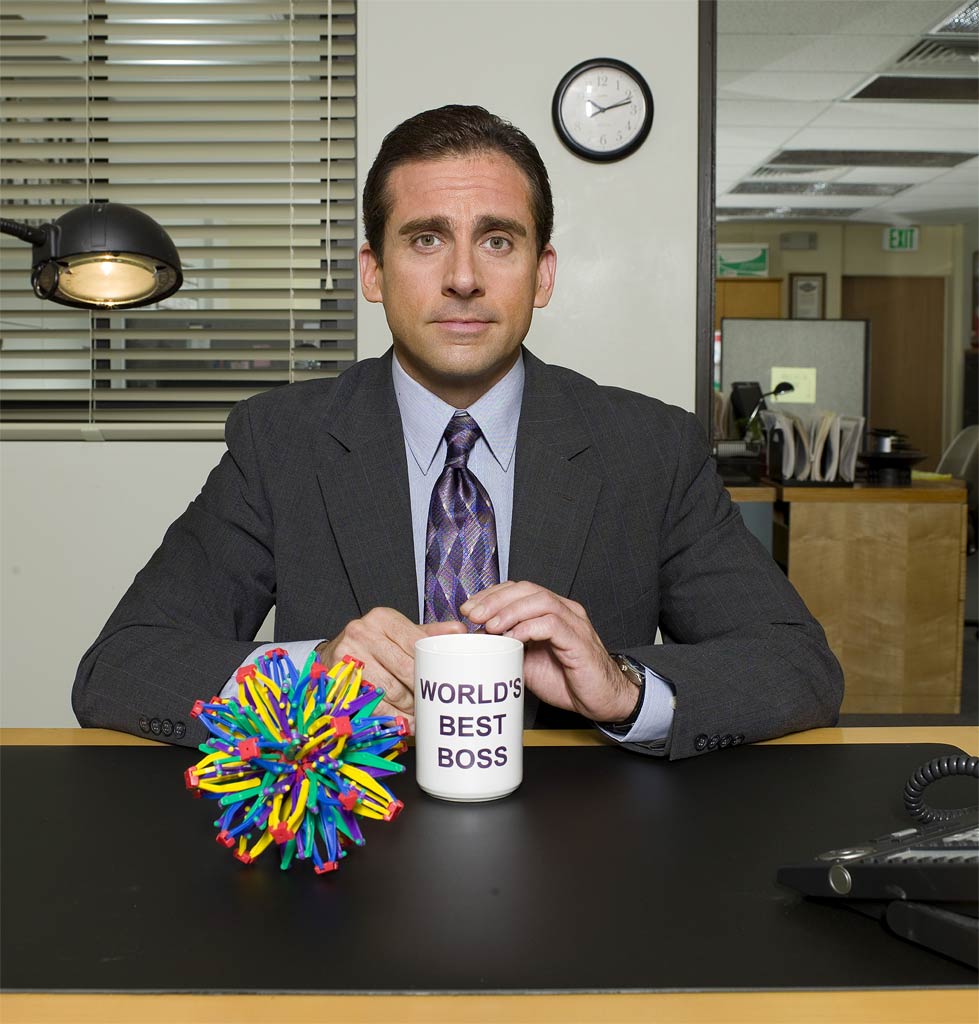 This has been a week of reminiscing for me.  I had a business opportunity come up that gave me a good excuse to talk to many industry old-timers, including several of my former bosses.  I started thinking about my first corporate job as a public relations specialist and how much I soaked in from the talented professionals all around me.
Part of my first job was to summarize important industry, business and customer news and have it typed in a standard format for worldwide distribution by 8 a.m.  Back then, that meant being in the office by 6 a.m., actually reading things called industry publications and business journals on something called "paper."  And cut and paste literally meant cut and paste. But I still loved it. And I loved all those smart folks I looked up to.
I thought it would be fun to see what advice you gleaned from from your first boss that still rings true today. Here is some of mine:
Enthusiasm matters.  Approach jobs that you dislike with enthusiasm and somehow they seem a little more tolerable. And, when you're enthusiastic, you get noticed.
Hustle.  Make it happen. Find a way to win. Overcome.
The customer is not always right, but they are always the customer.
Good writing matters.
You can't always be popular, but you can always be fair.
A leader who is impatient is driven.  A new employee who is impatient is annoying.
When in doubt, wear the tie.
When you are at a company party, you're still at the company … not a party.
The keys to power in an organization are usually held by the administrative assistant.
What about you?  What words of wisdom do you carry with you from your first boss?  Please share in the comments below!