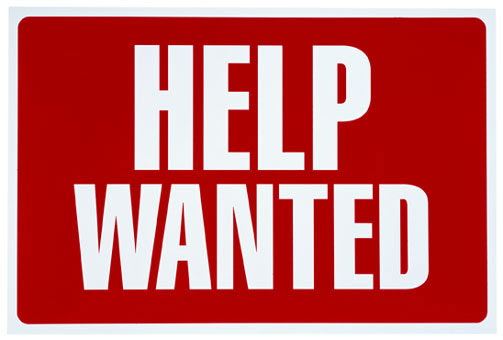 I'm about to make a prediction that surprises even me.
Social media management will not be absorbed into most company marketing departments and instead will emerge as a stand-alone professional discipline.
I know I'm sounding like some wild-eyed social media hype master here but hear me out, OK?
I've been around long enough to see how emerging technologies are absorbed and deployed by corporations.  Believe it or not I can remember a day when I worked without email, let alone websites and search engines.  And over time, the buzz subsides, the technology standardizes, and these new ideas become part of the daily routine. We don't have "email departments" or "website departments."  These tools are assimilated by the organization and leveraged by individuals as needed.
So I assumed this is what would happen with the social technologies too but I am begninning to think I'm wrong. Here's why.
Observe.  In the past four weeks,
Twitter announced a major change to its user interface that has significant implications for marketers and many third-party applications.
Google unveiled an enhancement that some say will obsolete 80% of conventional search engine optimization strategies.
LinkedIn rolled out not one, but four upgrades.
Foursquare changed about 50% of its user interface and added new social functionality.  The newcomer also secured a major round of funding and both Facebook and Twitter sought to aggressively enhance their location-based offerings.
In the social space, it's not just the technology that is changing constantly, it is nearly every rule of engagement.  It's as if you have finally equipped your tank in time to discover that you're fighting a battle in the ocean tomorrow.
And to me, that is a very, very big difference compared to any technological integration that has challenged a marketing department before.  There will be relatively few companies who will want to fund their own team of social media experts to stay on top of the daily tsunami of change and provide consistent, meaningful counsel. Over the long term, it will be more economical for companies to hire consultants who are paid to study this stuff day and night and then tell them what to do next.
Simply stated, "social media management" will emerge as a stand-alone career discipline because it will be the most economical and effective way for companies to compete in a world of hyper-change.  It may take some time for companies to realize this, but in the long-term, that's my forecast of how it will shake out.
What do you think?