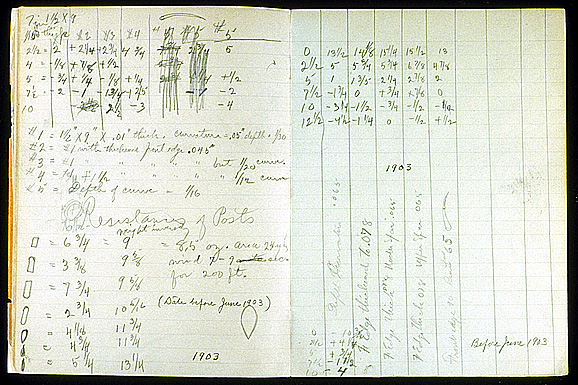 Measurement and ROI are constant themes in the social media world.  How do you PROVE the value of Twitter?  Like most questions in business, the answer is, "it depends,"  but I'd like to offer a couple practical ideas that might help you when this inevitably comes up at your company.
First, let's establish a crucial point. There are MANY benefits to Twitter besides direct sales.  You might gain information, competitive intelligence, insight,  a new supplier or partner, publicity, brand awareness, an idea, customer insights, and yes, even a potential customer.  And while all of these are great, most are intangible and difficult to display in an Excel spreadsheet!  So why keep trying to do it?
As a small business owner, I don't find it necessary to formally calculate the ROI (even though it may be possible) because the value I am receiving is instinctive and self-regulating. I have precious little time, so I better get something big out of Twitter if I am going to devote time to it.  Like any investment in time or money, if I don't realize a benefit, I will pull back.
It gets more difficult for a larger business that is conditioned to run on data and not the entrepreneurial instinct of doing something because you KNOW it works or because it "rocks."  That simply doesn't fly in a board room.  And yet spending time and money trying to quantify some of the intangible business benefits can be a complete waste of time.
So how do you break the ice?  When benefits are difficult to quantify, the best way to explain the value is through a story.
For most experienced business people, hearing a compelling story of Twitter success can be just as effective as a pie chart. Once somebody understands how the networking works and the RANGE of business benefits that exist beyond money, it's easy to make the decision to give it a chance.  And once they try it, they're usually hooked!
At least that's the way it has worked for me. Why keep fretting over measuring something that can't be easily measured?  Just show them.
Another useful tactic is the pilot program. People get nervous about commitment.  Just tell your boss you want to test it for six months. Then week by week, pass along the stories as the tangible and intangible benefits accrue. Or, perhaps they won't.  Then you can kill the thing gracefully and still get a good performance review.
I'm a data and measurement junkie. But I can also see many companies stumbling around trying to calculate their return on investment while their competitors are establishing a social media foothold.
Balance.  Common sense.  Qualitative measures like stories. Try new approaches to measuring value if traditional methods are difficult.
Would this work in your organization?
If you're interested in learning more about qualitative measurement, these articles will be helpful to you:
Social media measurement: sometimes a picture is worth a thousand tweets
Three reasons why the experts are wrong about social media measurement