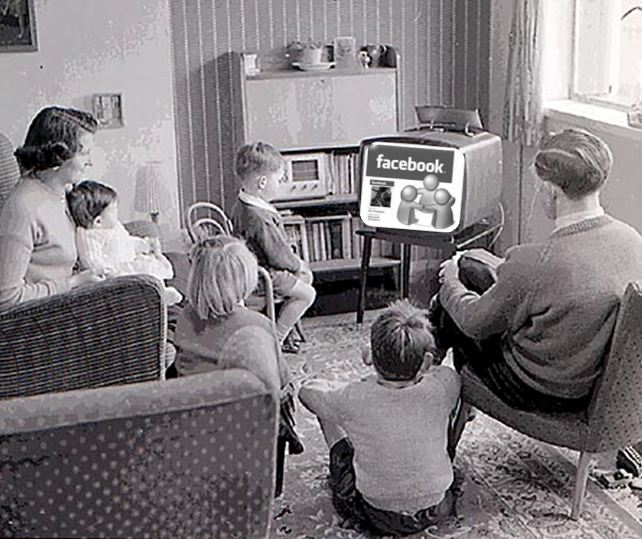 Twitter is the media darling.
From the Academy Awards to live sports events, from political analysis to your local news, tweets are everywhere. News breaks on Twitter.
Even though Facebook is the dominant social network by far with more than four times the members of Twitter, tweets dominate the news, at least until now.
Facebook quietly announced it is putting its members' public comments in the mix with television broadcasts and other news outlets.
The social network said that CNN, The Today Show, and other news outlets will begin using Facebook user's comments within their programming. Facebook will also be providing Twitter-like trending tropics and a demographic breakdown on the people discussing a topic.
Facebook's move comes within days of Twitter's announced intent to become a public company. Certainly Twitter's status as traditional media's "second screen" is a key consideration among potential investors. In a joint venture with Nielsen, for example, Twitter intends to create metrics to quantify social media amplication of TV advertising, a promising opportunity for monetizing Twitter's huge database.
Another signal of the importance of television to Twitter's future — a few weeks ago it introduced a new platform called Amplify, which allows Twitter to sell ads together with television and other media companies. With Amplify, networks post short, brand-sponsored video replays on Twitter in near-real time.
Can Facebook turn this trend? The Twitterfication of Facebook seems to be an ongoing effort. In June, Facebook embraced hashtag symbols to help surface certain keywords and topics.
I think Facebook's obvious Twitterfication is interesting because it bucks traditional wisdom. Once a niche is dominated by an Internet property, it is very difficult to be unseated. Once we are settled on a platform, we are settled on a platform. For example, we don't really want two LinkedIns or YouTubes. Today, the potentially lucrative TV conversations are taking place on Twitter.
What do you think? Can Facebook change that?