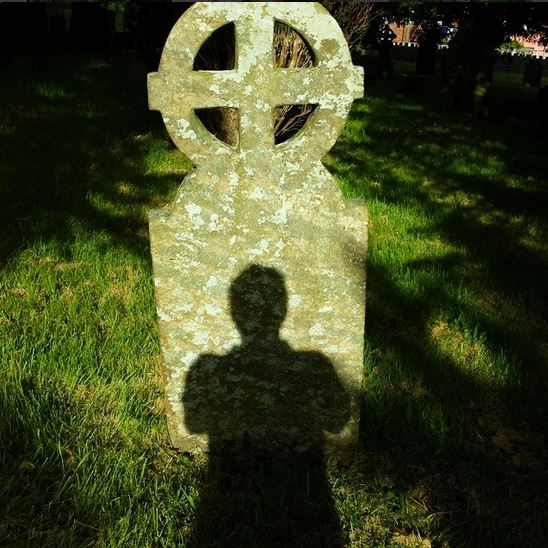 My friend Justin Levy just had brain surgery. He went into the operation not quite knowing what would be on the other side. Despite this personal nightmare, Justin's social media presence was extraordinarily brave, honest, and revealing.
Through his timely and detailed posts, his friends and followers could get a daily peek into every aspect of his trial. His successful operation was finally trumpeted with a triumphant "thumbs up photo" on Facebook. Thousands of people felt relief.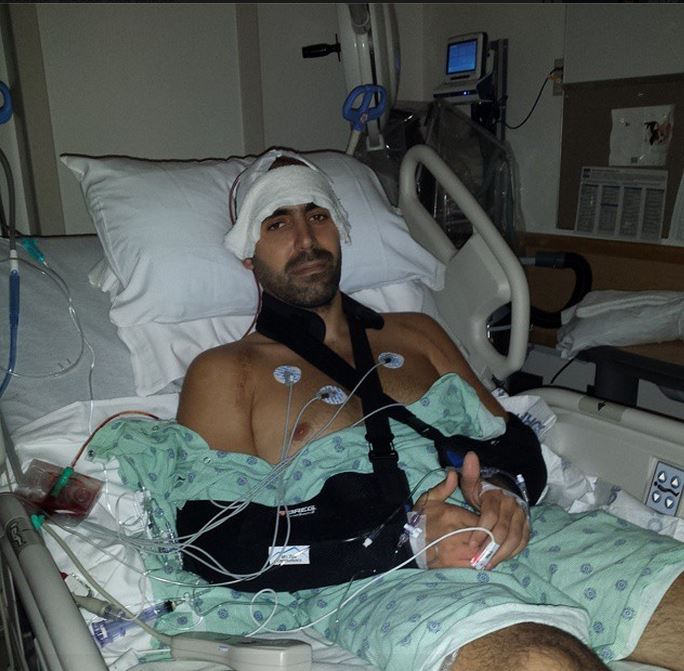 This very public, courageous journal of his trials made a big impact on me and my podcasting mate Tom Webster. In fact, it became the seed for our newest Marketing Companion podcast.
Under the same circumstances, what would you do?
And let's take the conversation a step further. What is the professional expectation of the much-discussed "authenticity?" Is anybody really authentic? Can you be strategically authentic?
The result is a fascinating discussion and I think you are really going to enjoy this episode. Here are some of the topics we cover:
How important is establishing your personal social media "character?"
The difference between transparency and authenticity
The burden, privilege, and complexities of representing your brand online
The tightrope between personal and professional revelations on the web
Drawing the line — over-sharing and personal authenticity in service of the business
Social Accounts: The Resume of Your Life
Social media ambassadorship — The new professional skill?
Are you ready for this? Of course you are!  Here we go:
Other Ways to Listen to this Podcast:
Click on this link to listen to Episode 33
Resources mentioned in this podcast
Tom Webster Share of Ear for podcasting presentation
Justin Levy and his new Unstoppable Blog
Top Illustration "Shadow Selfies" taken by Mark Schaefer in Wales 2014
Our podcast is brought to you by Voices Heard Media. Please check out this tremendous resource for scaling social media engagement.