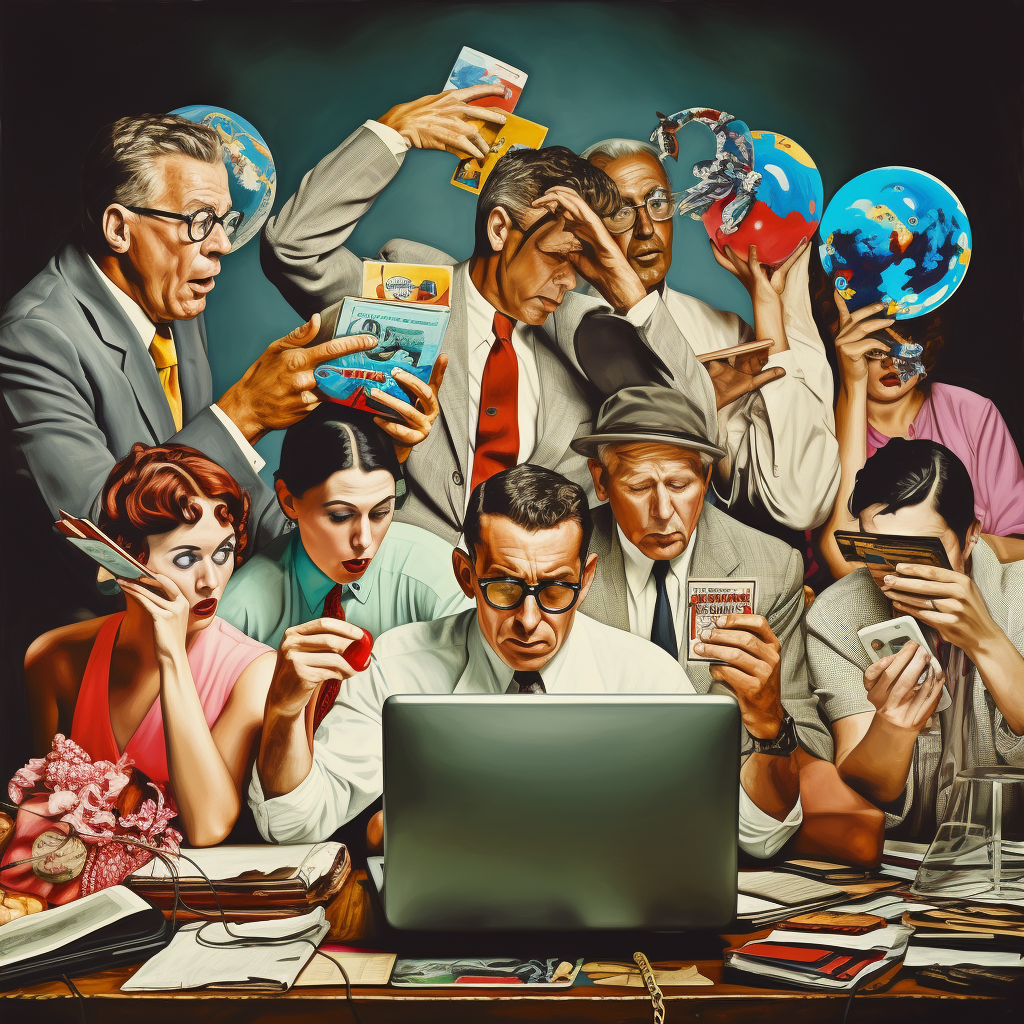 Social media and HR might not seem like the most natural of bedfellows but hear me out … HR might be the most important function leading to transformational change.
I had a fascinating visit with Sprinklr CEO Ragy Thomas recently and the synaptic sparks were flying as we compared notes on how social media is progressing at some of the biggest companies on the planet.
Our viewpoints were remarkably similar. We see many big investments in resources and technology but struggles nearly across the board with implementation, execution, and adoption.
"Part of the problem," Ragy said, "is that the investment required is not necessarily in technology alone. There must also be a commensurate investment in change management."
It's not a technology problem
A lot has been written about the need for CMOs and CIOs to work more closely together and certainly that is true. But we can eventually get technology to do whatever we want. Implementing a sophisticated technology like social analytics is the easy part. Getting people to use it effectively is a lot harder.
That's why social media success might not be determined through a successful IT implementation or marketing strategy. It might ultimately depend on partnering with the Human Resources department.
Traditionally HR and Marketing only interact when there is a position to be filled or an employee grievance to be addressed. Perhaps in the future, we will see a closer and more seamless connection between these departments. It will have to be this way for real progress to occur.
Social media and HR
Think about it this way.
Walk through Finance, Accounting, or Engineering. The way they work is not dramatically different than the work experience of 10 years ago. Sure, there are some cool tech enablers, but the fundamentals of the day-in-day-out work are the same.
If a marketing professional from 2005 walked into the marketing department of 2015, they might feel like they are entering an entirely different world.
Command centers
Community managers
Real-time reputation management and crisis response
Digital analytics
Instant customer service
Online advertising optimization
Content marketing
… none of this was even on the table 10 years ago. And success in this environment is not easy or cheap. Obviously, there is a significant technology commitment. But it also places extraordinary new demands on the organization:
Employees with entirely new marketing experiences and skillsets
A work environment that can adapt to constantly-shifting rules of engagement
An organization that is "on" every hour of the day, every day of the year
A corporate culture ready to publish, respond, and withstand the winds of public criticism when something goes wrong (which will happen!)
Marketing competencies rooted in statistical analysis and data science.
Initiatives and compensation are based on long-term customer development instead of quarterly sales goals.
Organizational design. Recruiting. Training. Compensation. Change management. All of the success factors in this list are HR functions, not typical marketing responsibilities … but without them, we fail.
As we look forward to the promise of the "social organization," "social selling," and real-time engagement at every omnichannel touchpoint, maybe our first step needs to be a visit to the HR Department instead of the CMO.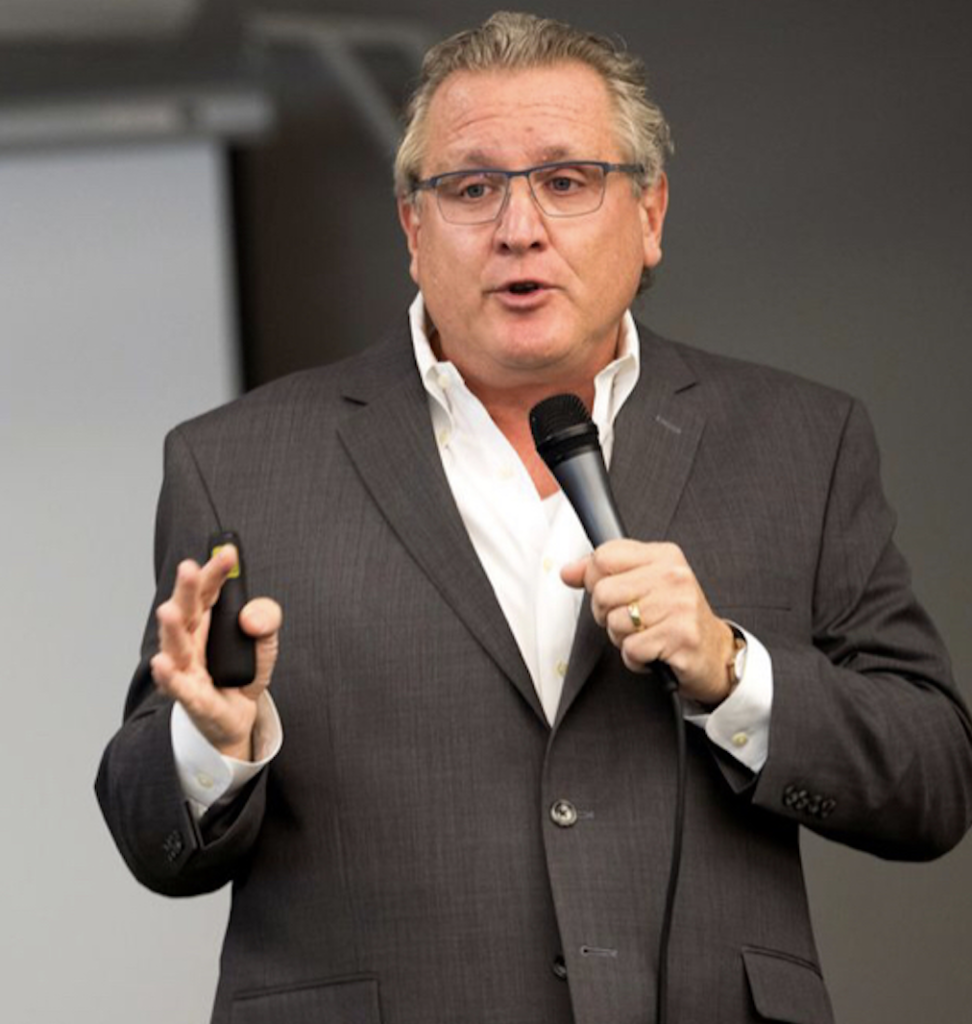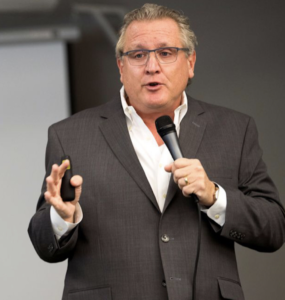 Mark Schaefer is the executive director of Schaefer Marketing Solutions. He is the author of some of the world's bestselling marketing books and is an acclaimed keynote speaker, college educator, and business consultant. The Marketing Companion podcast is among the top business podcasts in the world. Contact Mark to have him speak at your company event or conference soon.
Follow Mark on Twitter, LinkedIn, YouTube, and Instagram.
Illustration courtesy MidJourney