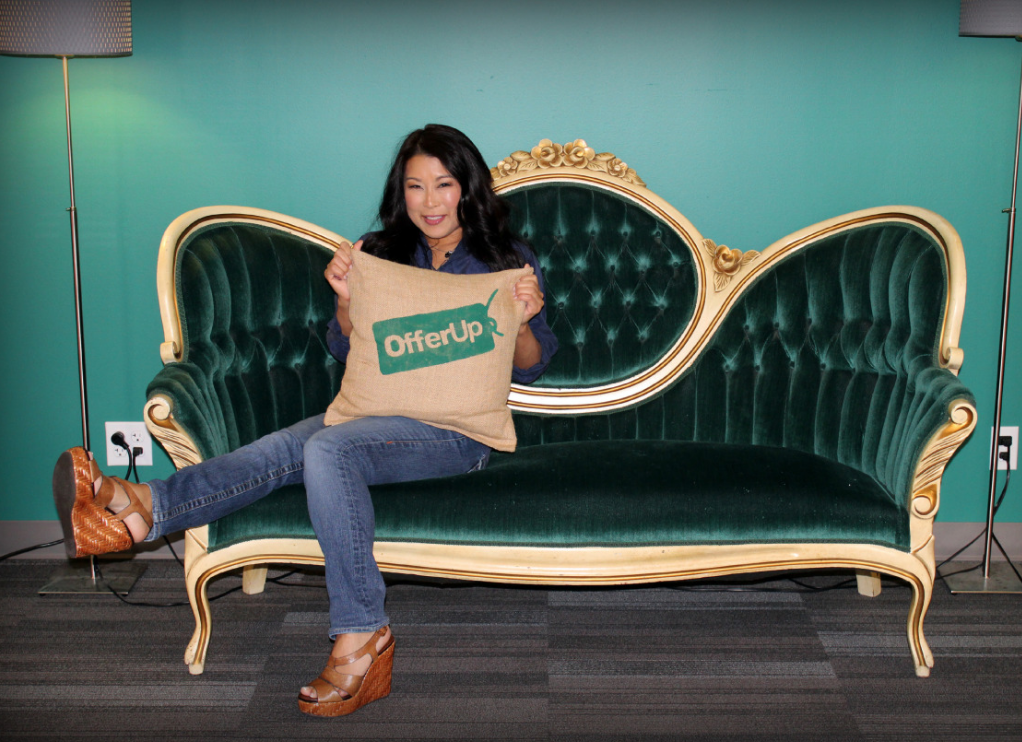 Where do your customers hang out online or on mobile? Snapchat? Facebook Messenger? What about … OfferUp?
Whaaaat? You haven't heard of OfferUp? Why, it's one of the hottest apps around. Here's why.
People love OfferUp
The average Android or iPhone user spends about 1 hour and 15 minutes in apps every day. Recent Forrester findings show that 88% of the average user's time is spent in just five apps: Facebook, YouTube, Instagram, Gmail, and Facebook Messenger. However, that does leave 9 minutes for other apps, which might not be as saturated with advertising opportunities as the five key players.
So where else might your customer be? Some of the other options are obvious: Snapchat, for one, has surged in popularity since the Forrester research was completed. But other options might surprise you. One app in particular deserves special recognition: OfferUp.
This app is a direct competitor of Craigslist, allowing people to sell their used goods locally. What makes OfferUp stand out, however, is that the time users spend on the app exceeds 16 minutes! For reference, the average time someone spends on the most popular retail site on desktop is 14 minutes. eBay's app merits only 12.
Keeping people on your app is notoriously difficult, and vital to the profitability of retail apps. How has OfferUp broken the code?
Why OfferUp is an addictive and promising app
It's easy to get started. Once you input your Zipcode or allow it to take your location, OfferUp immediately displays the items that are currently for sale in your area. There is no further sign up necessary to start looking. It's also easy to list items through the mobile app and the listings can also go to users' Facebook, Twitter and/or Pinterest pages, or in an e-mail to individuals or groups
It's less creepy. OfferUp claims that it will keep the creepy Craigslisters at bay by using a program called "TruYou," which can help verify identities by including scans of driver's licenses. All back-and-forth messaging is anonymous and within the app until buyers and sellers are prepared to share info, allowing them to keep personal e-mail addresses private.
It allows "infinite scrolling." The feature that made Pinterest so diabolically addictive, infinite scrolling is when new pictures load as you scroll downward. Most apps, like Amazon, rely on a page-based system. Infinite scrolling never interrupts your viewing experience.
It also creates a Fear of Missing Out (FOMO) situation. OfferUp tiles the pictures like bricks, meaning that there is alway a half of a picture visible–you'll find out what it is if you just scroll a little further!
It has an intuitive interface. The design of OfferUp is simple, and little flags pop up occasionally to tell you to try new things. Many designers eschew using explanation flags, but for apps friendly toward older users, they are a must.
It's fun. Looking through the items for sale can be surprising. (Who still owns parachute pants?) Or interesting. (Is that Fendi purse real?) Or rewarding. (Those Nikes are a steal!)
Using OfferUp for market research
If your company sells a physical product, it's probably going to show up on OfferUp eventually.
OfferUp is way you can tune-in to what is being said about your product — and your competition's!
What product features are most-discussed and most-liked? What are the implications for product development?
Are your products more likely to come up for sale in a certain region? Why?
Does your product hold its value and have a high resale value? What can you learn about your pricing from that? How does it compare to the competition?
Are sellers discussing new uses for your product?
If a lively after-market emerges for your product, does present ideas for new business models or distribution strategies?
How long after purchase are people selling it? Does the product sell quickly?
OfferUp can be a treasure trove of information regarding public perception of your product.
So when you're next thinking about where your customer hangs out online, download OfferUp and give it a whirl. If you hurry, you might be able to snag those parachute pants!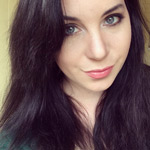 Kiki Schirr is a freelance marketer. She is also working on a lifestyle magazine for women in technology called Valley Girl — she would love for you to check it out! Kiki is also the author of Tech Doodles, and can be reached easily through Twitter.
Illustration courtesy OfferUp