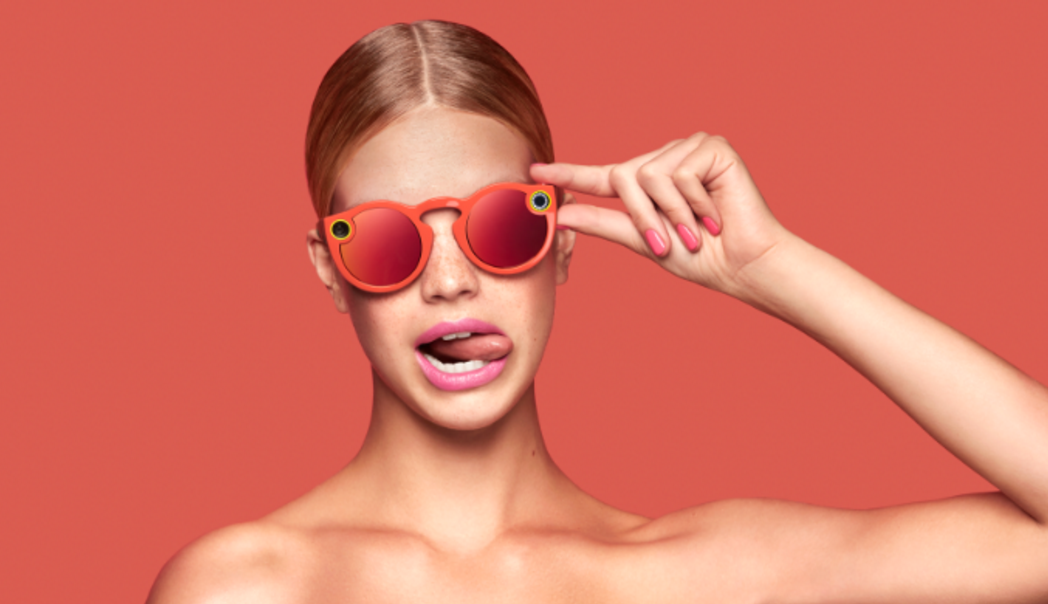 By Mark Schaefer
Snapchat announced that it has renamed itself Snap, Inc., explaining, "Snap Inc. is a camera company. We believe that reinventing the camera represents our greatest opportunity to improve the way people live and communicate."
I have a concern about this.
Snapchat, er, Snap, is a fledgling company run by a 26-year-old guy. They created a blockbuster app — one of the biggest ever — and now they're releasing spectacle cameras in a few weeks?
This is a bold and interesting move. But transforming from a photo app company to a camera device manufacturer is an enormous stretch.
Moving into hardware manufacturing will require entirely new competencies that are non-native to their current workforce. It will require new partnerships, new investments, a lot of R&D expenditures. Getting into the camera business is not a "near" adjacency.
I think this vision is too big of a stretch for even a very well-funded start-up, especially when they will need to be focused on fighting off Facebook's threat to their core product. The "Snapchatting of Instagram" proves how vulnerable they are, especially overseas where Instagram is already well-established.
Snapchat will also face new legal issues around privacy, the same ones Google had to contend with on Glass (the ability to make an unfortunate video of others without their knowledge or consent).
I'm not saying Snap can't make it work. They can probably slam it. But I'm saying this is going to severely dilute focus at a time when they need their focus and resources devoted to the core product.
What do you think?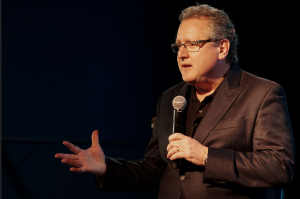 Mark Schaefer is the chief blogger for this site, executive director of Schaefer Marketing Solutions, and the author of several best-selling digital marketing books. He is an acclaimed keynote speaker, college educator, and business consultant.  The Marketing Companion podcast is among the top business podcasts in the world.  Contact Mark to have him speak to your company event or conference soon.