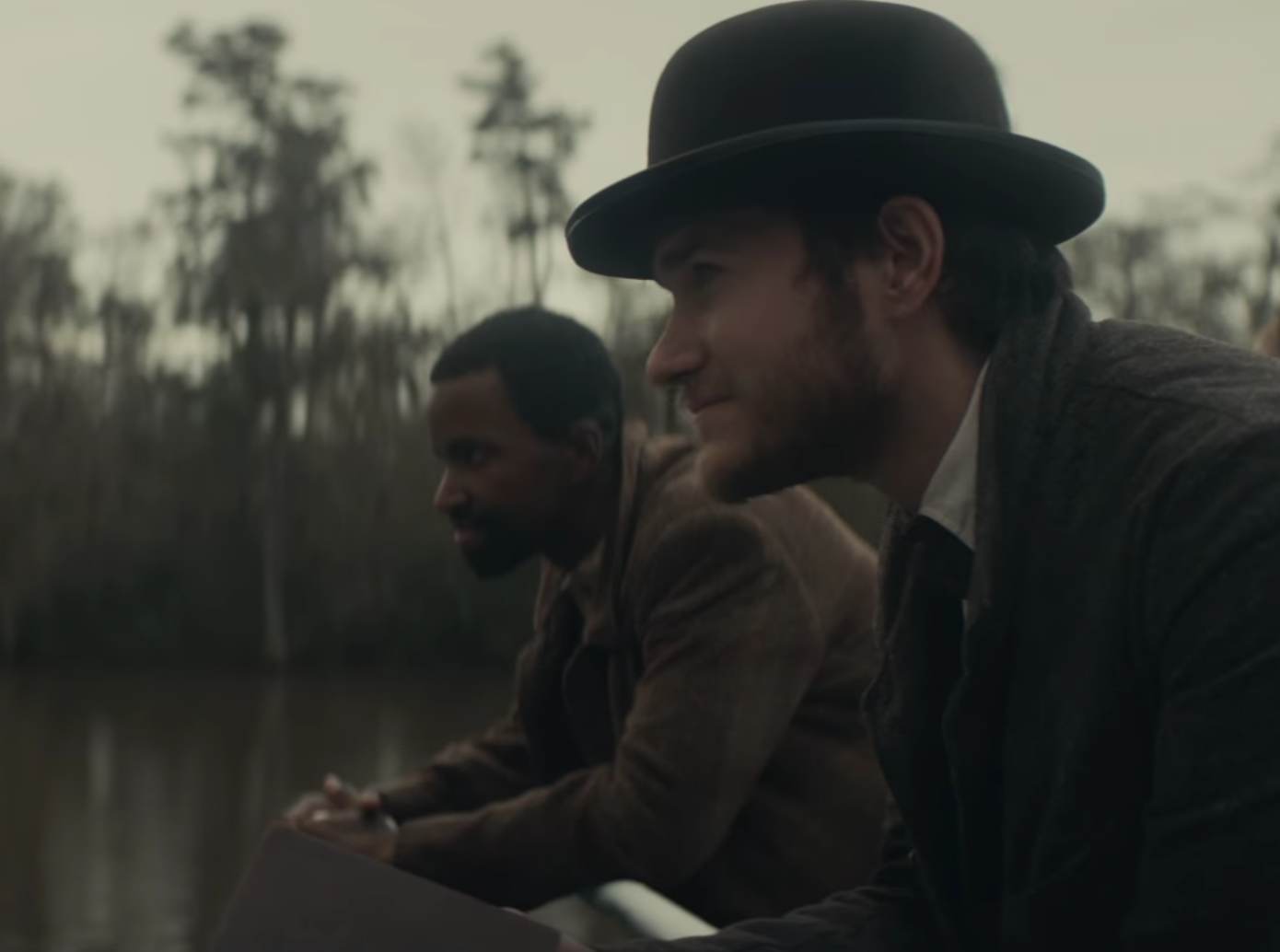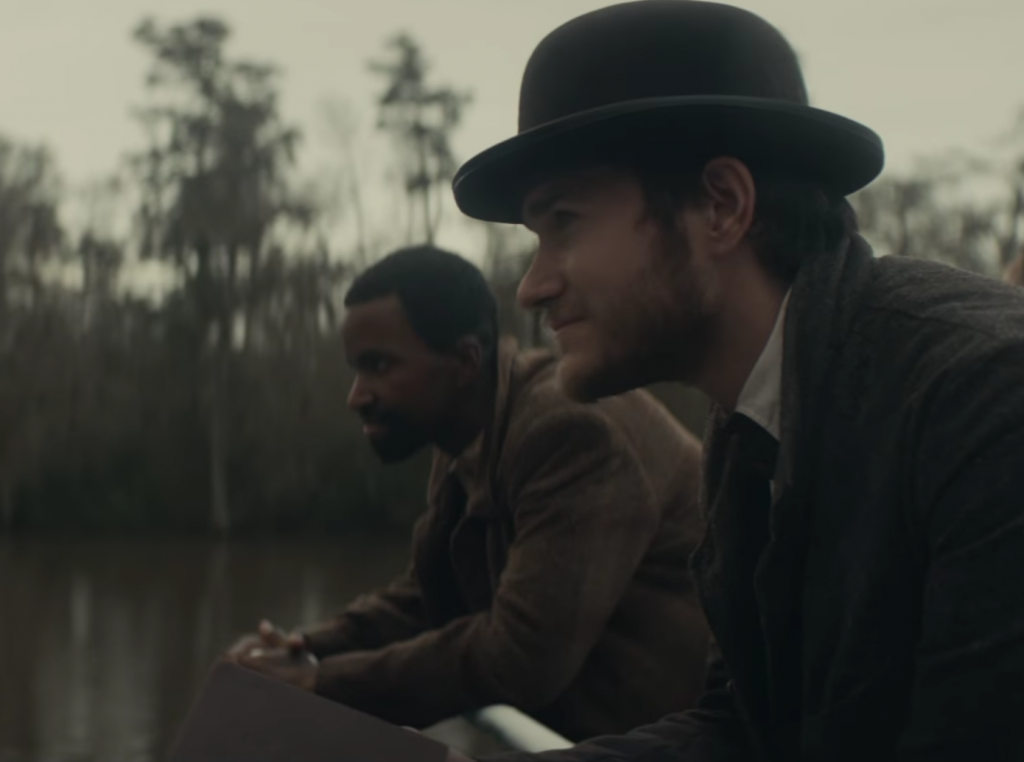 It is the morning after a glorious Super Bowl — an epic win, a historic comeback, and a thrilling halftime performance by Lady Gaga. And yet I have a simmering anger about one aspect of the game that I couldn't quite identify until I read a quote in the newspaper today.
Like most marketers, I adore the Super Bowl commercials. I relish the creativity and the big-name talent, and I have fun discerning the trends and themes that emerge, a reflection of our world to some degree.
Over the last few years the commercials have become markedly less fun and more cause-oriented. For the most part, the Super Bowl commercials stayed away from political statements this year, except two, and the difference between these ads was the source of my disappointment.
The first commercial was one that Coca-Cola replayed from two years ago featuring people of many ethnicities singing "America the Beautiful" in their native languages. When it first ran, I immediately loved it, although the company received some backlash over it later. My initial reaction when they ran this commercial a second time was "Why would they run an old commercial? Is this simply a slap at the immigration issue in America?" It seemed uncharacteristic. But more on that in a minute.
Here is the Coke commercial:
The second commercial that hit the immigration theme was Budweiser.
The ad — which shows founder Adolphus Busch's struggle as an immigrant in the U.S., where he is told he is "not wanted here" — debuted shortly after President Donald Trump issued an executive order banning immigrants from seven Muslim-majority countries indefinitely. Some saw the ad as an attack on Trump's policies, and the hashtag #BoycottBudweiser went viral. Here is the Budweiser ad:
I loved the Coke ad and hated the Bud ad although both hit the same theme. What was the difference?
Here is a quote about current market trends in the New York Times today from ad executive Rob Schwartz: "If there's anything that's screaming out there, it's diversity."
Were these companies reinforcing a brand image or callously pandering to the latest trend?
Coca-Cola's ad first ran two years ago. It was bold and edgy. They took the unprecedented step of running the ad a second time to remind people of what they stood for. Arguably, diversity has been a theme for Coke since their epic "I'd like to teach the world to sing" ad from 1971:
Coke has represented inclusion and diversity as part of its brand for nearly 50 years.
My view of the Bud ad, and perhaps the reason for the public backlash, is because it pandered to a hot trend, instead of maintaining a consistent brand theme. In past Super Bowl ads, Bud has featured sappy ads about puppies, horses, and the occasional super model. And today, with an ad featuring a knowing glance of brotherhood between the founder and a black man on a riverboat (top illustration), they stand for diversity. Hmmm.
Recall, that this is a company who has made become famous for culturally insensitive marketing.
In full disclosure, part of my emotion comes many years of first-hand experience with both of these companies. I worked closely with both Coke and A-B in a marketing role for more than a decade. Telling a long-term story rooted in solid brand-building is typical of the Coke culture. Figuring out how to sell more beer this month is typical of the A-B culture, which was part of the source of my reaction. I've seen A-B in this "pander" mode before.
Although both ads had a similar themes, Coke reinforced a well-established brand image while Budweiser tapped into the recent emotion around immigration to move beer. By the way, Coors has been running ads about its immigrant founder for years. To me, this is consistent brand-building instead of waving in the wind.
Any way, part of our human diversity is the beauty of of differing views and I would love to hear about yours in the comment section.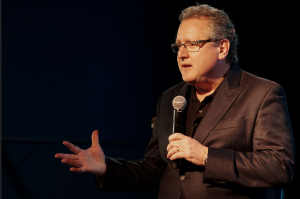 Mark Schaefer is the chief blogger for this site, executive director of Schaefer Marketing Solutions, and the author of several best-selling digital marketing books. He is an acclaimed keynote speaker, college educator, and business consultant.  The Marketing Companion podcast is among the top business podcasts in the world.  Contact Mark to have him speak to your company event or conference soon.