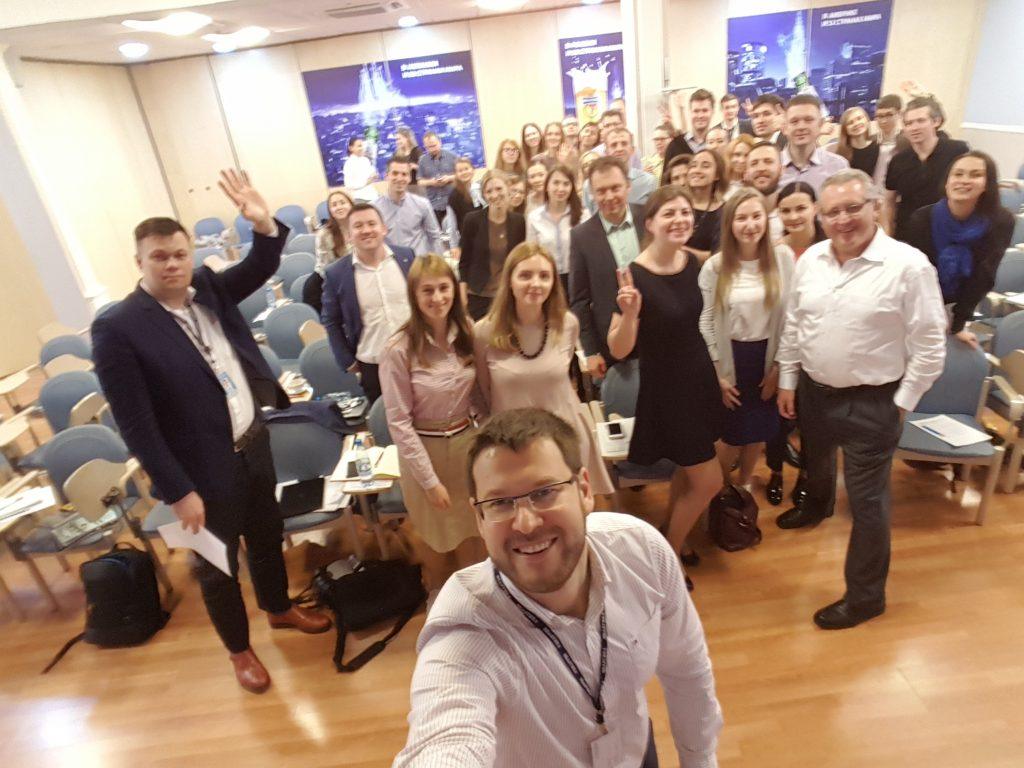 By Mark Schaefer
Every few years, I find a business book that upends my way of thinking. One of those events occurred in 2005 when I picked up The World is Flat by economist and columnist Thomas Friedman.
The book envisioned a world where businesses — not governments or politicians — would help create a safer and more predictable world.
Friedman pointed to the growing online connectivity of societies, the globalization of commerce, and the economic interdependence of nations as stabilizing trends. He forecast an inevitable end to many national tensions because of the business implications. For example, why would China ever pick a fight with the U.S. — They had too much to risk by jeopardizing a relationship with their most important trade partner. Increasingly, business would be the glue that held the world together.
Since this book was written more than a decade ago, much of what Friedman predicted has come true, but unfortunately we still have politics messing things up. I believe he's correct in that eventually business will help keep peace in the world and I saw this first-hand last week.
Business as the glue for world peace
On my recent business trip, I had a chance to visit with people from different countries who have had historical conflicts with the U.S., and with each other.
Perhaps the highlight of my 10-day trip to Poland, Russia and The Czech Republic was a workshop with marketers from the Carlsberg Brewing Group in the lovely city of Saint Petersburg.
It's funny how many warnings and jokes were made to me by my friends before my Russia trip — certainly the relationship between the U.S. and Russia is strained and complicated. Some political observers have characterized the connection between the countries as the worst in decades.
And yet throughout my stay, I was treated with nothing but respect and kindness. Like marketing geeks everywhere, we enjoyed swapping stories of business successes and challenges. We were united by our love of innovation and our drive for progress.
Everywhere I went in Eastern Europe I saw people enjoying American movies, music, fashion, and food (Starbucks is ubiquitous!). It didn't look like a politically tense situation based on the "votes" of commerce and everyday people just trying to get along.
Likewise, Russia and the Ukraine have been actively at war since 2014 and Russia has also had escalating political tensions with Belarus and other countries in the region. But as business leaders from these different nations gathered in one setting, they met together in peace, and as friends. We all care about our companies, we all want to achieve prosperity, we all love our families.
I don't want to minimize the complexity of our world. But at the same time, this was a great reminder to me of the unifying force of business. The politicians will be politicians. Much of their success seems to be based on driving divisiveness and fear. But in business, the world is flat. Progress has to be made through collaboration, understanding, and generating "win-wins." That seems like a much healthier plan.
My trip was beautifully Friedman-esque as I witnessed people whose countries might be national "rivals" joke with each other, embrace each other as friends, and even share a beer together. We should be so lucky to see our national leaders doing the same thing.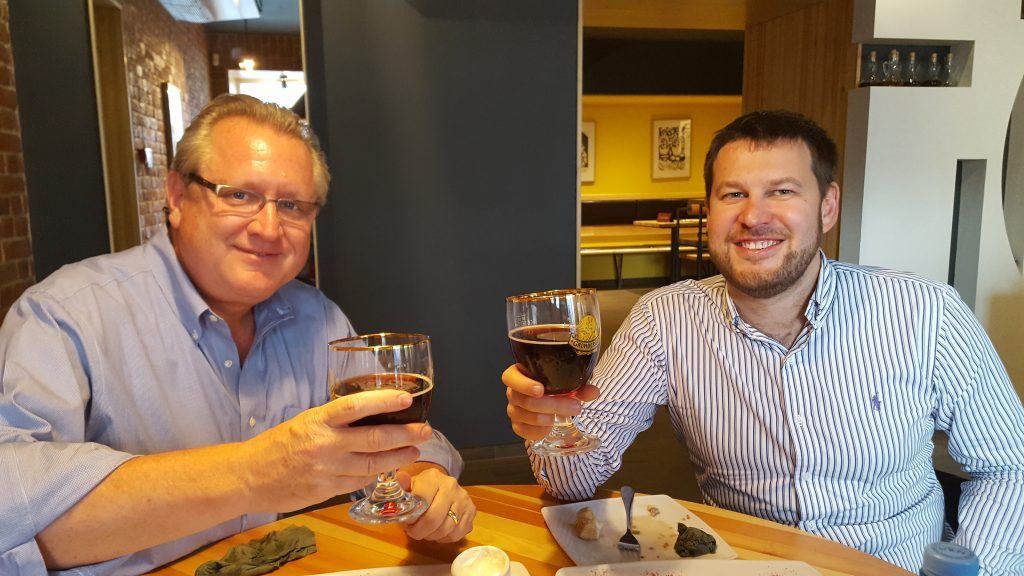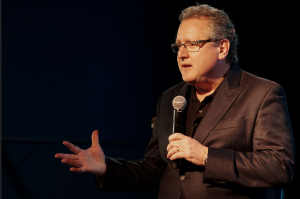 Mark Schaefer is the chief blogger for this site, executive director of Schaefer Marketing Solutions, and the author of several best-selling digital marketing books. He is an acclaimed keynote speaker, college educator, and business consultant.  The Marketing Companion podcast is among the top business podcasts in the world.  Contact Mark to have him speak to your company event or conference soon.
Book link is an affiliate link.