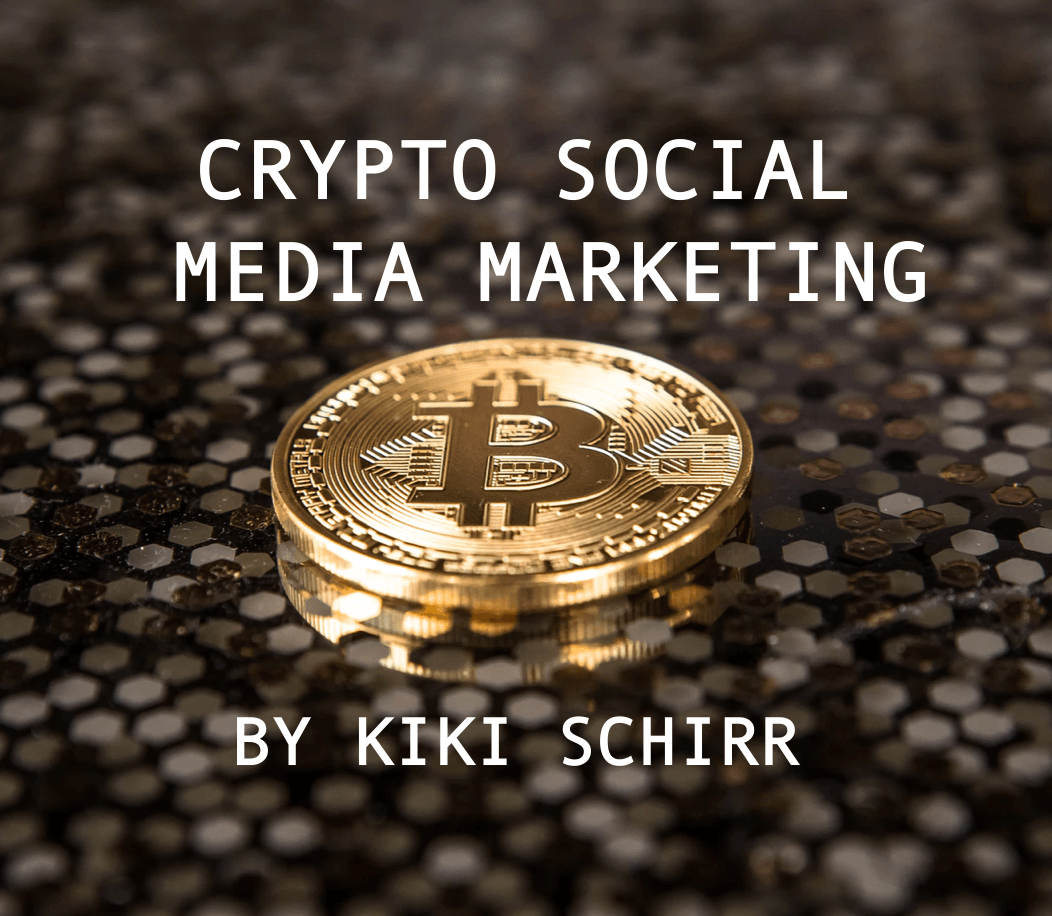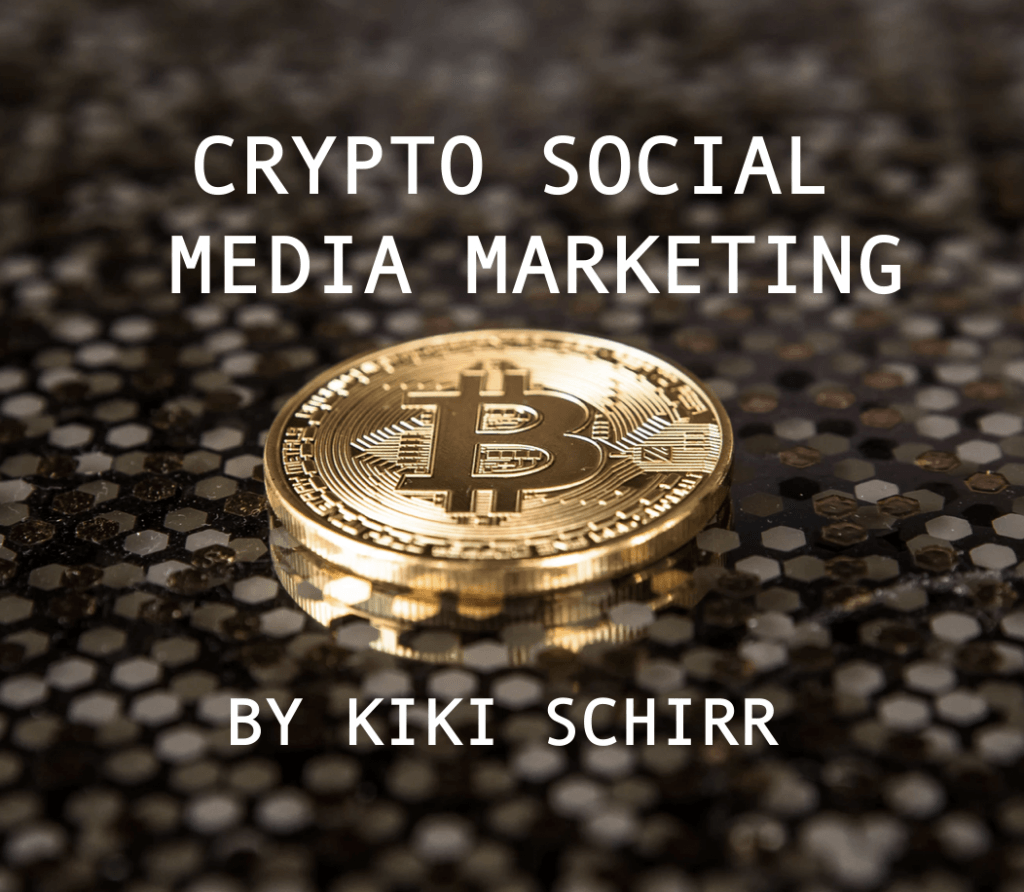 By Kiki Schirr, {grow} Contributing Columnist
"Don't accept less than $1.50 per word," said the man at the end of the table to the writer across from me. "If you're writing about crypto that's the least you should get."
Blockchain projects are able to raise large amounts of money from token sales but find it difficult to market themselves because many digital advertisers, such as Facebook, will not allow them to place ads.  Even email services such as Mailchimp have distanced themselves from crypto projects because of their risk.
The inability to pay for attention means that many crypto projects are turning to social media and content marketing to earn attention. And for that, they're pouring money into community management and content writing.
If you're feeling a little underpaid in your current role and are looking to spread your wings into a new field, here are some tips for how to learn enough about cryptocurrencies and blockchain to be knowledgeable in the space.
The first steps to getting a crypto freelance dream job
Buy in. If you haven't already purchased some Bitcoin or Ether, start at Coinbase and use your credit card or bank account to buy a small amount of Bitcoin. Once you feel comfortable with that, go to MyEtherWallet.com and set up a wallet with the Metamask Chrome extension, and sign up for an Earn.com email.
A quick note: MyEtherWallet's DNS was hacked on April 24th, 2018 and I wouldn't sign up for this service or input my private keys there for a week or two, just to be safe.
The hacking of MyEtherWallet just drives home the need for a cold storage solution, such as a print out of private keys or a dedicated storage device like Ledger or Trezor. Always bookmark MyEtherWallet, don't manually enter your private keys, and be sure the site has SSL (the lock icon in your browser bar). Be safe out there!
Start reading. Coindesk and CoinTelegraph are two of the best news sources dedicated to covering the blockchain space. Sign up to receive emails from them, or check those pages daily to become more familiar with what the market is doing. Reading books like Blockchain Revolution: How the Technology Behind Bitcoin Is Changing Money, Business, and the World
and The Internet of Money
are also great ways to build a foundation of knowledge.
Follow Twitter. While a lot of conversation about cryptocurrency is hosted on more difficult-to-use sites like Bitcointalk, Reddit, and Steemit, you can get started on Twitter today by following a few good crypto accounts, such as:
Diving deeper into crypto social media marketing
Wade in further. Sign up for an account on Steemit and one on Bitcointalk. At first, get started by lurking (reading content without posting), but when you feel comfortable, dive into the conversation or start a thread or post of your own.
Show up. Attend crypto enthusiast meetings, which can easily be found in your area at Meetup.com. If you're in the San Francisco area, I'd recommend starting with something low-key like Proof of Drink at El Rio. Women often find it more comfortable to attend a women-in-crypto group the first time, and there are many to join. I really enjoy Team Block Society events, for example. Getting to know people in the industry will help you learn quickly and find jobs.
Start writing articles. Steemit is an excellent place to get discovered for writing about blockchain, but don't ignore Medium. That's how the man at the end of the table got his first $1.00+/word writing gig. He wrote an Ethereum tutorial on Medium and was contacted by a crypto project to write articles under their byline.
Begin tweeting. Start tweeting out your own articles, and sharing intriguing news stories with short commentary. Don't use a lot of hashtags, as they're rather passé in the crypto community.
Join Telegrams. If there's a crypto project that you'd like to work with, be sure to join their Telegram first to see how they're currently managing their community.
A crypto caveat
Here's a quick note on finding the right project, though. You don't want to work with a company that isn't reputable. The best way to tell whether the company's intentions are earnest is to talk with the team and look into their backgrounds. The team should have experience in other crypto projects, a cryptographic or otherwise blockchain-related education, or be a well-known voice in the field, and they should have at least one, but hopefully more, full-time crypto developers committed to the project.
The biggest warning sign is that a company is beginning to raise money without a whitepaper or a full-time CTO. Watch out for any team that thinks they'll solve a part of the problem "in the future." Regardless of how large a scope the team is envisioning, they should have all the theory complete and a functional use for a token before they accept money from strangers.
It also never hurts to Google the company or CEO's name together with the word "scam."
These steps are a good guide to getting started. Let me know how it goes for you, and feel free to ask me questions on Twitter if you hit any speedbumps.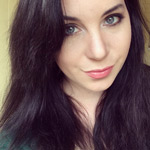 Kiki Schirr is the founder of WeKiki distributed video platform. She is a marketer and author. Currently living in San Francisco, Kiki enjoys absorbing the tech and crypto scenes and current trends. You can contact her easily through Twitter.
Illustration courtesy Unsplash.com