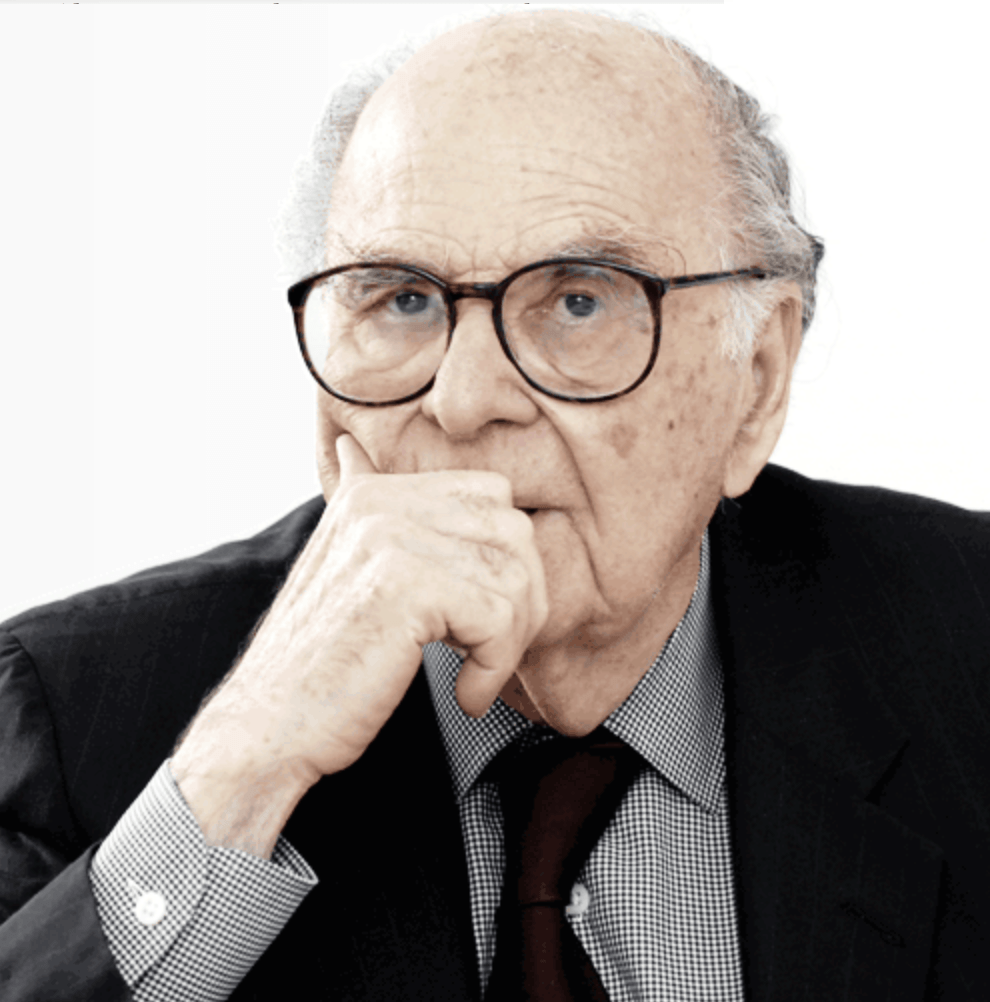 By Mark Schaefer
In 2011 when I was working on a book called Return On Influence
, I had a chance to meet and interview the venerable Harold Burson of Burson-Marsteller, a PR firm he co-founded in 1953.
What an amazing career the man had seen. As a young reporter for the armed services, he covered the Nuremberg Trials at the end of World War II. A friend to celebrities and presidents, over a long professional career Harold Burson contributed to many national artistic, veteran, and social causes.
But in the business world, Harold is probably best-known for helping companies manage through some of the worst PR nightmares in history, including an incident in 1982 when the Tylenol brand was nearly ruined by people tainting bottles with poison. A trusted brand had become a murder weapon … and Harold helped the brand survive.
This is a man who lived every day of his professional life in the Wild West of reputation management and crisis control, where entire companies and careers hung in the balance of his work.
What an amazing morning I spent with him, listening to his war stories, and his plans for his memoirs. I believe at this point Mr. Burson was nearly 90 years old and still went into his Manhattan office every day!
A metric for crisis management
I marveled at his calm and rational approach, even in the middle of some of the biggest business disasters in history. I asked him, "What is your metric for success? In your line of extreme PR work and crisis management, what does a win look like? How do you know you've succeeded?"
He answered without hesitation. "When a company is in crisis, I always gather the management team and ask them to explain the worst possible consequence of the problem. If we avoid the worst possible consequence, then, that would be our success."
So simple, but isn't that the ultimate metric for crisis management?
I had not thought about that conversation in a long time, but it came to mind when considering my own options in a comparatively mild situation. Hey … what's the worst that can happen? Let's just avoid that and it's a win.
It just seems like a very simple and rational guideline from an industry titan and I wanted to pass that little story along in the hope that it will help you some day, too!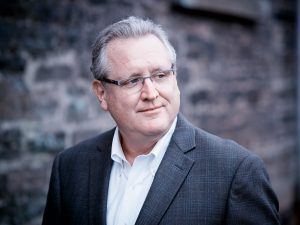 Mark Schaefer is the chief blogger for this site, executive director of Schaefer Marketing Solutions, and the author of several best-selling digital marketing books. He is an acclaimed keynote speaker, college educator, and business consultant.  The Marketing Companion podcast is among the top business podcasts in the world.  Contact Mark to have him speak to your company event or conference soon.