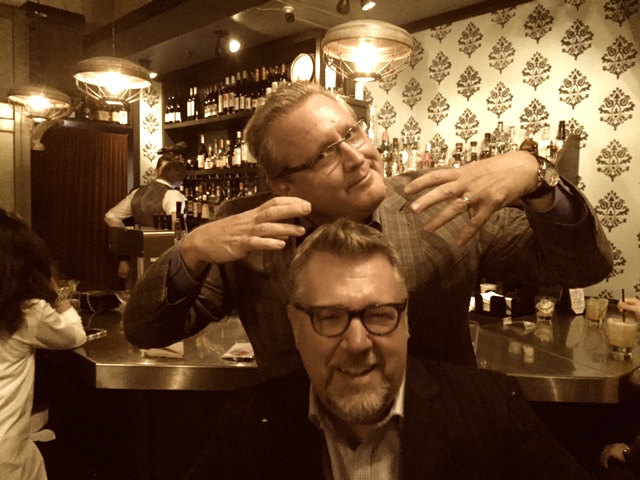 By Mark Schaefer
Over nearly six years, I have had the pleasure and honor of co-hosting The Marketing Companion with my dear friend Tom Webster.
In this special episode, I say goodbye to Tom as my podcasting partner. We discuss the show's evolution, the show's future, and what's next for Tom.
I hope you'll join me for this final episode with Tom and our tribute to our wonderful collaboration and friendship. It's the end of an era, and the beginning of a new one. The Marketing Companion will continue with a new co-host, starting with the next episode, number 149.
Tom's last show:
Click on this link to listen to Episode 155
Other ways to enjoy our podcast
Please support our extraordinary sponsors. Our content is free because of their generosity.
Many thanks to our friend Scott Monty for the awesome show intro. Be sure to check out his amazing newsletter The Full Monty and his new podcast available here: fullmontyshow.com.