At the recent Social Media Marketing World event, I was asked to dispense some essential marketing advice. Here is a short video with my answer, based on something I learned from the CMO of Coca-Cola.  Many thanks to Brandon Birkmeyer for the video.
If you can't see the video above, watch on YouTube: How many marketing strategies to you need?
Transcription of the discussion:
So here's one of my favorite stories. I had a chance many years ago to work with Sergio Zyman, who was the CMO of Coca Cola.
He is a really brilliant, brilliant marketer, and someone asked him how many marketing strategies do you ned? He answered, "How many customers do you have?"
He's trying to get the idea across that you need to segment as granularly as you possibly can, as granularly as you can afford to, to connect on a human, individual emotional level with your customers.
Today, we have the technology and the ability to do that. We couldn't do that 15 years ago or 20 years ago, when I had this discussion with Sergio. But we need to look at ways to use technology, not to build a wall between us and our customers but to eliminate those walls and connect in an emotionally human way. That's how we need to use technology in the future.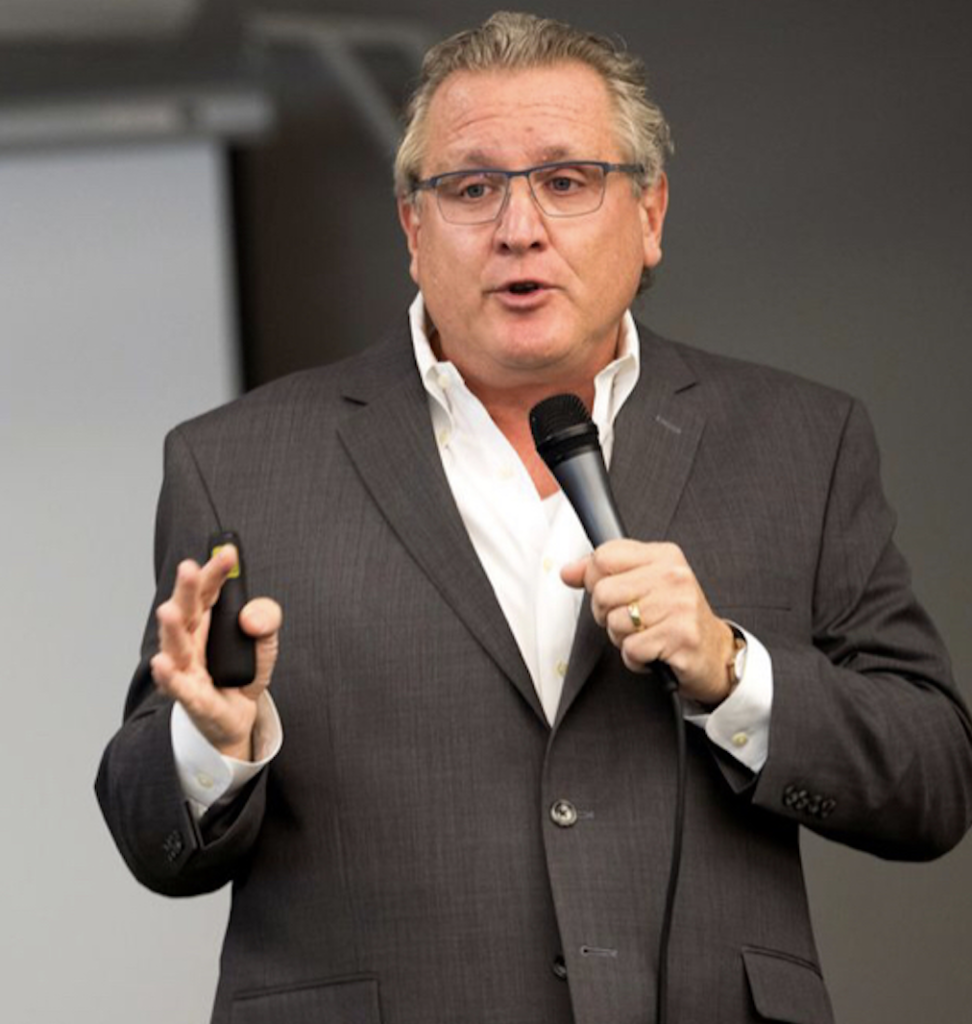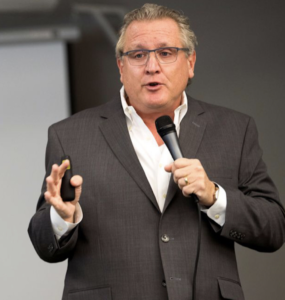 Mark Schaefer is the executive director of Schaefer Marketing Solutions. He is the author of some of the world's bestselling marketing books and is an acclaimed keynote speaker, college educator, and business consultant. The Marketing Companion podcast is among the top business podcasts in the world. Contact Mark to have him speak at your company event or conference soon.
Follow Mark on Twitter, LinkedIn, YouTube, and Instagram.