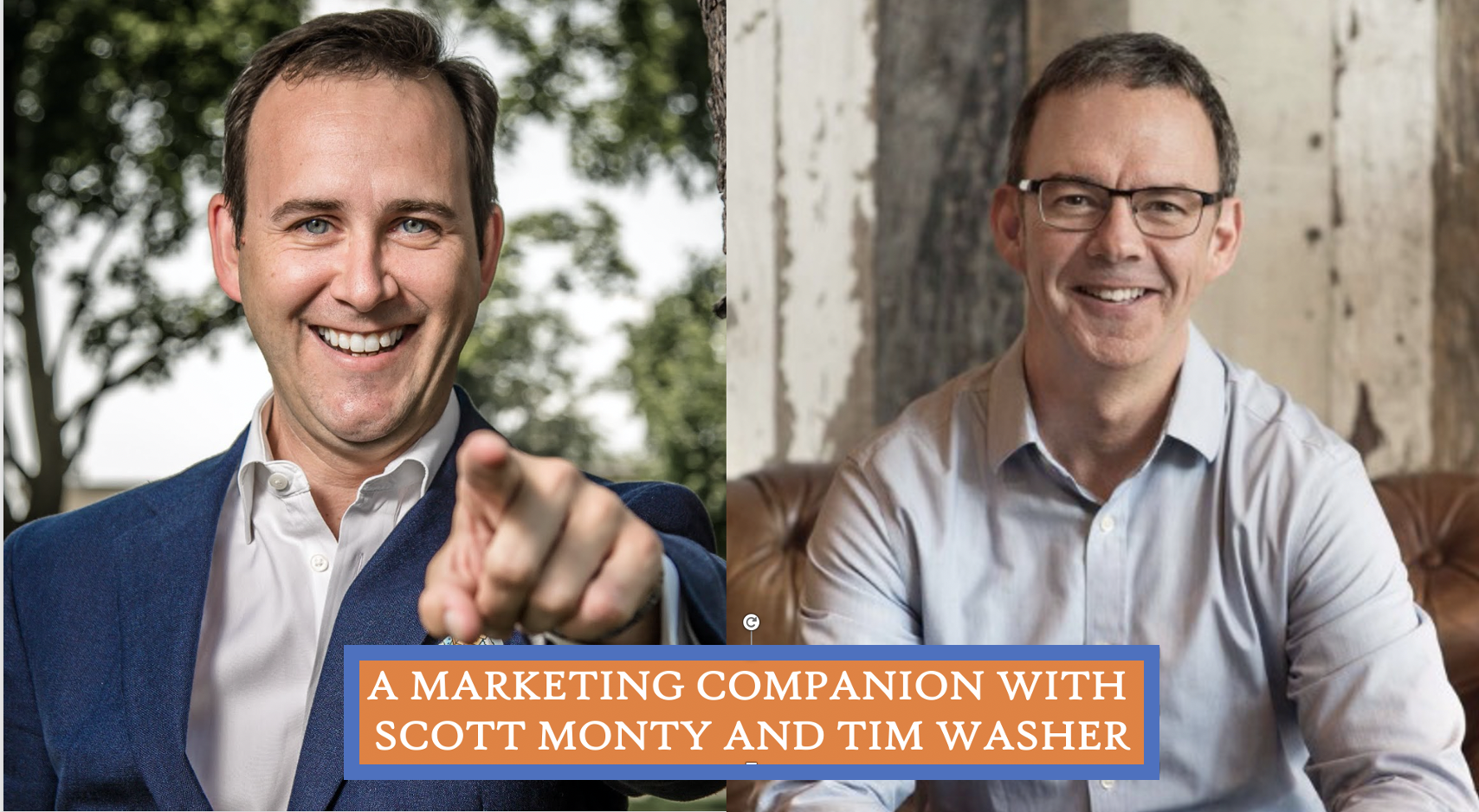 If you're a fan of The Marketing Companion podcast, you've no doubt enjoyed the funny original intros at the beginning of each show. For many years, Scott Monty has created these little works of art and in the last year, Tim Washer has added his voice and comedic skill to explore the funny side of marketing.
If you'd like to experience a recent sample, try this:
Brooke and I had a schedule conflict and I thought it would be fun to bring these fellas to the BIG SHOW to explore the funny side of marketing in a full pordcast episode! We covered:
Mark Zuckerberg
Favorite brands
The next big marketing trend
TikTok
Influence marketing
You won't want to miss this! It's so easy to listen, just click here:
Other ways to enjoy our podcast
Please support our extraordinary sponsor. Our content is free because of their generosity.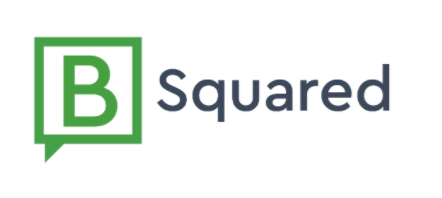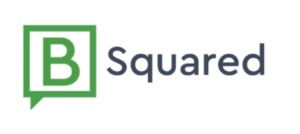 B Squared Media is the premier provider of online customer care solutions and done-for-you social media marketing. Think conversation, not campaign with B Squared. Marketing Companion fans can take advantage of a truly extraordinary offer — $10,000 off your customer care contract or $1,000 toward your first online advertising campaign, Click here to learn more about this amazing opportunity!