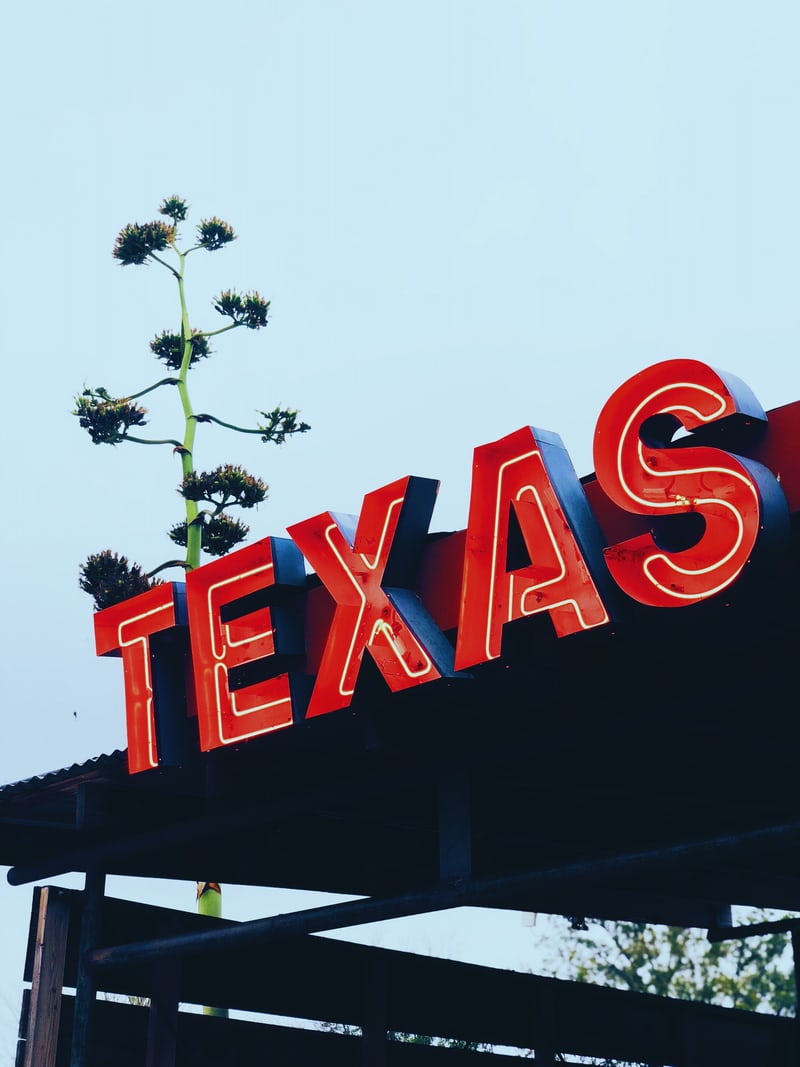 Many people in America saw a funny and heart-warming story in the media last week.
The streaming service HBO Max confirmed an email with the subject line "Integration Test Email #1" went out to a sizable portion of their subscriber base by mistake. Then, via its Twitter account, HBO Max actually blamed it on the intern, saying, "As the jokes pile in, yes, it was the intern. No, really. And we're helping them through it."
Twitter blew up with empathy for the intern and people sharing their own intern screw-up stories. I think the fact that HBO distinguished itself by simply being nice to somebody who made a mistake is remarkable … but that is a story for another day.
I thought I would add a big scoop of my own humble pie with an unforgettable story from my own internship.
Between my junior and senior years of college, I was honored to be an intern with Alcoa, a Fortune 100 titan. To test my mettle, the company shipped me out for a month to a remote plant in Point Comfort, Texas. As far as I could see, there was no point, and no comfort to this town, but I got to learn from one of the best in the business, an executive named Mike Cooper.
I was so young and green, I suppose they sent me to Mike because he was the most patient person they could find!
Everything in Texas was new and exciting to me. This was the first time I had ever been west of Ohio and Mike did his best to show me the sights, sounds, and culture of his glorious home state.
One of the greatest opportunities was when Mike took to me to a big professional conference. I believe it was in San Antonio. I got to drive the company's massive Suburban vehicle back and forth to the event.
After I dropped Mike at his home, I was carefully backing out of his driveway in this tank-like car. I saw some kids playing out on the street so I was watching their every move. In fact, I was watching them so closely, I completely missed the fact that I was ramming straight into a six-foot brick mailbox, which tumbled to the ground in a hundred pieces.
So much for making a good impression.
I owe so much to Mike. Despite the mailbox miscue, he fought for me, and against all odds, convinced Alcoa to hire me when I graduated, even though the company was laying people off during a recession. As a full-time employee, I got to see my "intern file." Mike wrote to our vice president: "Even in the worst of economic times, we have to think about the future of our company. And Mark is the future of this company. We would be crazy not to hire him."
I went on to have an amazing career with Alcoa and learned from some of the greatest people in American industry. I rose to the position of global director of eBusiness before I launched my second career as a blogger who got lucky.
The mailbox experience has helped me stay humble in my life. Every time I work with young people who are a bit … clunky … I can easily remember, "That was me!"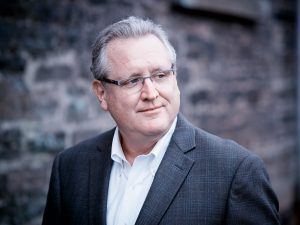 Mark Schaefer is the executive director of Schaefer Marketing Solutions. He is the author of several best-selling digital marketing books and is an acclaimed keynote speaker, college educator, and business consultant.  The Marketing Companion podcast is among the top business podcasts in the world. Contact Mark to have him speak to your company event or conference soon.
Follow Mark on Twitter, LinkedIn, and Instagram.
Illustration courtesy Unsplash.com