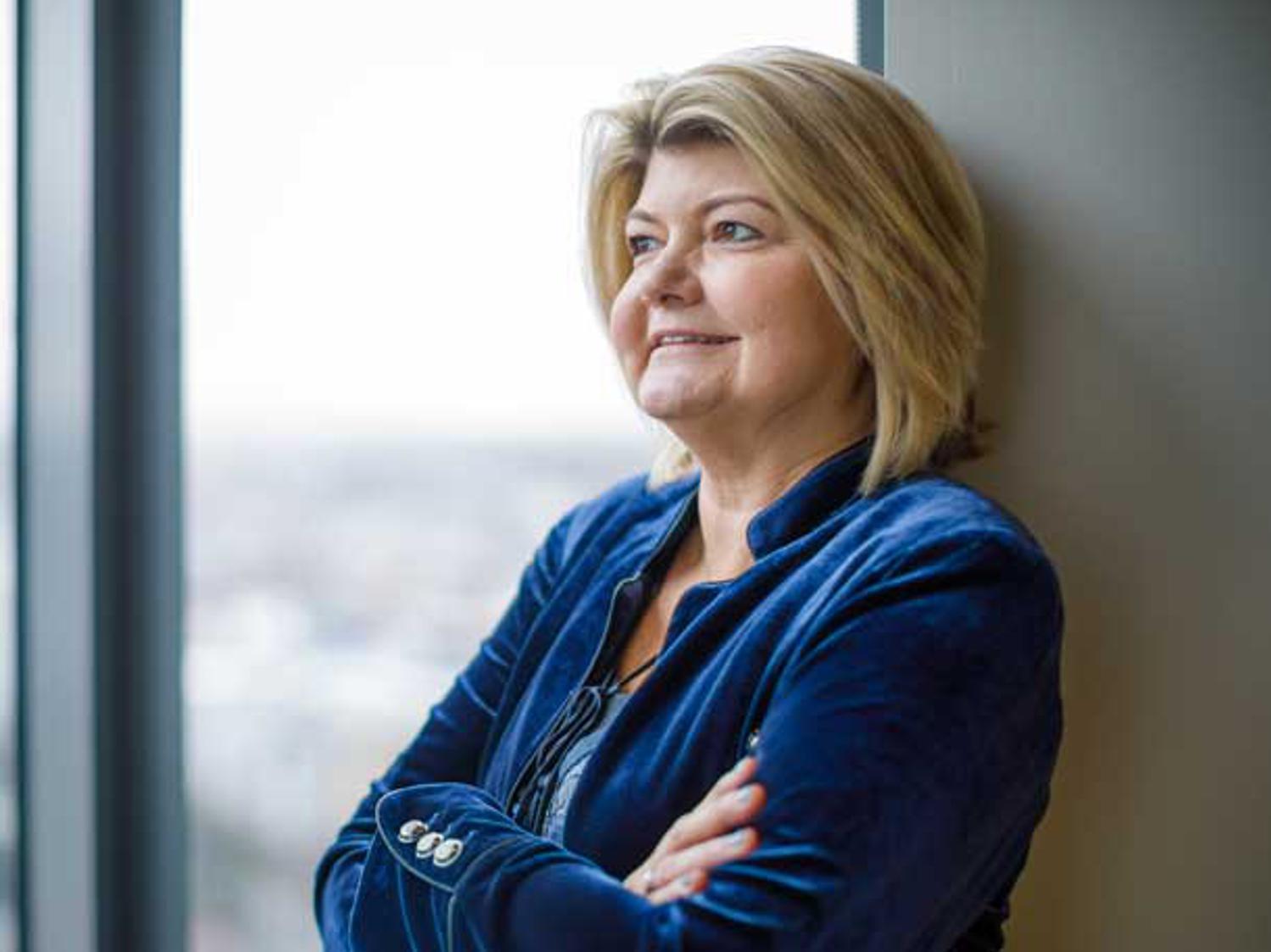 Web3 is a hot marketing topic. But what the heck is it? I recently saw a blog post titled "12 Web3 definitions."
How clear can this be if it has 12 definitions? And yet, we need to be experimenting and exploring this evolution in how we connect to fans and customers.
I had a rare opportunity to talk to one of the pioneering leaders of this space, perhaps one of the most respected marketing pioneers period, Sandy Carter. Sandy is a former C-Suite executive with IBM and Amazon Web Services and now she is leading marketing for Unstoppable Domains,
Sandy is an energetic, passionate, and experienced leader who is now showing us the way on Web3. A special Marketing Companion episode with an extraordinary leader is ahead …
Other ways to enjoy our podcast
Please support our extraordinary sponsor. Our content is free because of their generosity.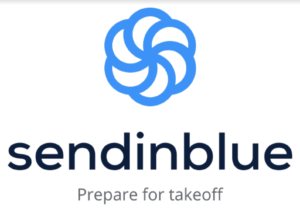 Sendinblue, an all-in-one digital marketing platform, empowers small businesses through end-to-end digital marketing campaigns. Sendinblue allows you to create captivating and personalized email campaigns, custom landing pages, signup forms, automated workflows, transactional messaging, CRM, and more. Marketing Companion fans can click here to learn more about Sendinblue and sign up for a free trial!
Join the Party! 100 million emails sent every day, 300,000 users in 160 countries, 10 years of expertise, and $0 to get started on our free account! Use the MARKETINGCOMPANION promo code to get 50 percent off your first three months on our premium account!