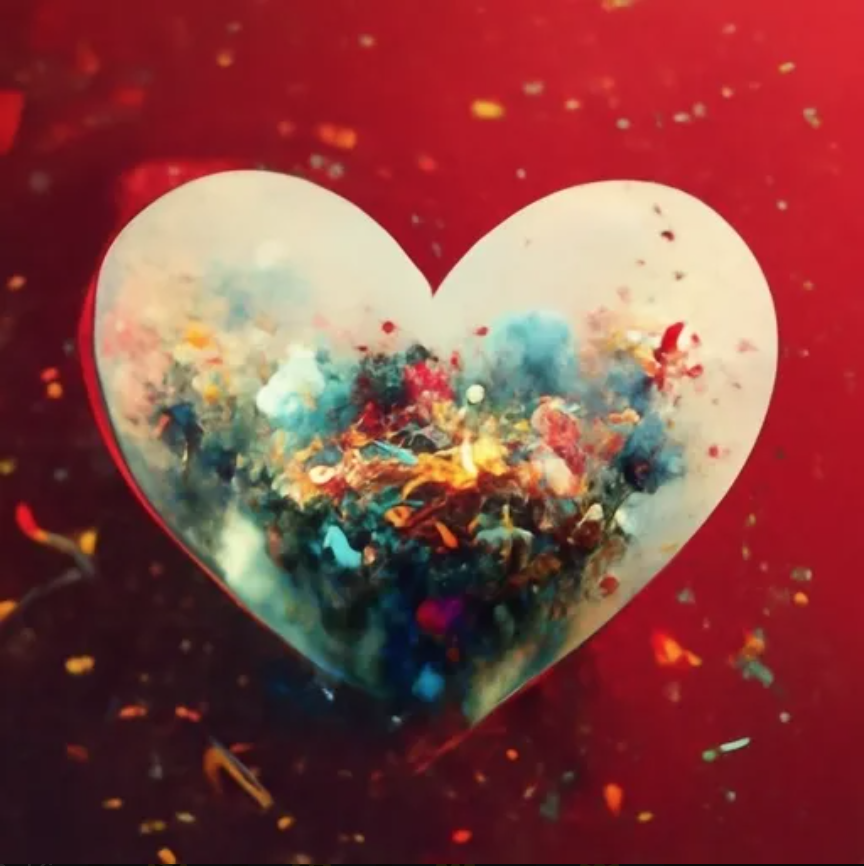 A short observation on brand preference.
Think of a soft drink brand.
There is a good chance you named a Coke or Pepsi product because of their profound brand strength. They have a top of mind awareness.
Now, think of your favorite soft drink.
Perhaps it's something different. For me, it's Fresca. That product that has my top of mind brand preference.
In marketing, top of mind awareness is good, but top of mind brand preference is essential because that's what drives sales.
You can have top of mind awareness just by being loud.
To have top of mind brand preference, you must have meaning.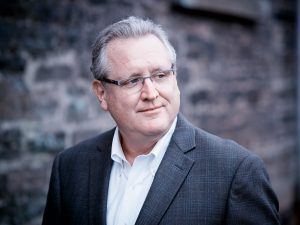 Mark Schaefer is the executive director of Schaefer Marketing Solutions. He is the author of some of the world's bestselling digital marketing books and is an acclaimed keynote speaker, college educator, and business consultant.  The Marketing Companion podcast is among the top business podcasts in the world. Contact Mark to have him speak at your company event or conference soon.
Follow Mark on Twitter, LinkedIn, YouTube, and Instagram. Discover his $RISE creator community.
Image created by MidJourney AI