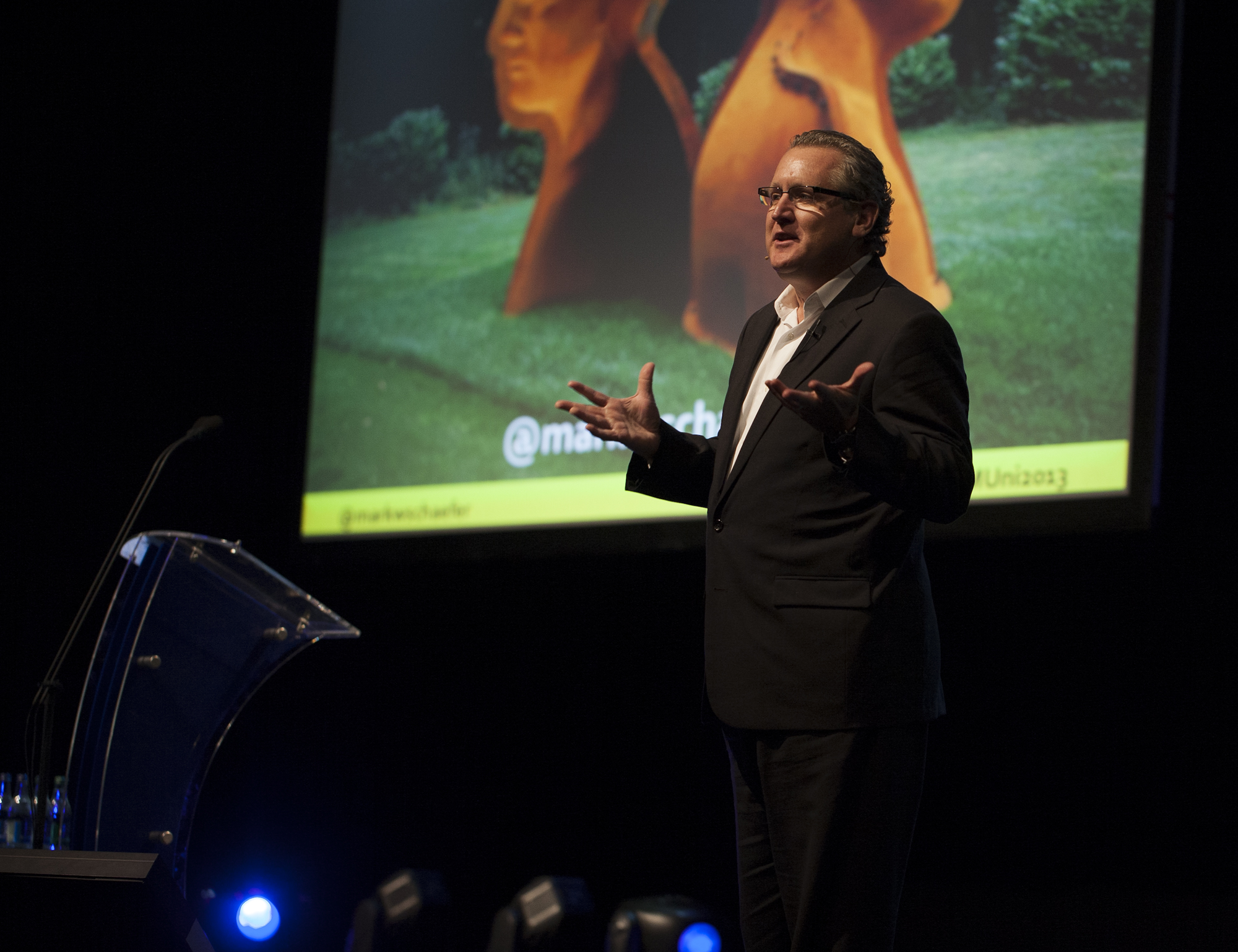 Five years ago this month I left corporate America and started my own business. This event also roughly coincided with my social media journey. I usually don't spend time looking back in these posts but I have learned so much and I thought that maybe some of these lessons might help somebody out there too … so here we go.
I had always been afraid to start my own business because I feared I would not know when to stop working. I was correct in this assessment. Fortunately, it is also hard to discern what is "work" and what is "fun."
When I started my business, I could not have known at the time that it was coinciding with the beginning of a terrible recession. It didn't seem to matter because the business grew quickly, but as I look back I wonder if I would have done the same thing if I KNEW that the economy was going to tank. I think taking a blind leap probably helped me. Timing is important in business.
The biggest advantage I had in starting this business was having the resources to be patient and grow my business a smart way. I often ask entrepreneurs if they are prepared to be broke for at least two years. I think that is the right mindset going in.
At the start, I didn't say "no" to anything. Every single project, writing assignment and speech helped me learn, grow, and build credibility. My first customer was a young guy starting a local catering business and today I work with Johnson & Johnson and IBM. This did not happen over night. It was relentless progression of learning and building.
The turning point for me was realizing that my blog drove my business. The more effort I put into the blog, the more my business grew. Building a portfolio of quality content and an engaged audience led to an opportunity to write a book, which led to speaking and larger assignments.
The business I have today looks nothing like the business I started. Why?
Some of the things I thought I would like to do I actually hated. I had to pivot.
My passion is in helping start-ups but I grew weary of dedicating myself to people with big ideas and no money for marketing those ideas. Entrepreneurs chronically overlook the critical importance of marketing.
My business grew and flexed as the wave of social media hit the shore.
Every new customer and assignment forged my direction in some way like a hammer pounding on a steel blade.
When I started I had two revenue streams. Now I have 12. Some are trickles but they are streams nonetheless and something to build on.
What was my biggest mistake? Ironically, I have done a miserable job marketing myself. My website is chronically out of date, I do almost no business development and I don't even do much networking. When it comes to prioritizing my time, I put family first, clients and students second, and content creating third. I never seem to have time to market the marketing although I am taking steps to align some resources to improve this.
Unless you sell antiques for a living, you cannot dwell on the past. Reach forward and never count on riding your past accomplishments to drive your future. I am in a constant state of re-invention. Constant. Push, push, push.
One of the smartest things I did at the beginning was teach a class at a local college. This sharpened my "content voice," kept me on top of the game, helped develop ideas that became speeches and books, and created a steady stream of income. Eventually this experience also led to a teaching position at Rutgers University, which has been very rewarding. At the heart of it, I am a teacher in everything I do.
In the first 60 months of my business, there have been three amazing things that stood out for me:
The first time somebody told me that The Tao of Twitter "changed their life." That was profound.
Giving a 3-hour lecture at Oxford University to a packed auditorium of graduate students and faculty members. I just kept looking around thinking "I can't believe I am here." What a feeling.
My book Return On Influence was named one of the top books of the year by the American Library Association, a designation that means it will be added to the permanent collection of university libraries.
When I decided to start my own business, I never looked back and never wavered. I was once tempted by a lucrative offer from a corporate headhunter (to lead marketing for a F500 company in New York) but other than that I have stayed the course. I think that tenacity and single-minded vision has to be there to succeed. I just can't wait to see what happens next!