Click here if you can't see the video interview with Stanford Smith of Pushing Social.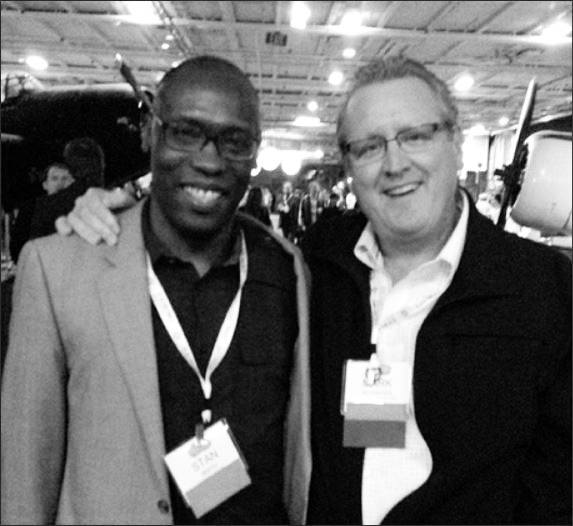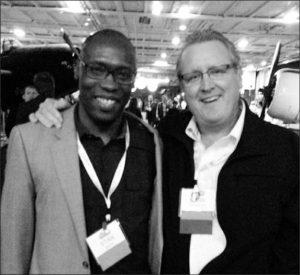 I recently had a chance to catch up with Stanford Smith, one of the best social media marketing minds in the business and certainly the go-to-guy for all things blogging.
Stan was the co-author of the best-selling book Born to Blog: Building Your Blog for Personal and Business Success One Post at a Time
In this short video interview he covers:
The importance of comments — a place to find your voice.
How we engage with our audiences beyond comments
The blogging trend that energizes him.
The emerging form and beauty of blogs.
Creating a "blogging experience."
The common thread of great speakers and their content.
I hope you enjoy this interview and be sure to connect with Stanford on his blog and other social media platforms.