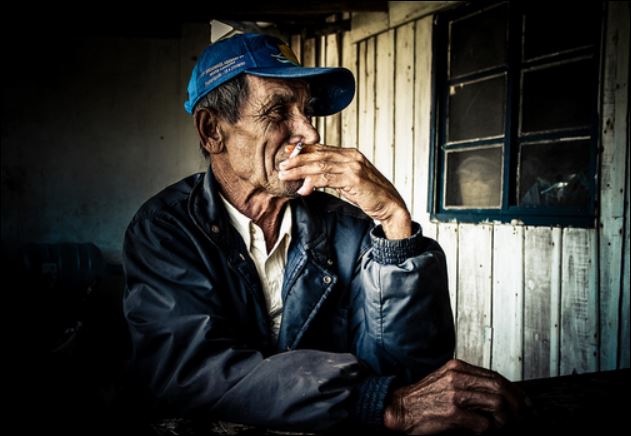 I am determined to learn how to fish for bass.
It's tricky. Those critters have different behaviors based on the season, the weather, the wind direction, the water conditions … well, it can make your head spin faster than a fishing reel.
So I went to a local sporting goods store in search of advice. I saw an elderly man slowly roaming the aisles, I sized him up — probably 90 years old, sun-worn face, suspenders pulling his pants up, bass fishing cap — THIS was the man I needed to talk to!
He was friendly and happy to share his advice as he patiently took me through the mind-boggling array of lures. He taught me how to put them together in combinations that might just land a fish.
"Well, how do I use these things?" I asked. "Do I let the lure sink, make it move, do I reel it in slowly?"
His craggy face twisted up with pity and compassion.
"There's this thing called YouTube," he explained. "Go on there and type in 'fishing a bass lure.' You can learn ANYTHING on there!"
The old genteman certainly took me to school that day and also reminded me of an important lesson.
Time and again I work with marketers who claim "Our customers aren't on social media." But when you dig into it, they are … maybe even if they are 90 years old!
In the last two years there has been a cataclysmic shift in how people get their information. Are you sure you know where they are?
This post was brought to you by IBM for Midsize Business and opinions are my own. To read more on this topic, visit  IBM's Midsize Insider. Dedicated to providing businesses with expertise, solutions and tools that are specific to small and midsized companies, the Midsize Business program provides businesses with the materials and knowledge they need to become engines of a smarter planet.
Illustration courtest Flickr CC and Igor Menedez