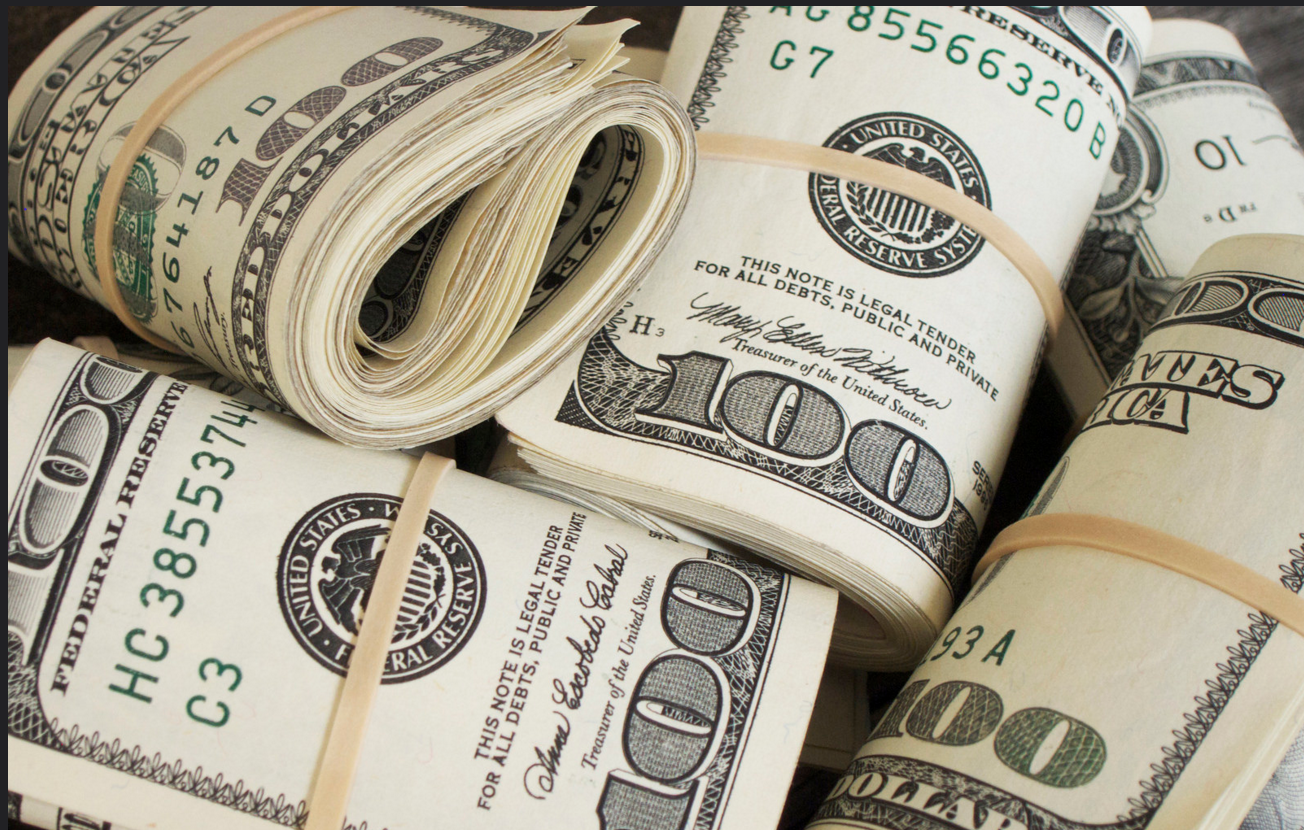 I went into the business for the money and the art came out of it. If people are disillusioned by that remark, I'm sorry. It's the truth. — Charlie Chaplin
There are lots of amazing ways to use content for your business. You might want to establish your voice of authority, use content to educate, to help with customer service, perhaps even to entertain.
But some of us want to make money.
The opportunities to make money from content have changed dramatically in the past 18 months. Traditional methods like inbound marketing and advertising have been under attack while new models like "rented" content and patronage have emerged. In this environment, what is the best way to make money from your content?
In this new episode of The Marketing Companion, Tom Webster and I assess every opportunity for monetization including:
Indirect
Subscriptions/paywall
Advertising
Affiliate links
Sponsored content
Native advertising
Rented content
Inbound leads
Re-purposed content through events, book, webinars
Micro-payments
Patronage
Which ones are going up? Which are going down? Which do you need to keep your eyes on? Tune in to the latest episode of The Marketing Companion to find out!
If you can't access the podcast above, click on this link to listen to Episode 63
Resources mentioned in this podcast:
Please support our extraordinary sponsors. Our content is free because of their generosity.

gShift's Web Presence Analytics platform provides agencies and brands with search, social and mobile content marketing data in one place. Monitor and report on an entire web presence. Create smarter, faster content through gShift's proprietary data. Report on the engagement and performance of your content marketing investment.
Our podcast is also broug

ht to you by Voices Heard Media. Please check out this tremendous resource for scaling social media engagement. Take a look at building an engaged and relevant audience through innovative new games, contests, analytics, polling platforms, and other innovations.
Illustration courtesy Flickr CC and Photos of Money