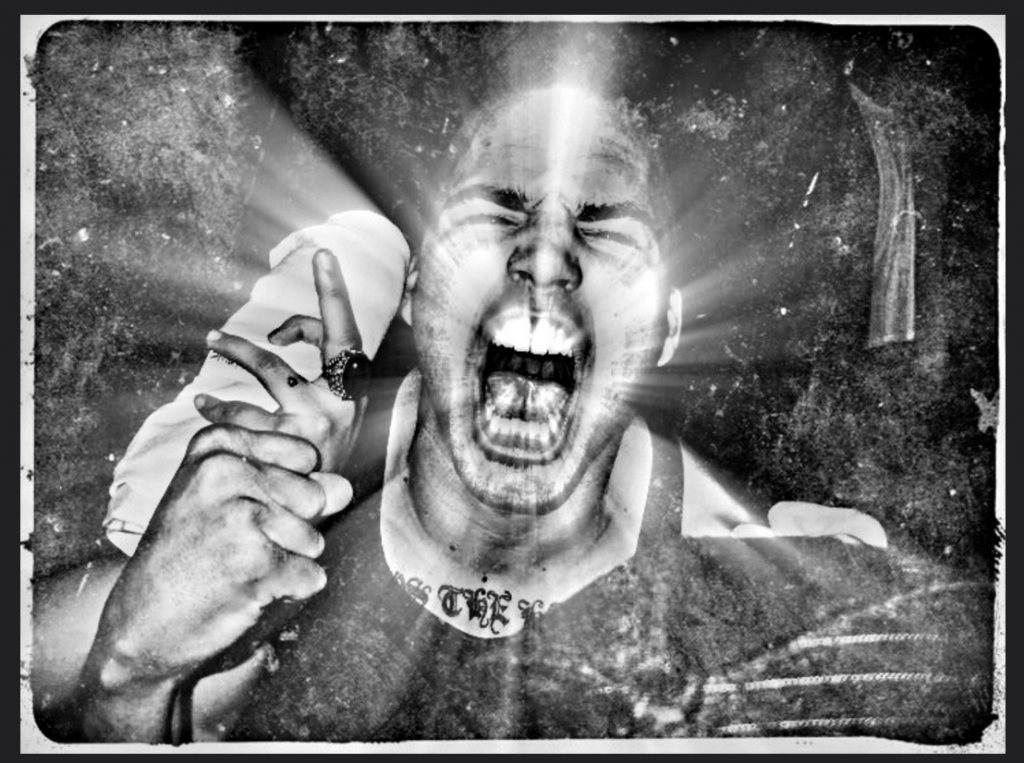 How much time do you spend each week learning something new?
It's a problem for me, which is why I love podcasts so much. I can usually find a way to fit in a 30 minute podcast and feel energized and refreshed. I am even getting a lot of new blog posts ideas from podcast discussions that inspire me.
If you haven't discovered podcasts as a way to get energized and inspired, the latest edition of The Marketing Companion would be a great place to start. In this latest edition you'll hear about two new apps to help you create content, a list of the worst apps in the world (including the Death Simulator), and some radical new insights into customer service best practices.
Two cool new apps for the content creator
Tom Webster and I start the show covering two new content-creation apps we love. The first one is Anchor, an app that Tom uses to record and share soundbites on the go. These soundbites are called "waves" and could have an interesting impact on content creation. Lots of possibilities here.
I talk about how I am using Blab and why I love it. I'm still in the experimental stage but see huge potential in this as a flexible and easy way to create quality content. I am even combining Blab and Slideshare.
Radical insights into customer service
The heart of the show is a discussion of the surprising data behind Jay Baer's new book Hug Your Haters
. Tom Webster led an Edison Research team to discover the truth of customer service on the web today.
Here are some the fascinating tidbits that came out of the show:
Why Jay's new book is not the one he started out to write.
What industries are number one for complaints?
What company gets the single-most number of complaints?
The vast implications of customer expectations for response speed.
What do you do about that 2 percent of "haters" who just love to hate? They won't go away no matter what you do. How do you know when it is time to walk away?
The Hatrix — a strategy for dealing with haters
Onstage haters versus offstage haters and the amazing data that points to radical new social media service strategies
Why the emphasis on Twitter complaints may be overstated.
I'm sure you'll love this show. Especially the part about poop. Here we go …
If you can't access the podcast above, click on this link to listen to Episode 69
Please support our extraordinary sponsors. Our content is free because of their generosity.
Many thanks to our friend Scott Monty for the awesome show intro. Be sure to check out his amazing newsletter The Full Monty, the best weekly curation of digital news.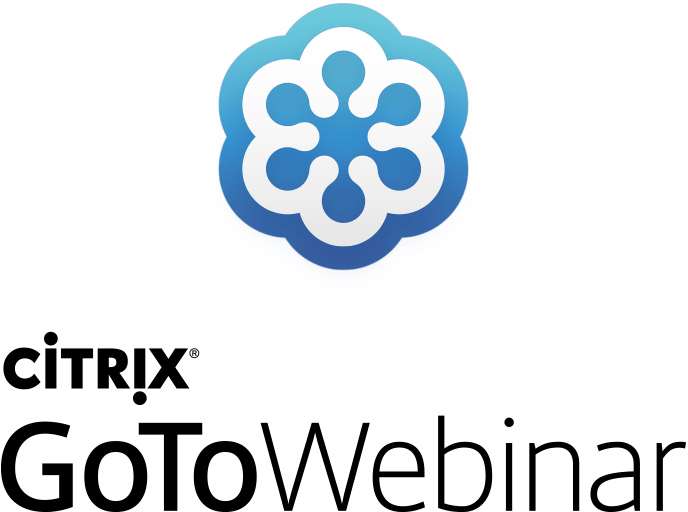 GoToWebinar – a leader in online events – is one of the easiest and most effective ways to connect and convert your target audience. You can generate qualified leads, establish thought leadership and build brand awareness for up to 1,000 attendees. Trusted by start-ups to global organizations worldwide, GoToWebinar helps businesses reach over 40 million people each year.
Our podcast is also broug

ht to you by Voices Heard Media. Please check out this tremendous resource for scaling social media engagement. Take a look at building an engaged and relevant audience through innovative new games, contests, analytics, polling platforms, and other innovations.
Illustration courtesy Flickr CC and Marion Hobbs